Marketing Your Hotel Event Spaces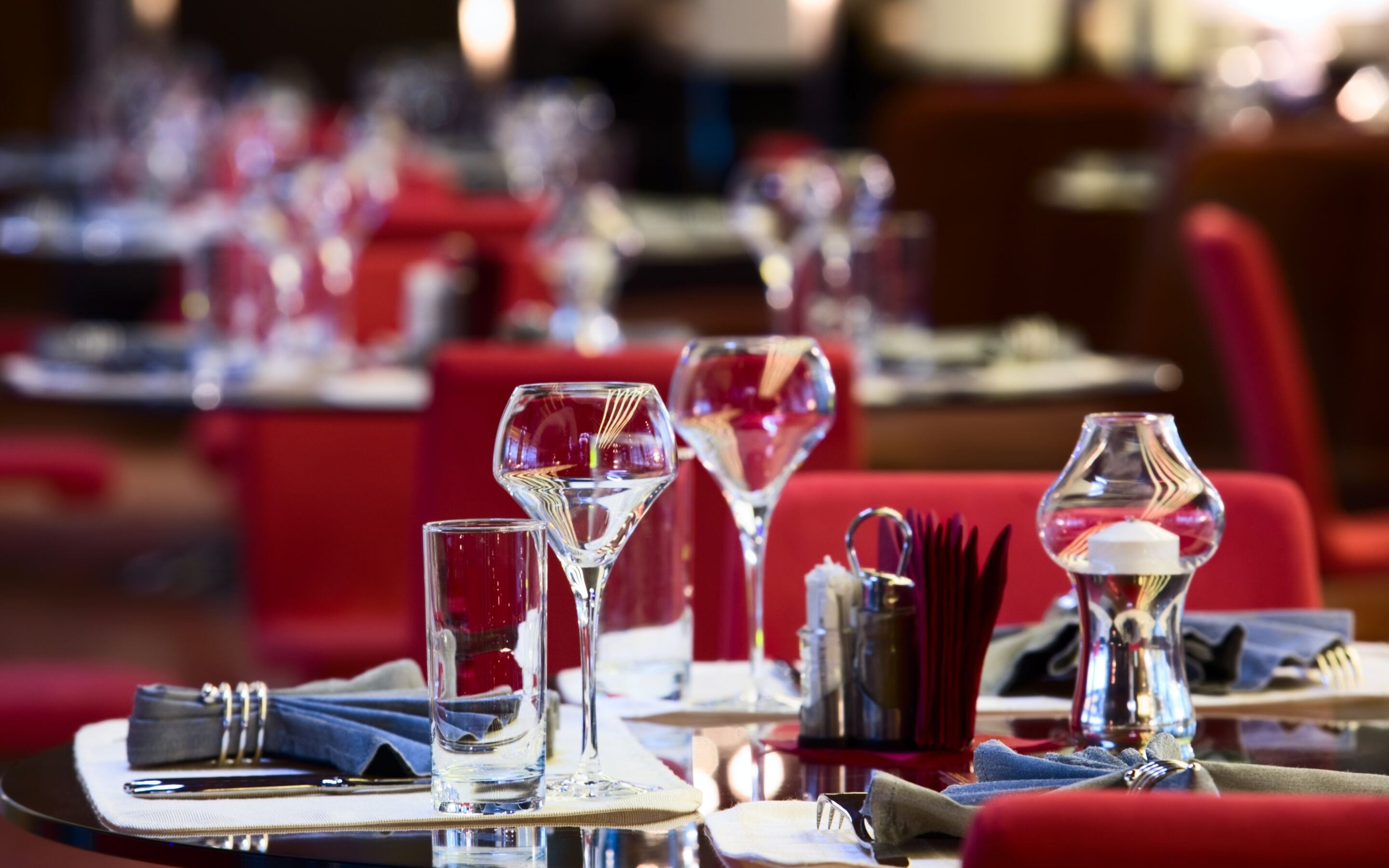 If your hotel has an event space, chances are it hasn't seen much action throughout the pandemic. With conferences at a standstill, many hoteliers had to be inventive, turning these spaces into food banks or shelters to help their communities. Now that the industry is seeing the slow return of business and recreational conferences, the time to market your event spaces is now.
To make the most of your marketing strategy, you should focus on three areas: social media, review responses, and your vanity website.
Maximizing Visibility on Social Media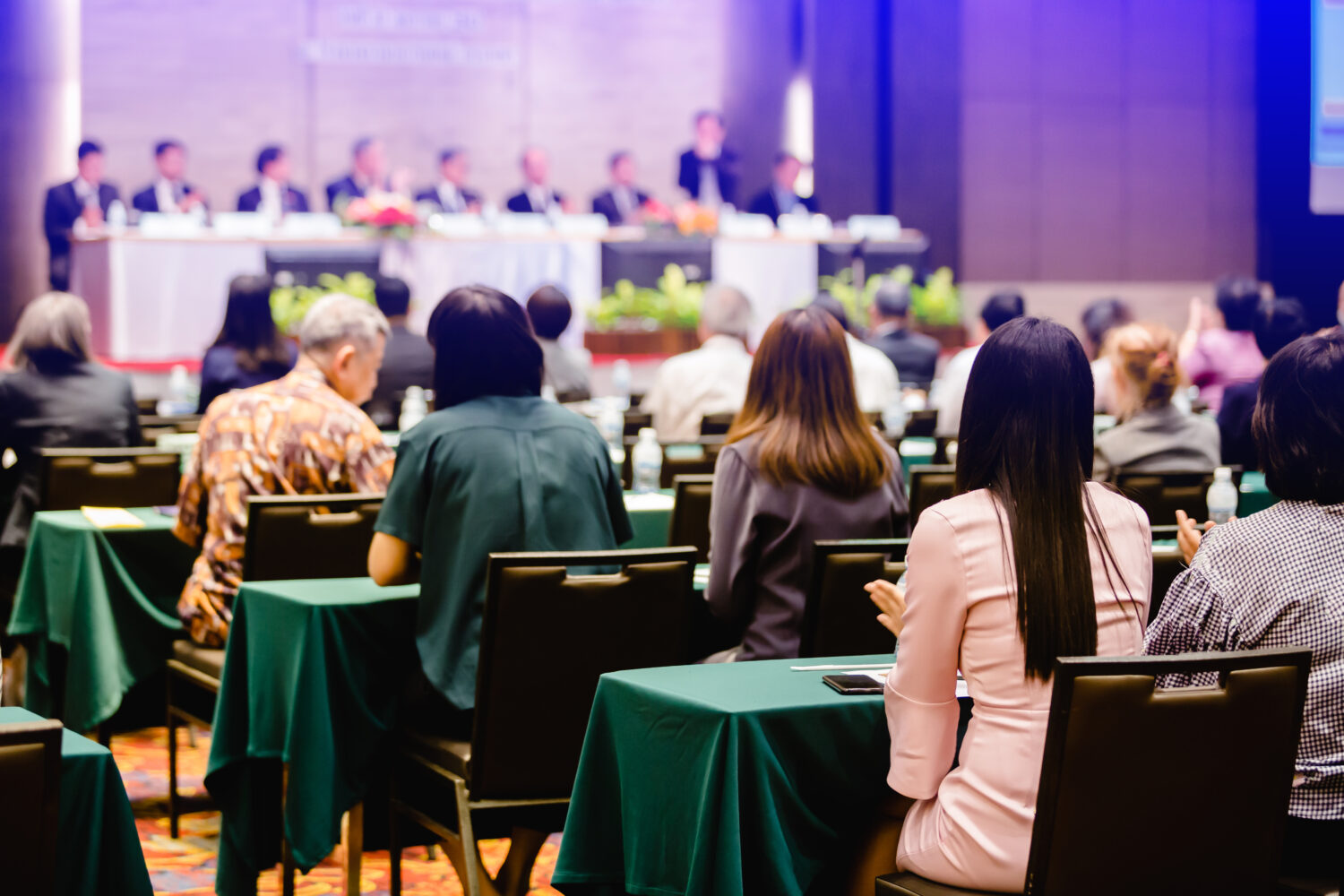 The first step to maximizing your marketing of event spaces is to do research. What events are coming to your area? Do you have anything booked for this year or next year? What types of events are your event spaces best suited for – business conferences, recreational conventions, weddings, concerts? Once you have a clear idea of the best use of your space, you can start to advertise on social media.
As with every social media marketing strategy, you'll want to make regular posts about your event spaces. Making one post every two weeks can be ideal to ensure your followers see your posts without being bombarded with your marketing messaging.
If you're trying to appeal to business conferences, photos of your meeting rooms with large tables and plenty of seating will benefit. For weddings, your most scenic areas on-property and large, empty rooms where potential couples can imagine their reception decorations will be ideal for posting.
Of course, generating excitement around any events booked at your hotel will also benefit other groups that may want to use your venue in the future. If you have a conference or convention coming, take behind-the-scenes photos to share – with permission, of course.
When in doubt, getting creative about using your event spaces can spark a lot of creativity for your social media followers. The critical thing to remember is maintaining a consistent posting schedule – our team at Travel Media Group provides exceptional assistance with creating and scheduling content for our hotel partners.
Utilizing Review Response for an Advantage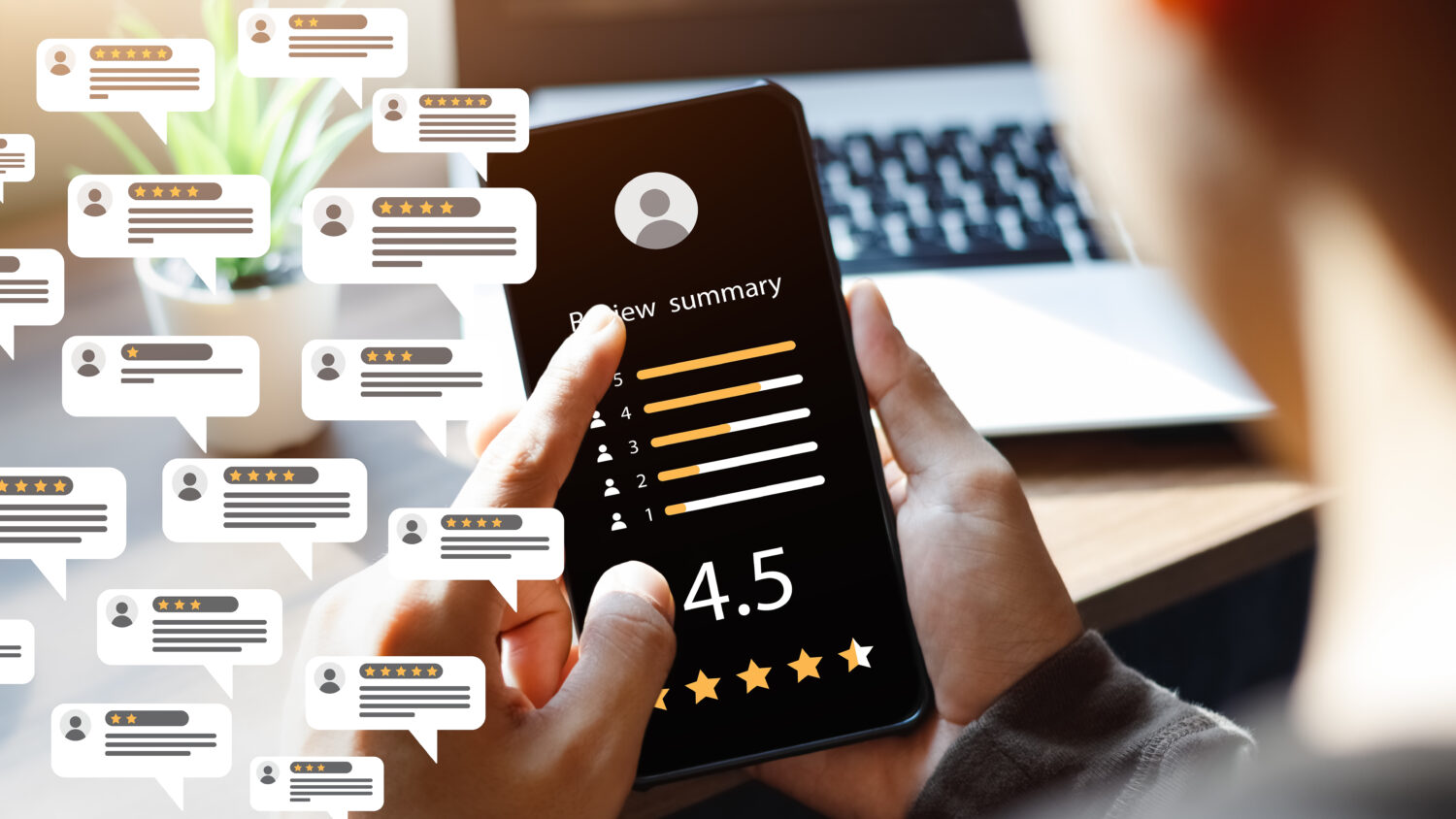 Review responses can be great places to highlight your amenities, and your event spaces are no exception. If you read that a guest attended a recent event held at your hotel, incorporate a quick mention of your event space.
If you see reviews left where the guests mention they were event organizers, that can be a prime opportunity to invite them back for another conference next year. An invitation will show your good relationship with the event itself, perhaps encouraging other event organizers to choose your hotel for their next gathering.
In the hospitality industry, we often don't respond to our positive reviews online. This is a largely missed opportunity to help promote your hotel and help improve your hotel's general searchability online. If you properly utilize your positive reviews, you can have a serious advantage over your competitors.
Showing Off Your Space on Your Website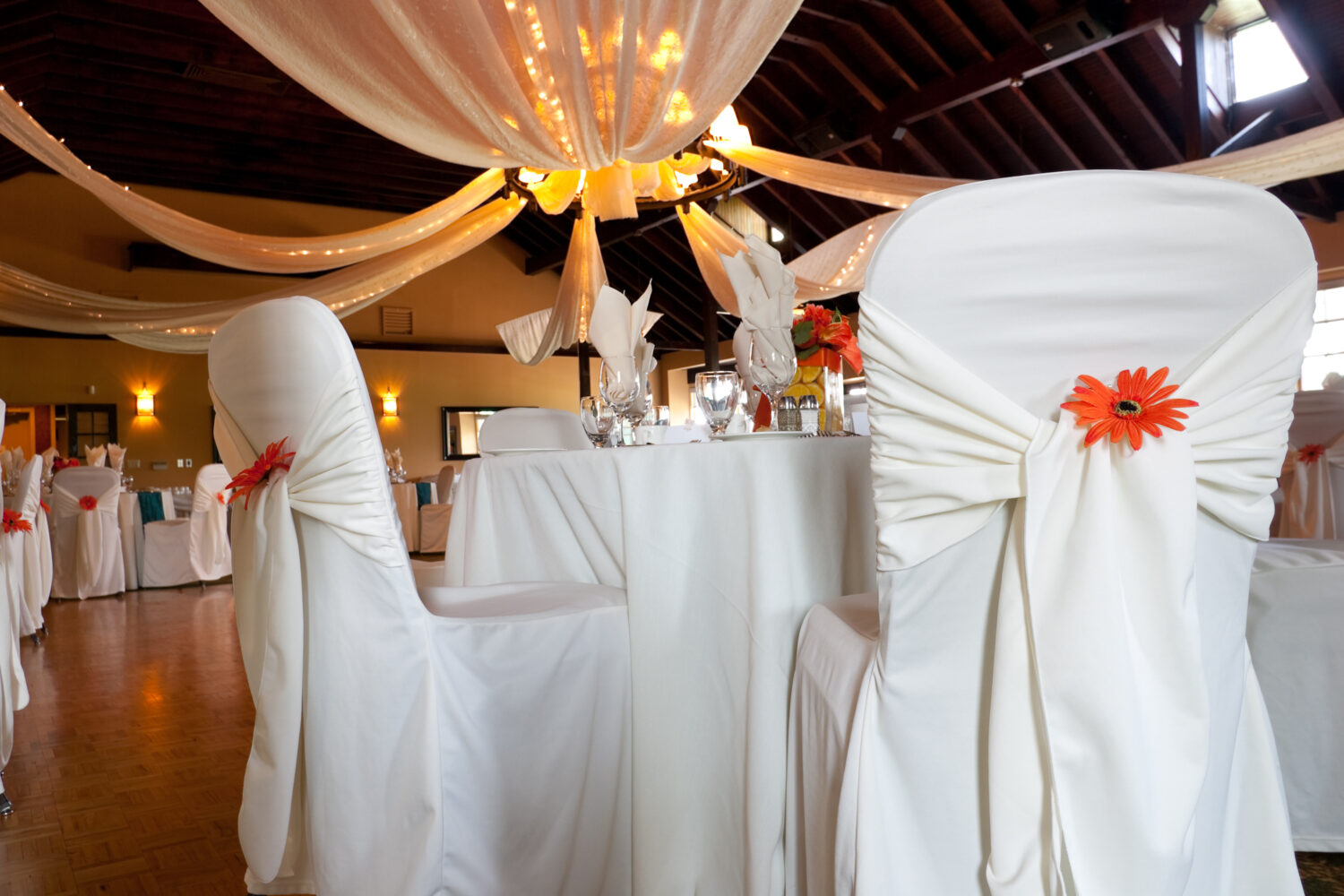 One of the best ways to showcase your event spaces is through sharing a gallery full of high-resolution images – and the best place to house great photos will be your vanity website. The benefit of having a vanity website over photo-dumping on an OTA or your brand's website is that you have complete control of the guest's booking funnel. As they explore your website, you'll be able to point them to direct booking lines for them to book their stay with you, commission-free.
The other benefit of having a gallery specifically for your event space is the ability to show the full spectrum of your rooms. You can categorize them by event type: meeting spaces, large empty halls, ballrooms, or picture-perfect wedding locations.
Be as thorough as possible, whether you're taking the photos yourself or you've hired a professional to handle it for you. This page on your website will be an invaluable resource to event planners, who want to see a room in all its states: furnished, empty, and with walls collapsed or open, if applicable. You may need to take photos over time to capture all the different arrangements, adding and replacing them in your gallery as needed. 
TMG Provides Services for All Digital Marketing Areas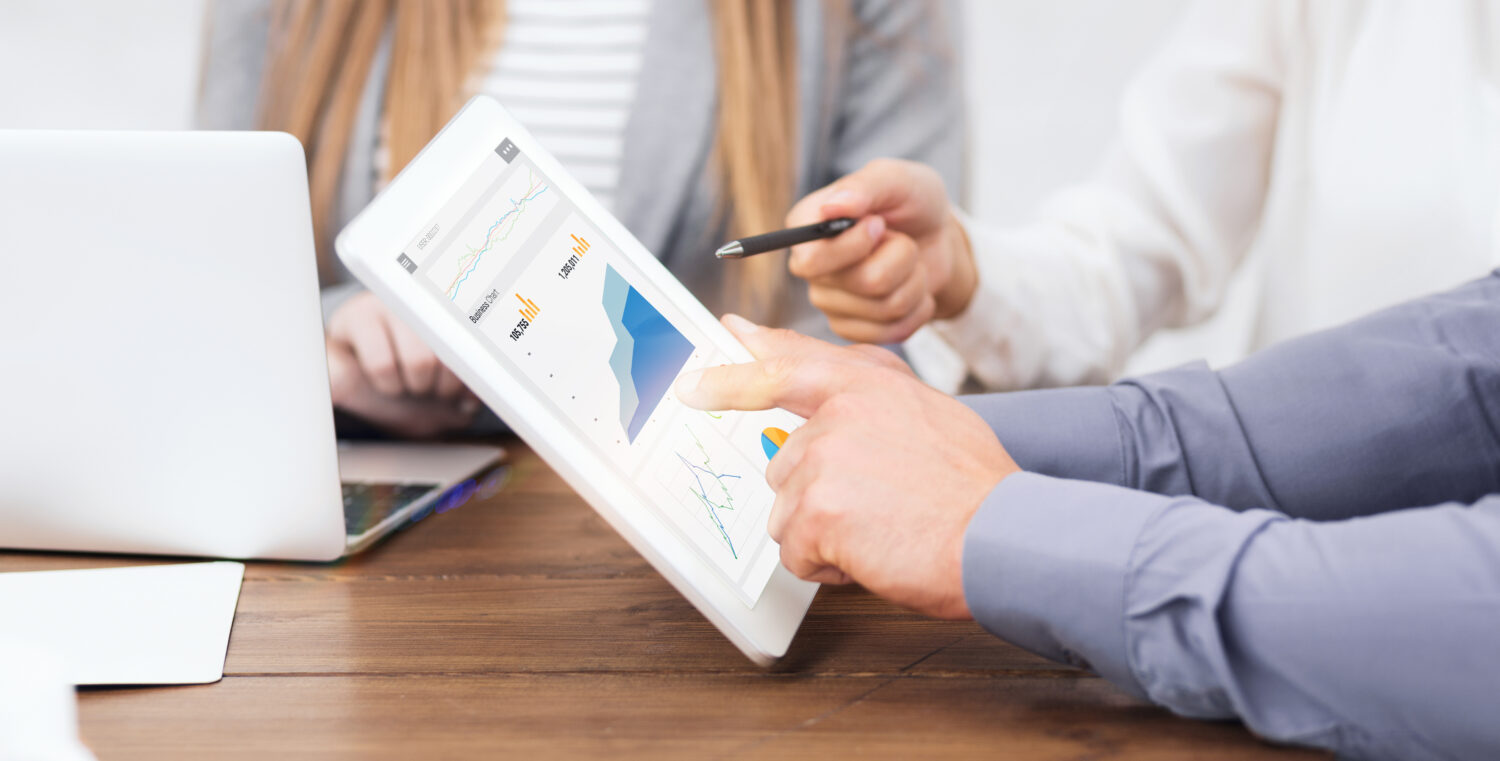 Marketing your hotel event space requires a detailed strategy with a variety of moving parts. At Travel Media Group, our team can walk you through every step – and even handle the most time-consuming parts of it for you.
Our social media team creates expertly curated posts, and with custom options for your hotel, you can be sure your guests see what you want them to. We have U.S.-based review response writers who keep your voice and notes in mind when responding to reviews on your behalf, and our website team offers unlimited updates for free. That means whenever you have a new group of photos to upload, and we'll take care of it.
No matter which of our services suits your hotel best, you can trust Travel Media Group to ensure your hotel's digital marketing strategy is a cut above the rest.