Marketing Your Hotel Restaurant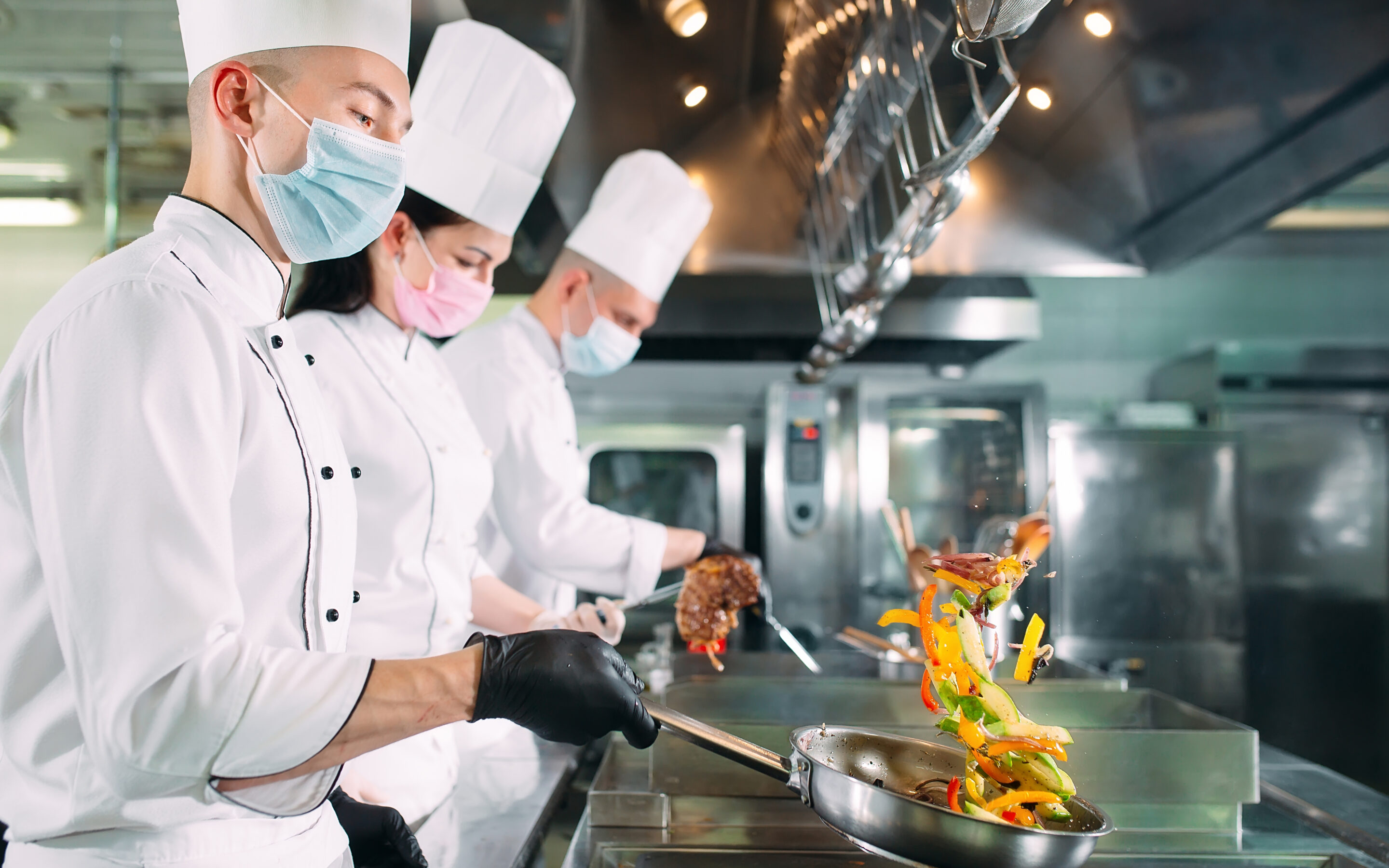 A hotel restaurant is a unique amenity – it's convenient for guests who want to grab a meal before starting their day or for guests who want to sit and relax without worrying about driving to the hotel after the meal is over. However, marketing this unique experience to guests requires special attention to ensure you capture the most conversions for your hotel.
Using social media, review responses, and survey insights can help you build a solid strategy for marketing your hotel restaurant to travelers looking for their next vacation.
Social Media Tips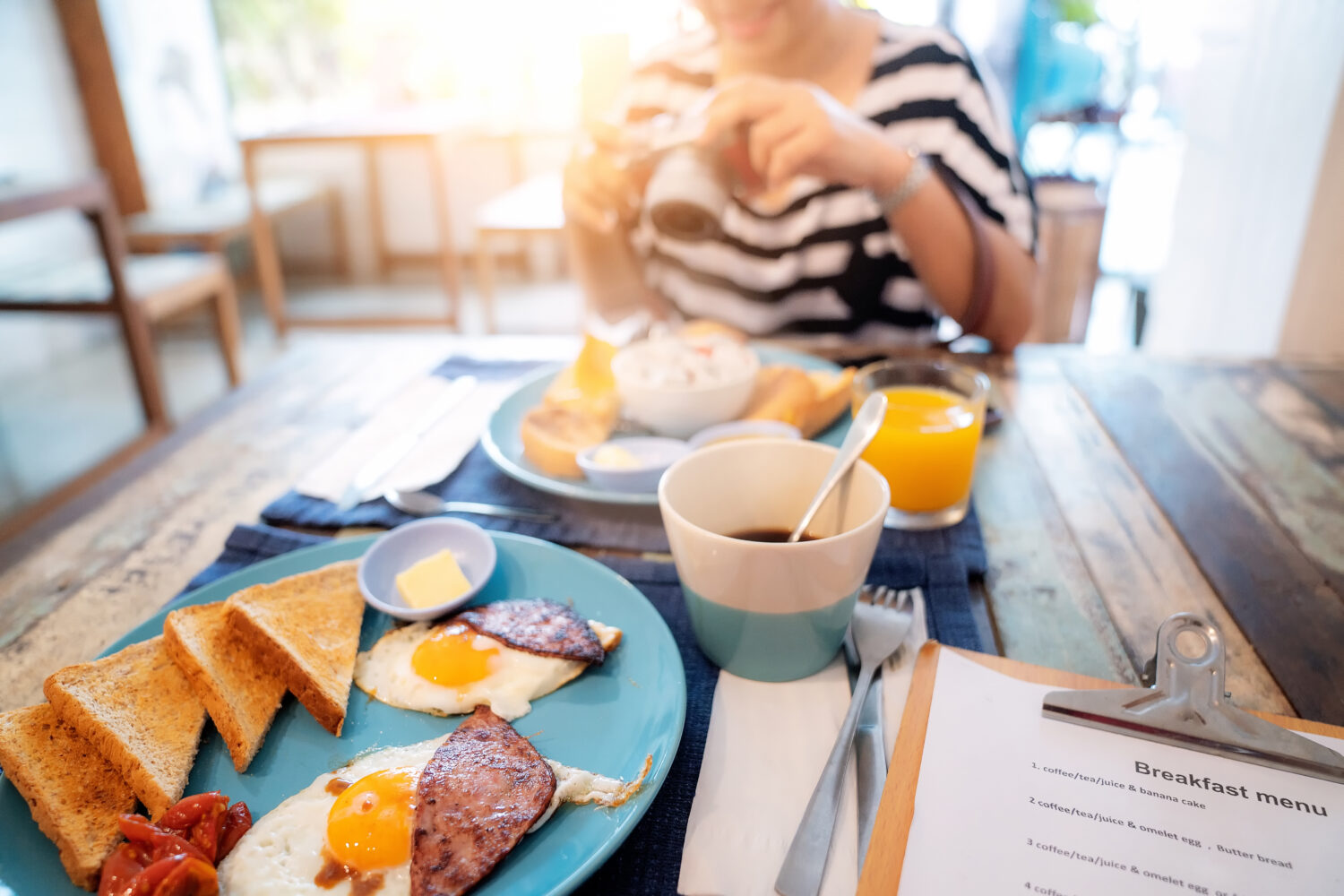 The unique benefit of a hotel restaurant is that it's much easier to collaborate on special deals or events than local restaurants that may be further away from your hotel. Limited offers on breakfast bundles, dinner specials, or even covered delivery services can be simple to arrange.
Regardless of what strategy you take, if you work together to create a special offer, advertise it on social media. Making multiple posts about the offer or event before and while it's going on will help ensure guests see it. Including a call to action such as "Book with us today for 20% off your breakfast at our restaurant!" can increase urgency and create a situation that pushes hesitant travelers to book.
Another method of marketing your hotel restaurant is to weave it into your hotel's story. In a previous blog, we talked about ways to do "social story-selling" on your profiles. This is a similar strategy: your goal is to share the experience of your hotel's restaurant, making it so irresistible that travelers book with you, so they don't miss out.
How do you come up with an enticing experience to tie to a story? First, look to your hotel's beginnings: does your property have a unique history? If it's newer, is there a different "one of a kind" story you can tell that ties your restaurant to it as a local, authentic experience? Travelers, especially those under the Next-Gen umbrella (Millennials and Gen Z), seek out their destinations through various factors: convenience, comfort, and authenticity, to name a few. If you can spin a story around your hotel and attached restaurant that resonates with these values, you'll be even more likely to capture their attention.
Marketing with Review Responses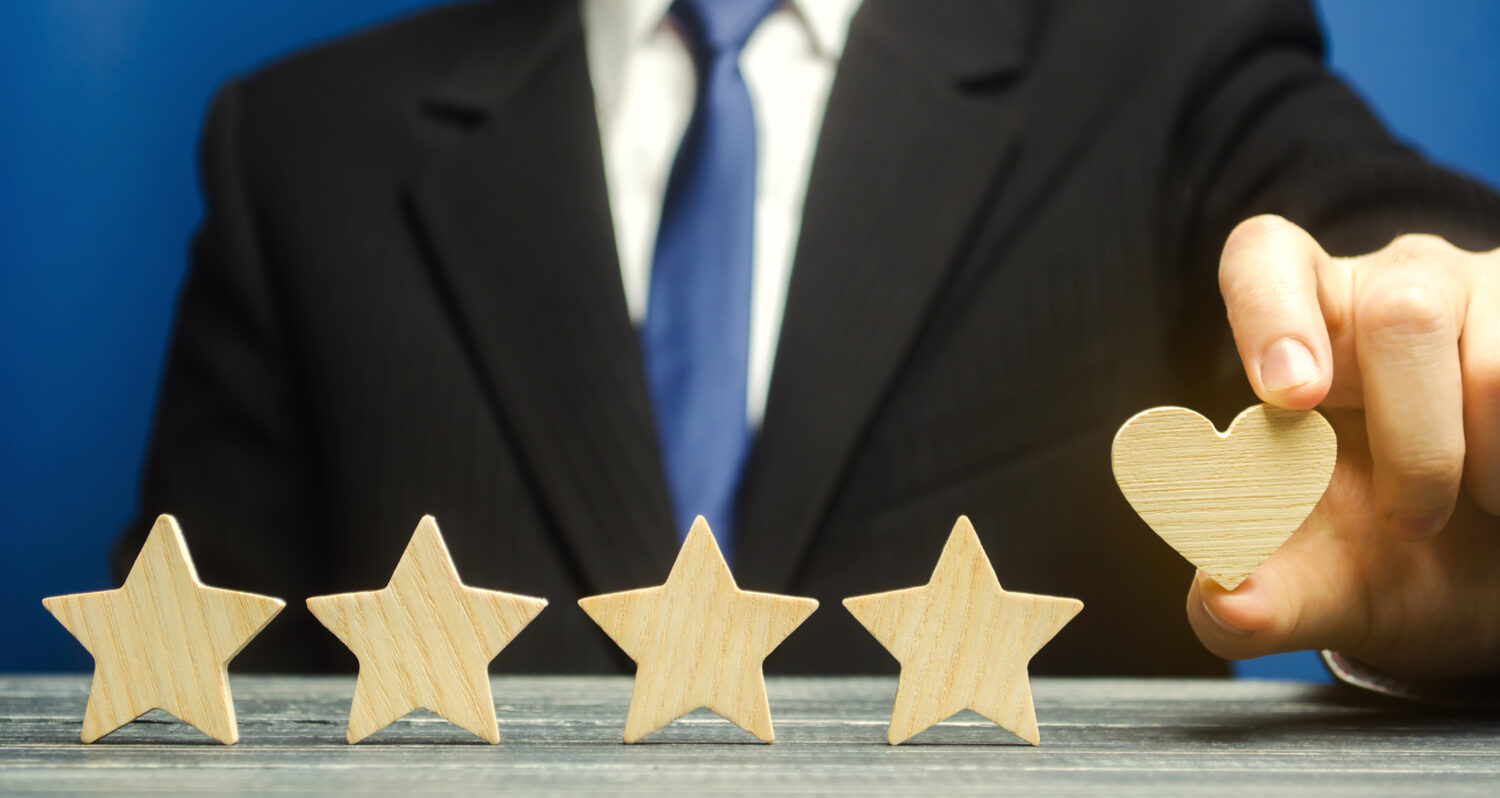 You may not initially consider review response a pivotal part of your marketing strategy. However, with travelers becoming more discerning over what a hotel offers, your reviews will become exponentially more important as time passes. Beyond this, keywords in your review response may influence whether that review appears in travelers' search results, driving more visibility to your hotel.
How do you begin marketing through review responses? It's far more subtle than social media: you don't want to turn an honest review response into a sales pitch. Remember, reviews are like conversation starters between guests and the front desk. The important thing to remember is only to mention your restaurant if it seems appropriate for the conversation. If a guest's review mentions food or convenience, you can slide in a sentence or two about how much guests have always appreciated the quality of your on-site restaurant.
Hearing about the convenience and quality of a hotel restaurant may be the tipping point for a hesitant traveler to book with you, so mentioning relevant amenities like it is always an excellent start.
Informing Your Strategy with Guest Survey Insights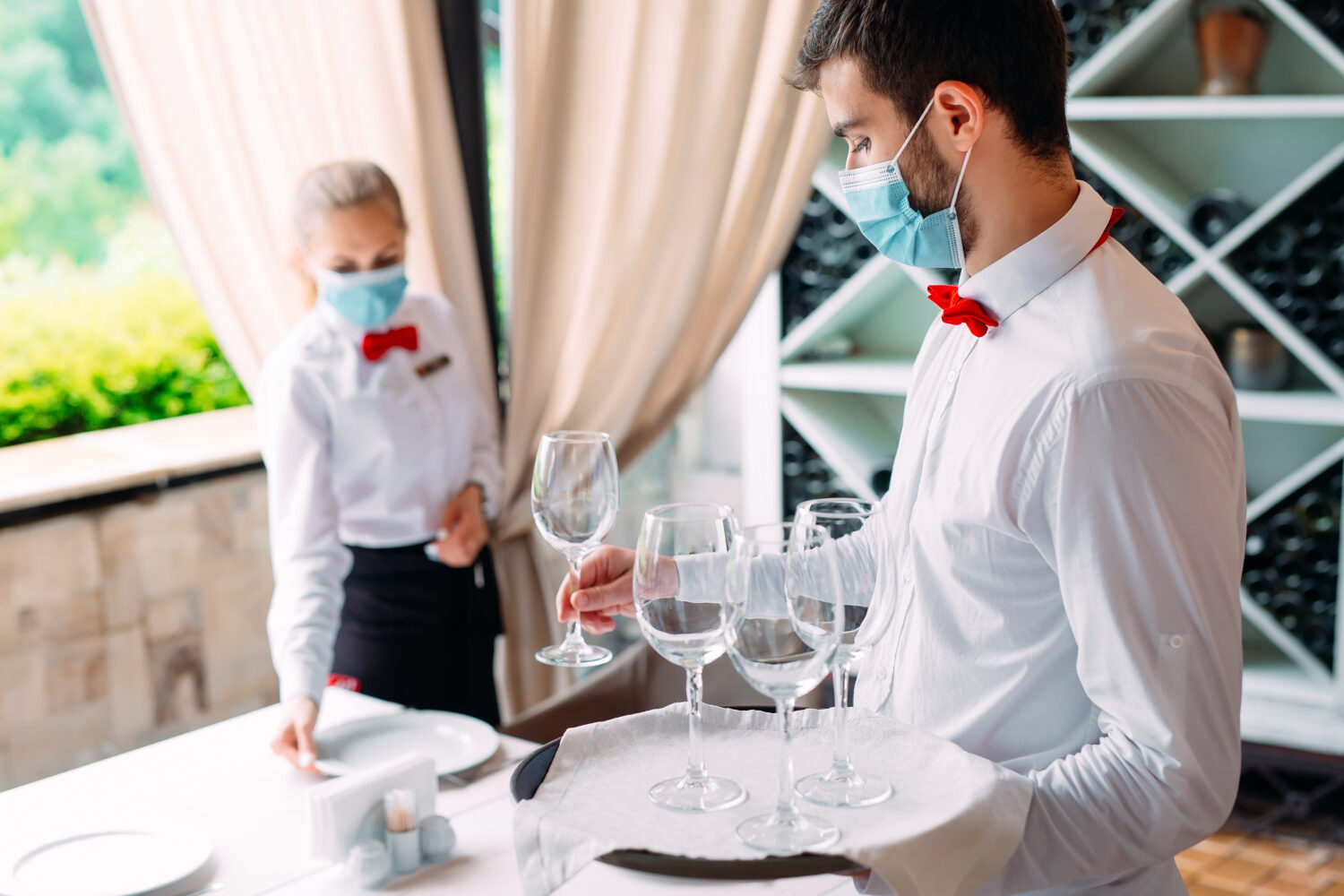 There are numerous ways to gather guest insights from the travelers who have stayed at your hotel. Whether you customize your post-stay surveys to optimize conversion or dig deeper into insights gathered from reviews, your guest insights are a key component of your marketing strategy.
When marketing your hotel restaurant, consider: are past guests raving about it online? You might want to create a graphic that highlights the review on social media. A little hearsay goes a long way, and guests may even feel flattered that you chose to highlight their unique experience on your page.
When a high volume of reviews pours in all about your restaurant, sort through and read them; from that sentiment, you can understand your guests' expectations regarding your restaurant and what information you may need to convey differently. With TMG OneView®, filtering and reading through reviews on one topic is simple: you can even sort by positive and negative sentiment, depending on the information you need most.
Regularly reviewing guest sentiment is crucial in how it informs your marketing efforts. Do you need to rephrase some of your captions on social media because guests have the wrong idea about your restaurant's menu? Did guests respond really well to a free coffee campaign, leading you to rerun it? Most questions you have about your marketing campaign's effectiveness can be answered by reviewing various guest insight channels.
Marketing all your property's amenities is crucial to ensure more bookings from travelers as demand slowly increases. You'll want to be sure information about your hotel restaurant is visible across all channels – each social media profile and review website – to ensure you control as much of the market demand as possible.
At Travel Media Group, we streamline your marketing efforts and make everything accessible through the TMG OneView® dashboard so you can monitor your progress and make operational improvements based on actionable insights. Our client success representatives help guide you through our system and help make suggestions and recommendations tailored to your specific needs. Learn more about how we can help your digital marketing efforts on our services page.