Plant Proper Guest Expectations, Grow Your Bookings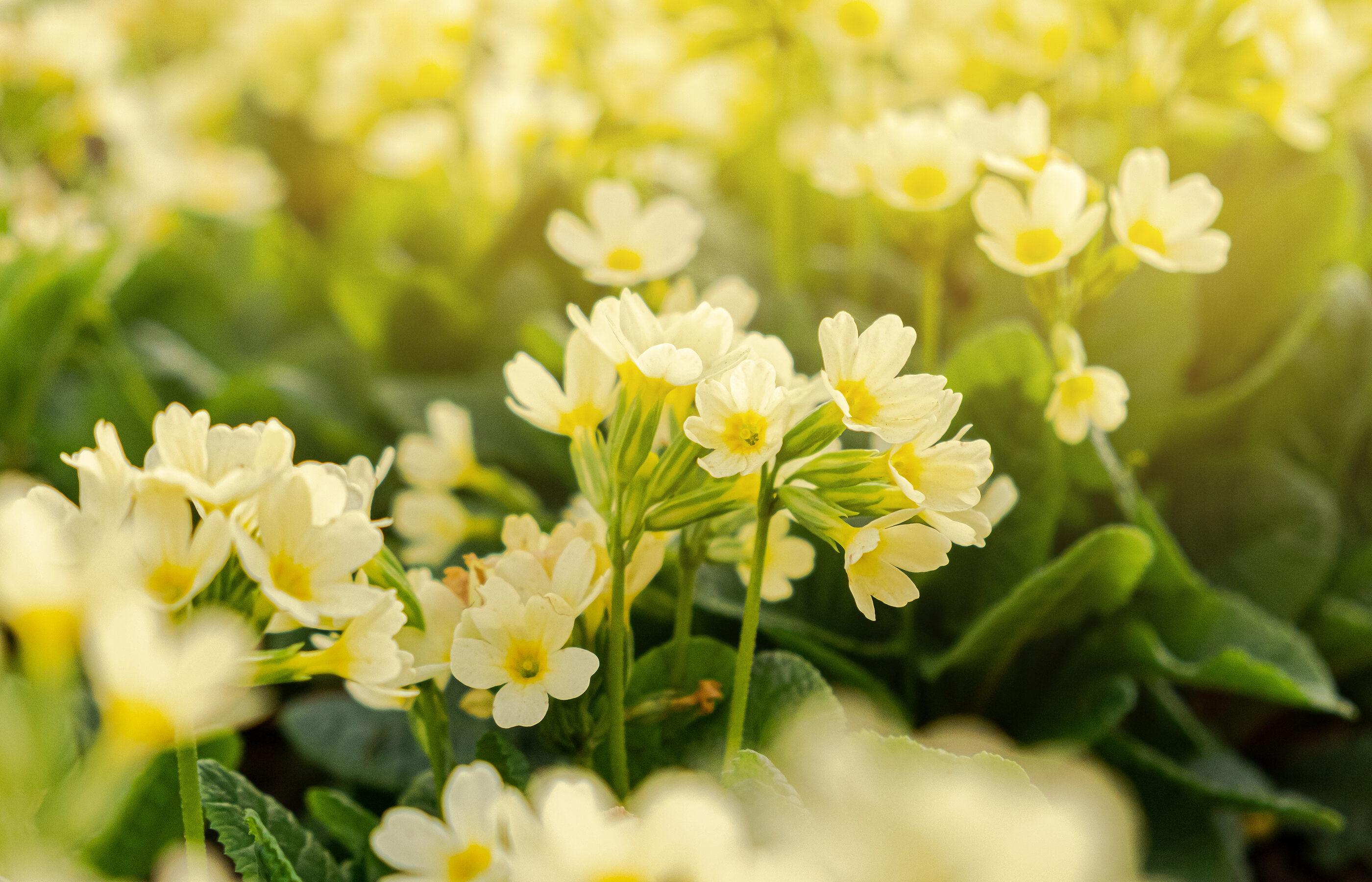 Spring may bring sunny weather and blooming flowers, but it also brings a wave of increased travel. People from around the globe are eager to experience the perfect spring break getaway as the season continues to flourish. As hoteliers, it is important to help guests achieve their dream spring vacation by responding to online guest reviews and setting proper guest expectations. Communicating with guests through online reviews and social media remains one of the best ways to meet travelers before arriving, provide them with relevant information, and receive critical feedback. These three points are essential to increase hotel bookings at your properties and strengthen their online reputations. 
Set the Stage:
When it comes to planting proper guest expectations, social media and responding to online guest reviews do an incredible job at it. Many guests want to know what they can expect at your hotel property before they place their booking. Social media provides guests with accurate images of your hotel's amenities, lobby, rooms, or other areas that travelers are interested in. By visually showing guests what they can look forward to before their stay, you set the stage for travelers, which helps prevent guest dissatisfaction. Responding to reviews does not have a visual component; however, it allows you to include detailed information about your property that educates future guests in the pre-booking phase. 
Give Guests What They Want: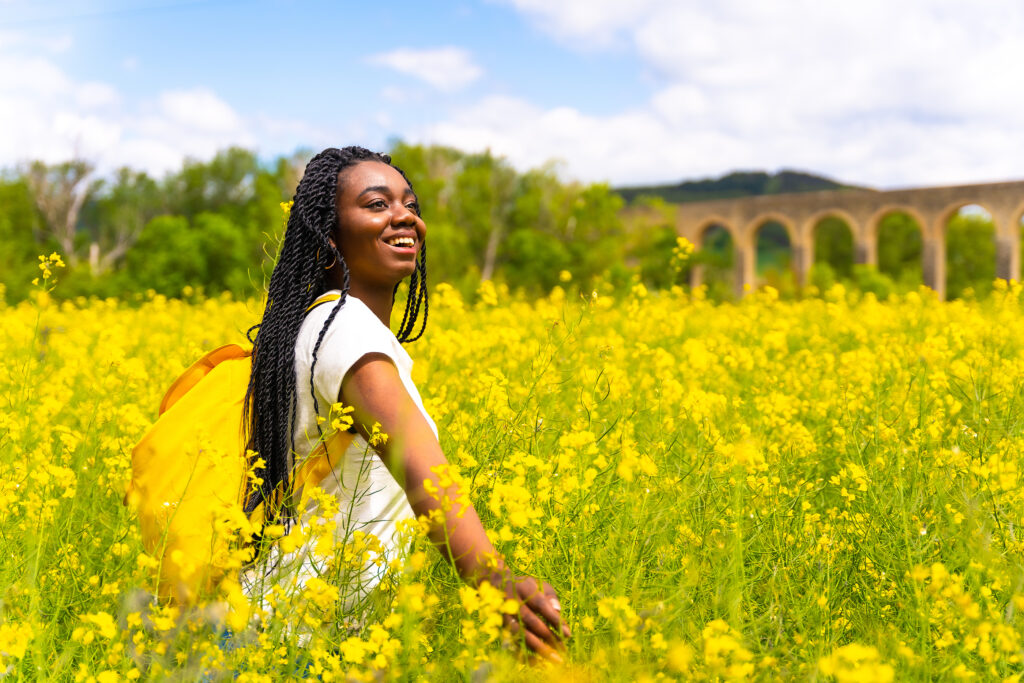 The next topic to consider when planting expectations is what content or information you should provide your guests. Well, the easiest way to know is by asking them via post-stay surveys or through the comment sections on social media. Getting feedback from your audience is critical if you want to target your initiatives and make them more effective. Sure, setting expectations is crucial, but what's even more important is setting the right expectations. Give guests what they want by incorporating their preferred topics in your review response and your hotel's social media content. 
Follow-up with Your Audience:
Lastly, use these two communication channels to interact with guests who recently left your property. Guest feedback quality is at its best when it immediately follows a guest who just checked out. Travelers will have a clear recollection and be able to provide the most detailed feedback during the post-stay phase. A great way to encourage travelers to give feedback is by conducting giveaways or discounts on their next stay. Social media is a great way to promote these initiatives and spread the word. 
Refresh Your Reviews with Travel Media Group: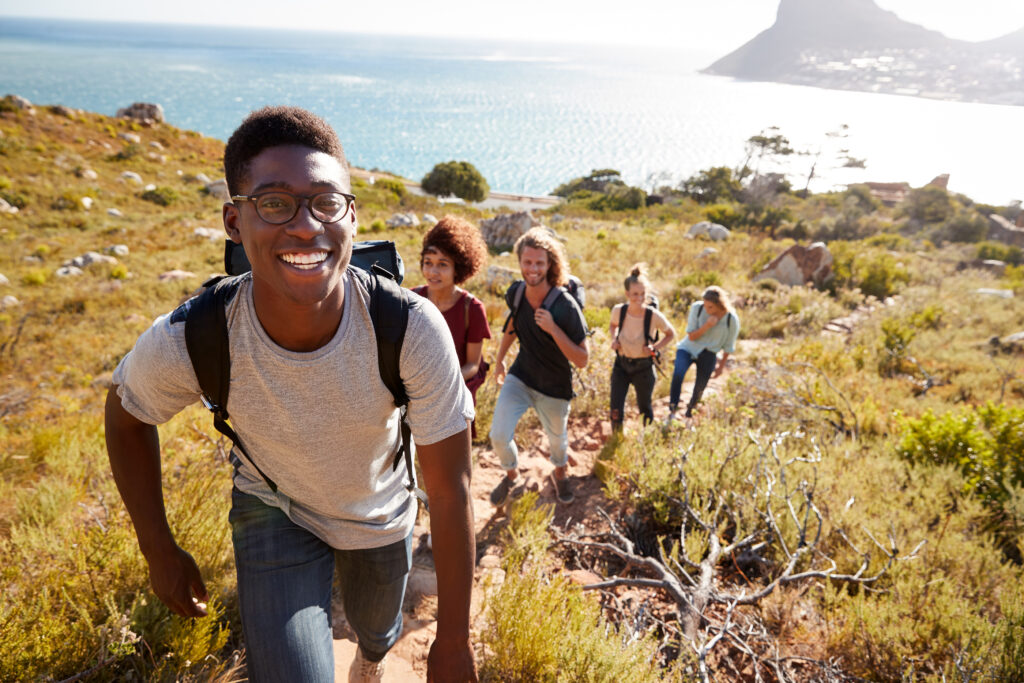 Time is of the essence when it comes to capturing guest bookings and feedback. Your hotel's digital presence needs to be optimized and ready when a traveler comes across your social page or reads your hotel's online reviews. With many hoteliers facing limited and busy schedules, why not get help with these endeavors by taking advantage of the TMG Respond & Resolve and Social Media solutions?
Learn how TMG can help you save time and set proper guest expectations for your audience by checking out our additional educational resources.