How to Respond to Negative Reviews on TripAdvisor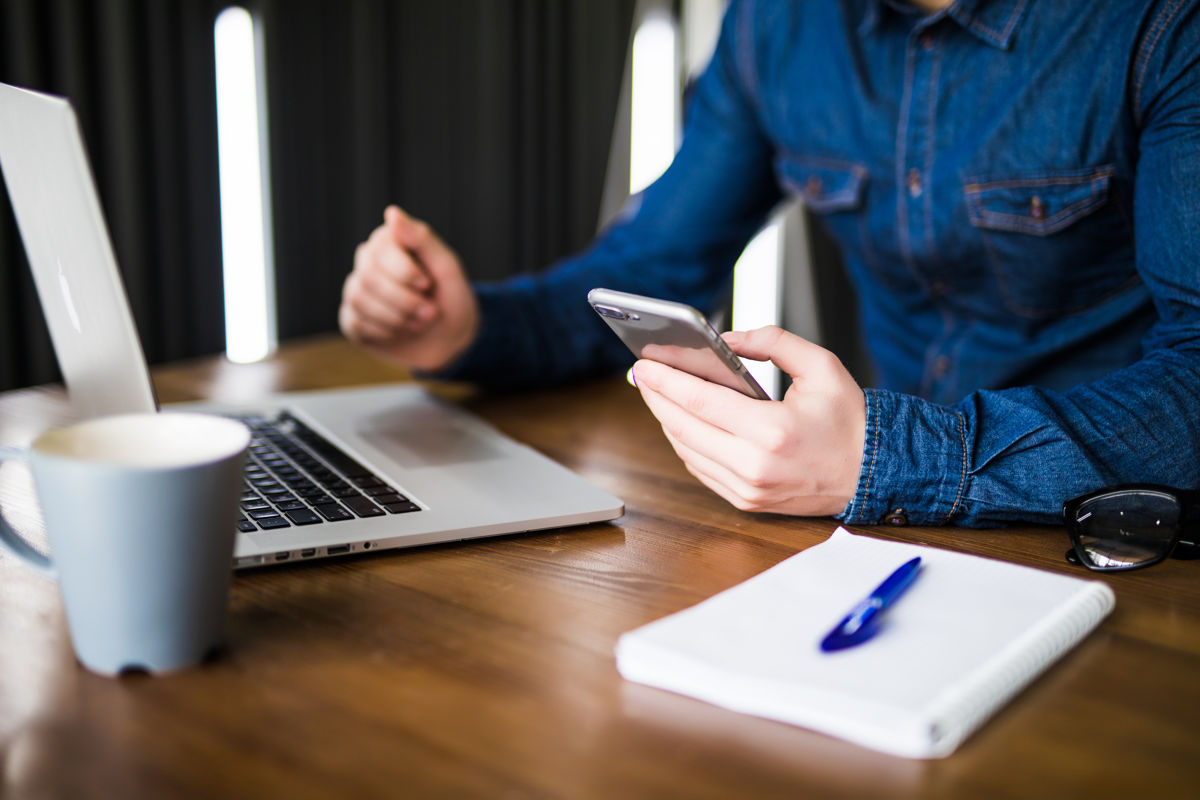 According to a TripAdvisor study, almost 9 out of 10 travelers say TripAdvisor hotel reviews are influential when choosing where to book. When you receive negative reviews, it's imperative that you respond in a way that's beneficial to both the reviewer and to future travelers reading your response.
Here are three rules to follow when you respond to negative reviews on TripAdvisor:
Be timely.
Respond within 48 hours for the greatest impact. By responding sooner, the guest's experience will be fresh in your mind. It would be apparent that you care by handling issues in a timely manner.
Be respectful.
Treat the reviewer like your most valued guest. This isn't the time to be aggressive or defensive. Let the people researching see you as a level-headed manager who will address their issues.
Be proactive
Take action to resolve traveler concerns. Reviewers may update their review rating to reflect you making their situation right. Even if they don't, other travelers will see that you're improving for the next guest.
Be Timely
It's not just polite to respond quickly to customer concerns – it's profitable. In one study by Oracle, it was found that 50% of consumers will give a brand only one week to respond before they stop doing business with them. You're in the business of keeping repeat guests happy – and you can't do that if they don't come back. Sometimes, it appears that an unhappy customer has left a review while they're still staying with you. If you catch it in time, then you can fix the issue while it still will make a difference for them and really show that you're listening. By being proactive, a guest may even change their TripAdvisor ratings and positively impact your ranking.
A timely response won't just inspire more travelers to stay with your hotel, it can also increase the amount of money they're willing to spend with you. A 2015 study by Medallia noted that hoteliers who respond to reviews within one day reported a 52.3% higher occupancy rate. Not only will a rapid response to TripAdvisor reviews improve the perception of your hotel management, it will also influence your revenue.
Be Respectful
Just responding isn't quite enough. Have a plan in mind of how you'll respond to a variety of reviews. It can be hard to listen to harsh criticism of your hotel and not try to rebut every point – or worse, blame the guest. Remember to keep your cool, because your response is being read by future travelers. This isn't the time to bring the reviewer's character into light, but to acknowledge their experience and offer empathy. One TripAdvisor study found that 70 percent of users agree that an aggressive/defensive management response to a bad review makes travelers less likely to book at that hotel.
Make a conscious effort to treat each reviewer like a valued guest so that your responses will reflect a manager who is reasonable, effective and compassionate. Remember that every review can provide insight into the performance of your hotel staff ‰- take note of any recurring themes and perform a sentiment analysis to understand ways you can improve your property and guest experience. In turn, these changes will positively impact your future TripAdvisor ratings.
Be Proactive
While it's good to respond to every TripAdvisor hotel review, sometimes a stock answer like "Thank you for your feedback" isn't going to cut it. If specific complaints are made, such as to housekeeping issues or disappointment in services received, potential future guests, want to see not only that you're aware of the issue, but that you're taking steps to resolve it. Explain how you investigated the issue, made changes, or are making changes in the future, and invite the guest back to have a better experience. You can even offer the guest a special discount to encourage them to return.
Our reputation experts believe this is such an important step that every one of our review response service customers has the ability to elevate a negative review to a critical response level. Once this happens, our review analysts will take a proactive approach to resolve the concerns of the traveler through extensive research at the property level and an in-depth response to the negative review.
Do Your Research
Ready to write great review responses? Check out our resources to learn how to best respond to negative reviews on TripAdvisor and other platforms.
Hoteliers' Guide to Responding to Online Reviews: This helpful guide will provide information on what you need to do to respond to reviews on TripAdvisor, Yelp, Google+, Expedia, Booking.com and more. It also includes useful tips on the best way to respond to different review types.
The Anatomy of a Response: In this white paper, we dissect a successful response to a customer complaint and explain how you can follow the format of the response to create your own personalized, highly effective and engaging review response.
Responding to Bad Yelp Reviews: Learn how to help your Yelp ranking and increase walk-in traffic by claiming your Yelp business profile, adding helpful business information to your listing, and by responding to bad reviews on Yelp.
Let Us Help
We want to help you improve your online reputation by increasing the quantity of highly rated reviews you receive and by facilitating the ability to easily respond with our reputation dashboard. In addition to all the benefits of our Reputation Management Influence product, we also know that finding time to respond to all of those reviews can be difficult. Our advanced Respond & Resolve service provides personalized, professionally written responses for all of your reviews on TripAdvisor, Yelp and leading OTA websites. The service includes a 20-point sentiment analysis report to offer deep insight into the unique trends in guest service at your property – an invaluable tool for any hotel manager.