The Correlation Between Guest Sentiment Data and Hotel Bookings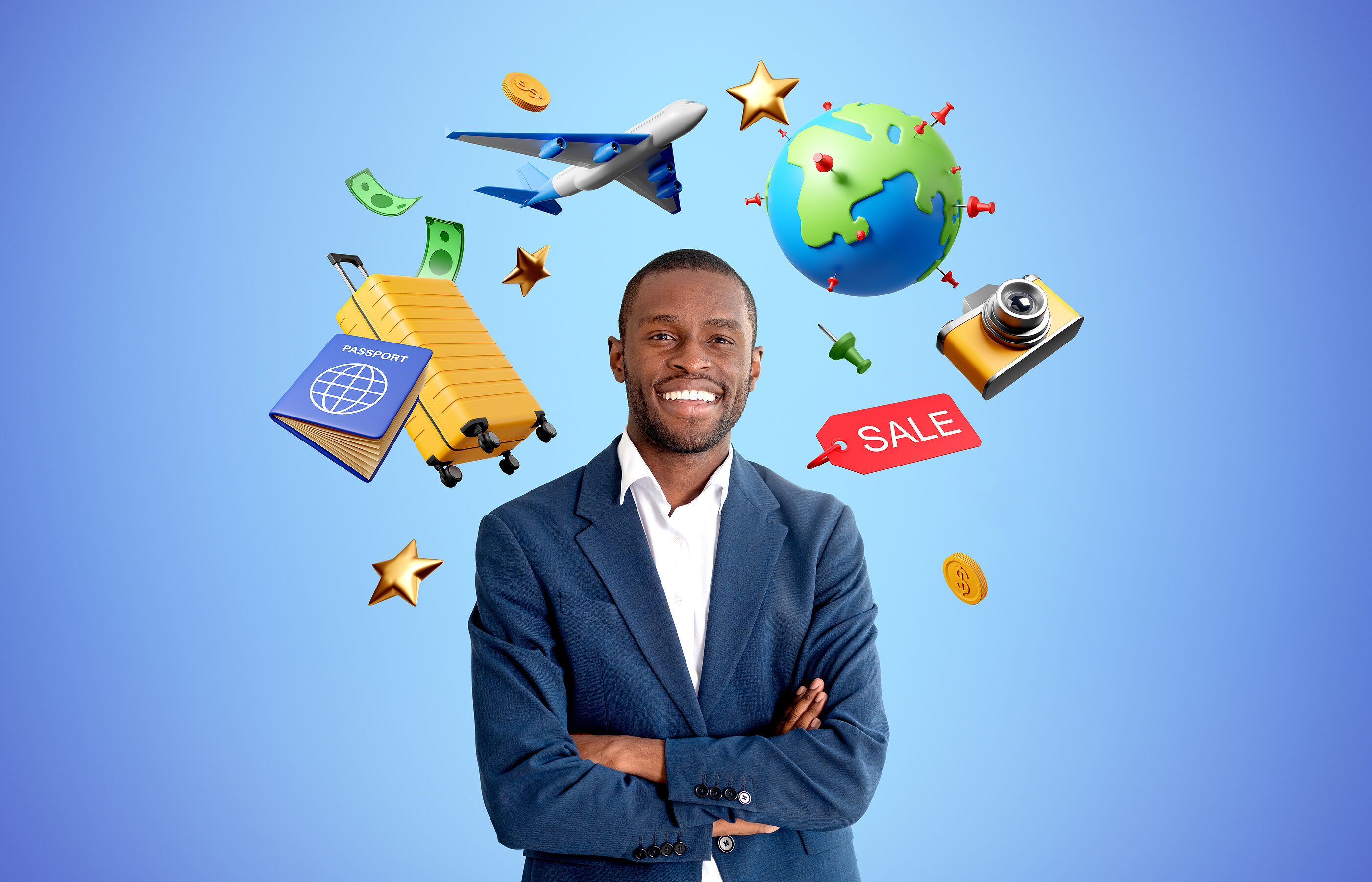 Hoteliers continually search for better ways to interact with guests and improve traveler feedback strategies. When it comes to different methods of collecting guest feedback, some of the most common include:
Post-Stay Surveys

Social Media 

Word-of-Mouth

Online Reviews
All four options are excellent choices and contain their strengths and weaknesses in accurately capturing what travelers say about their hotel stays. However, many hoteliers need to know another critical piece of the puzzle that can take their feedback-gathering efforts to new heights. This vital component is guest sentiment data. 
What is Guest Sentiment Data?
This digital information allows hotels and hotel management companies to discover and analyze what guests say about their specific properties at a high level within a short period of time. Through online guest reviews, travelers often express their feelings about certain aspects of a property, such as amenities, staffing, cleanliness, and other hotel features. These individual categories are then broken down into smaller sub-groups. For example, if the aspect is amenities, then a category of it could be "pool," the pool sub-group will have guest sentiment describing their feelings about it, which will either be positive, negative, or neutral. At a glance, a hotelier will be able to learn how travelers feel about their properties overall and make adjustments or improvements as needed. 
The Significant of Guest Sentiment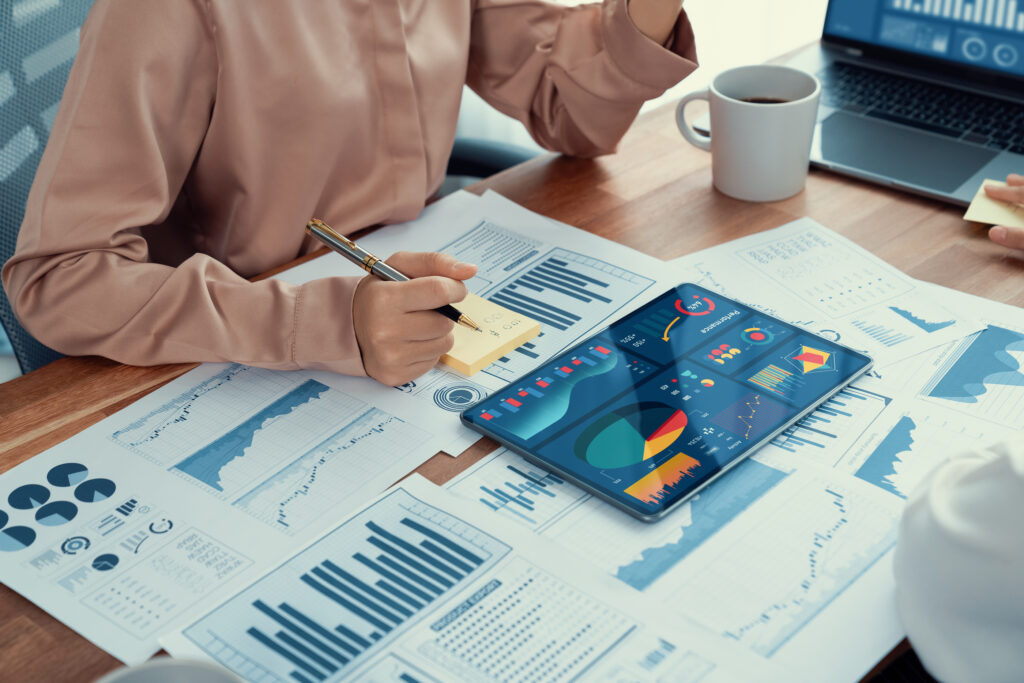 The data is valuable because it can be interpreted in real-time to improve the guest experience on the property and increase guest satisfaction immediately. A hotelier's operational agility is greatly enhanced by having access to guest sentiment data and actively monitoring it. 
By leveraging the insights gathered from the data, a hotel brand can easily differentiate itself from the competition and solidify a better standing in its respective market. Keeping a pulse on what guests expect during their hotel stays will help you set proper guest expectations and ultimately exceed them. 
How Guest Sentiment Data Impacts Your Hotel Bookings
When it comes to data and analytics, most businesses primarily focus on how it pertains to their performance and profitability. Fortunately, guest sentiment data addresses these two areas directly. As previously mentioned, by uncovering precisely what guests say and feel about their stays at your properties, you can implement operational refinements to elevate hotel performance. Better performance may contribute to an increase in hotel revenue and bookings. On the other hand, the opposite is also true. If a hotelier neglects guest feedback data and continues acting on uninformed decisions, bookings may decrease due to traveler dissatisfaction and lower market sustainability. 
Check Out Some TMG Guest Sentiment Reports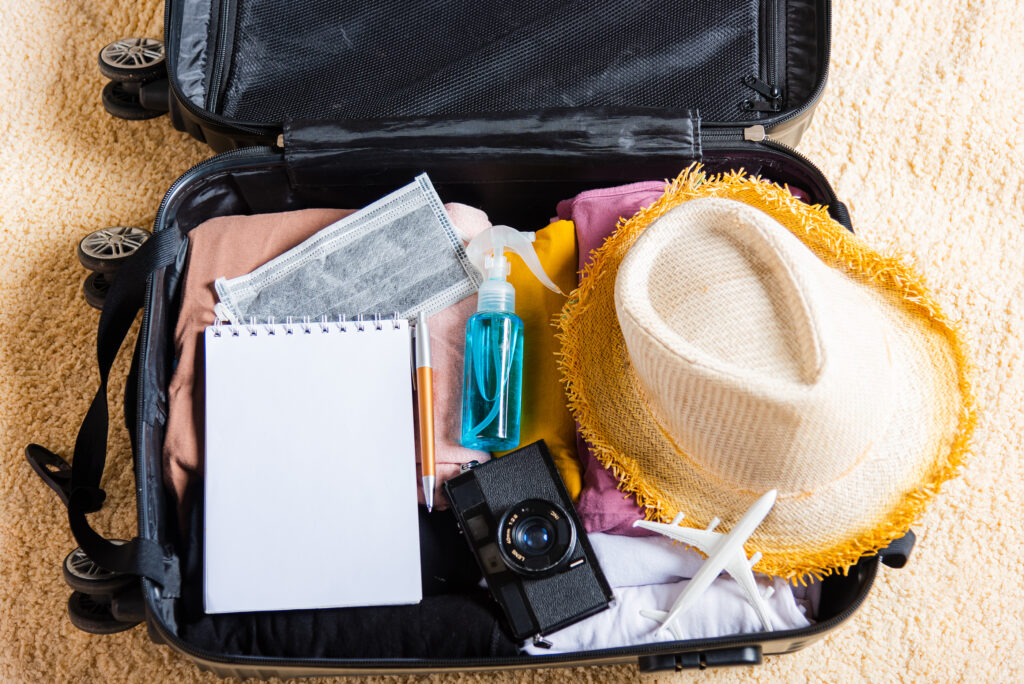 Get the most accurate and up-to-date guest sentiment data from the Travel Media Group seasonal sentiment reports. These guest sentiment whitepapers contain guest feedback data from millions of online guest reviews and give detailed insights into what travelers say and feel during different seasons throughout the year. 
Check out the most recent sentiment analysis reports by clicking the links below. This knowledge is sure to help you revamp your hotel properties for the remainder of the year.