The Scary Consequences of Neglecting Social Videos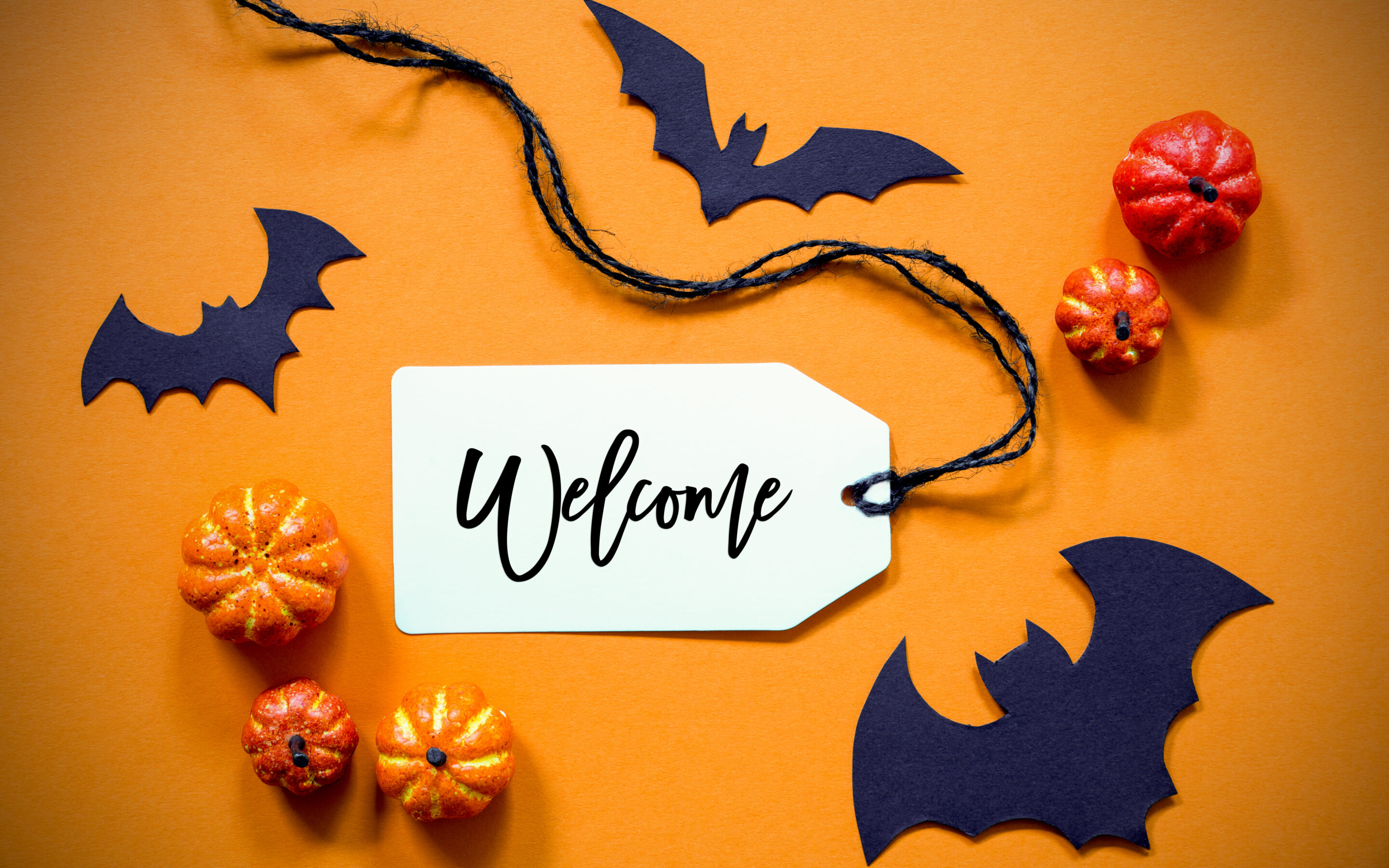 The social media landscape is dominated by engaging high-resolution videos. The integral role of videos in a hotel's social strategy can not be emphasized enough due to its ability to increase follower engagement and capture the attention of new travelers. Suppose you decide not to add moving media to your social media feeds. In that case, there is a high possibility of your competitors seizing a more considerable percentage of your respective market and hotel bookings. Furthermore, incorporating social media videos into your hotel's social feeds or stories will significantly aid in providing a competitive advantage. The primary consequences of neglecting social videos for your hotels are decreased traveler interest, nonoptimal social content, and fewer property bookings. 
The Purpose of Video:
Regarding traveler attention, videos excel at capturing and retaining it due to the compelling nature of moving media. Firstly, a social video's overall theme should always be informative or entertaining. A fantastic use of social videos for your hotel is filming specific areas of the property and giving travelers a tour. These videos provide a great POV for potential guests and can be of one or more locations. Next, videos can also effectively convey a message with less explanation than a still image with a caption beneath it. A short-form video lasting 10-15 seconds goes a long way in promoting an individual hotel or a portfolio. With that said, try to keep all social media videos under a minute in length because viewers are less likely to watch longer videos on social feeds. 
Video Media Completes a Social Strategy: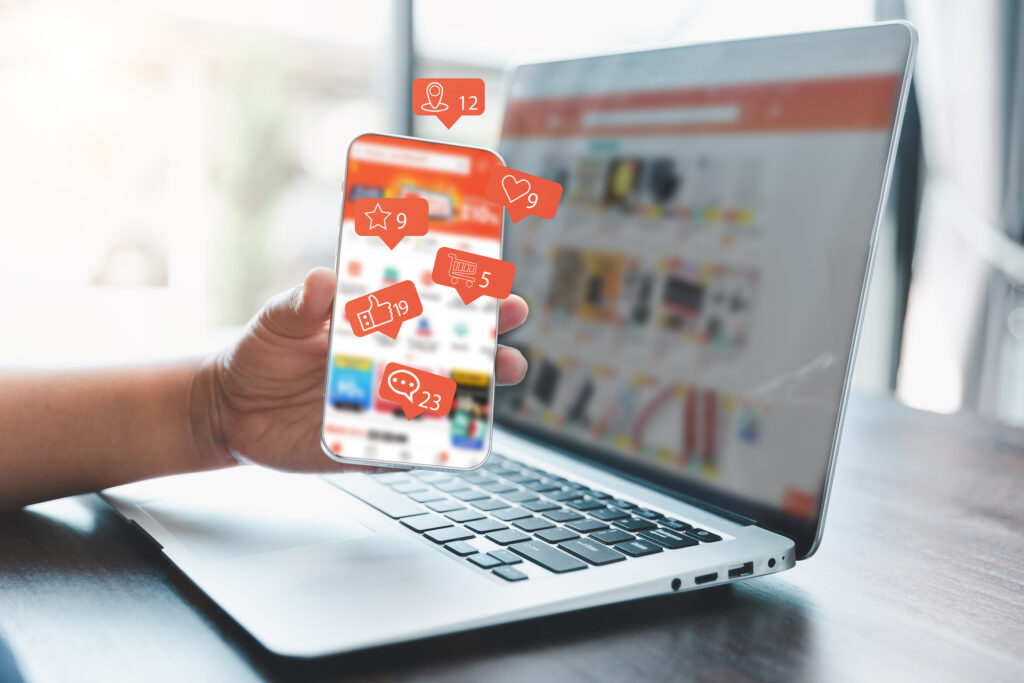 Creating a comprehensive social media strategy can be challenging, especially if it spans an extensive length of time. When planning a content calendar for your hotel, aim for 4-5 social posts a week, with at least two social posts being videos. Combining images and videos gives a hotel's social media page a well-rounded look and feel. Social videos are versatile and serve as excellent content for things like Instagram Reels or Facebook Stories. Remember, a social media strategy is successful when your target audience is reached, proven by satisfactory metric tracking of impressions, engagement, views, and growth rate. 
Don't Lose to the Competition:
More and more hoteliers are quickly joining the realm of social videos for their hotel portfolios and brands. The most dire consequence of neglecting social videos for your hotels is losing market share. Failing to keep up with the other players in the industry speaks for itself, and your online reputation will only be able to help so much. Over the past two decades, social videos have emerged as a vital component of the media landscape. Not partaking in them is not an option if you want your properties to drive revenue and remain profitable. Harnessing the power of video and perfecting it will put your brand and hotels in a league of your own. 
Introducing Social Videos for Hotels: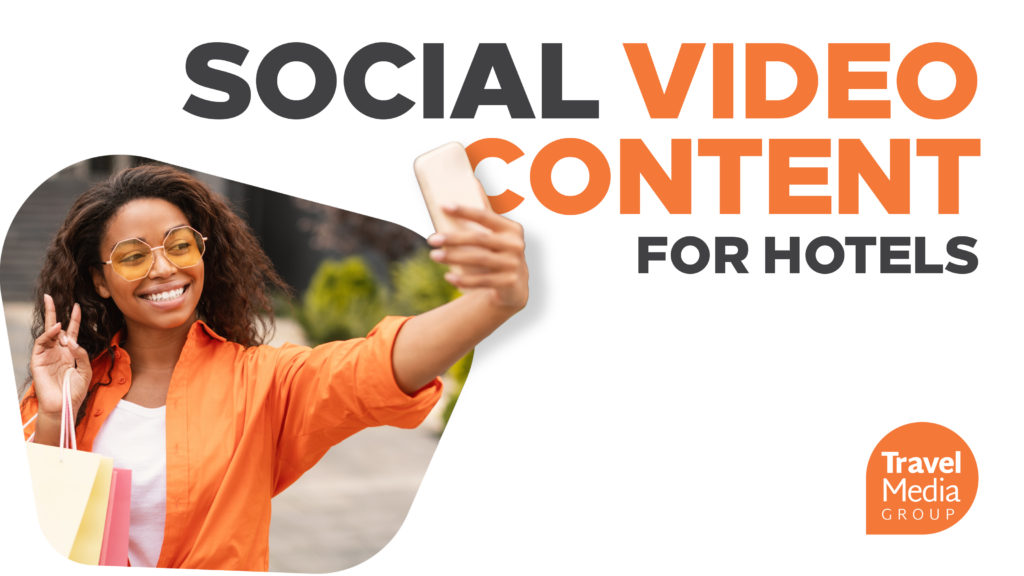 Long gone are the days of neglecting social videos for your hotels and enduring the scary consequences. Being a video-making guru has been made possible with the TMG social media digital solution. This digital offering has been carefully designed exclusively for hoteliers to give them the ability to produce quality videos for their guests and social followings in a matter of minutes. 
Many hoteliers face trying times due to busy schedules and limited hotel associates. Attending to on-site guests, running hotel operations, and expanding your digital presence is now easier than ever.