The Top 3 Ways to Engage With Guests Online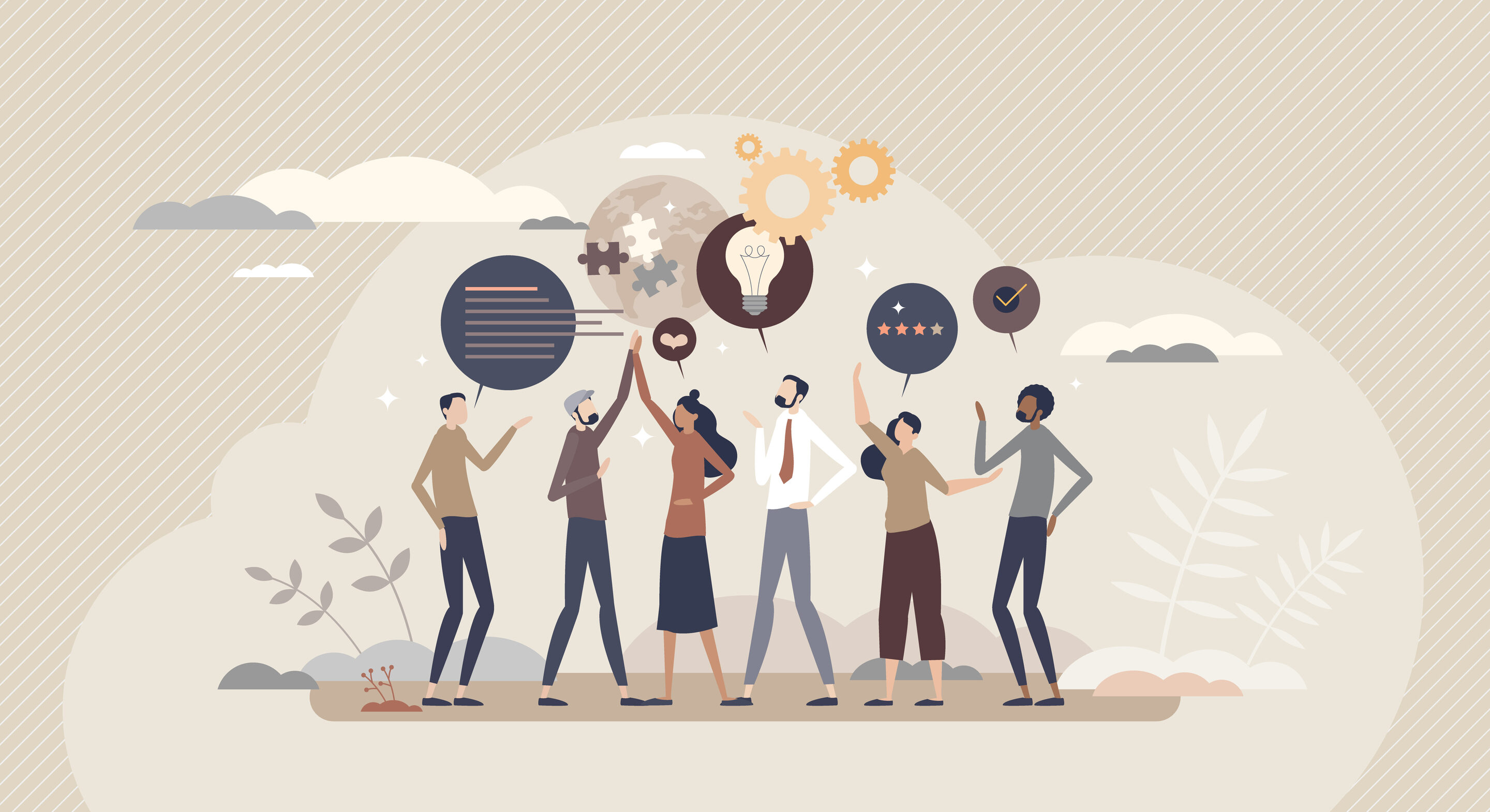 There are a variety of ways to interact and engage with guests. Some interactions take place on hotel property, while others happen online. When engaging with your audience online, there are three main ways to communicate with them:
Social Media

Company Website

Online Guest Reviews
Understanding and utilizing each of these platforms will lead to increased brand awareness and hotel bookings.
Social Media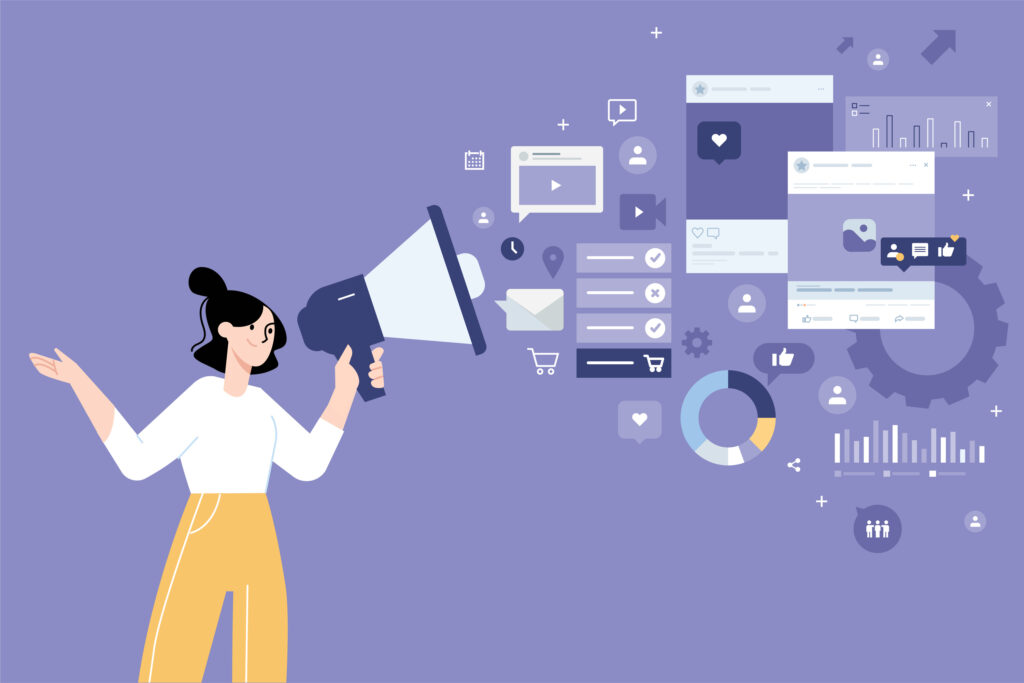 The two effective channels of communication to reach your guests on social media are via the comment section and direct messaging (DM's). You must post exciting and eye-catching content to help promote activity in your social media comment sections and direct messages. Appealing social media content will lead to more inquiries from your guests looking to find out more about your hotel and how you can best serve them. The importance of capturing enthusiasm through your social media content is prompting your viewers to connect with you in the comment section or send you a direct message. A great way to encourage guest participation is by monitoring your posting frequency. You will want to ensure you are posting consistently on your social media accounts so you can highlight your hotel and entice travelers. 
Hotel Vanity Website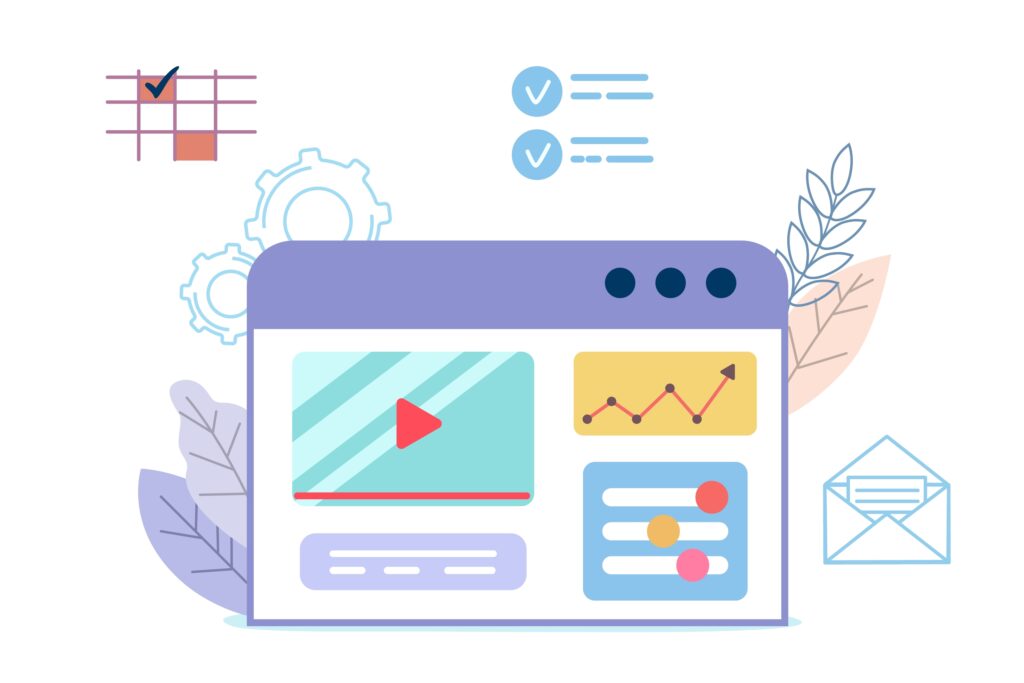 Another successful way to stay in touch with your guests is through your hotel website. A website layout that is easy to navigate is crucial if you want to retain online visitors. The more complex and confusing your website interface is, the higher your bounce rate will be. The next component you will need to have on your site is a way for guests to contact you. A great addition to implement is a feedback form or survey that guests can quickly fill out. It is essential to keep in mind that you must read and reply to each form submitted to engage with your guests properly.
Online Guest Reviews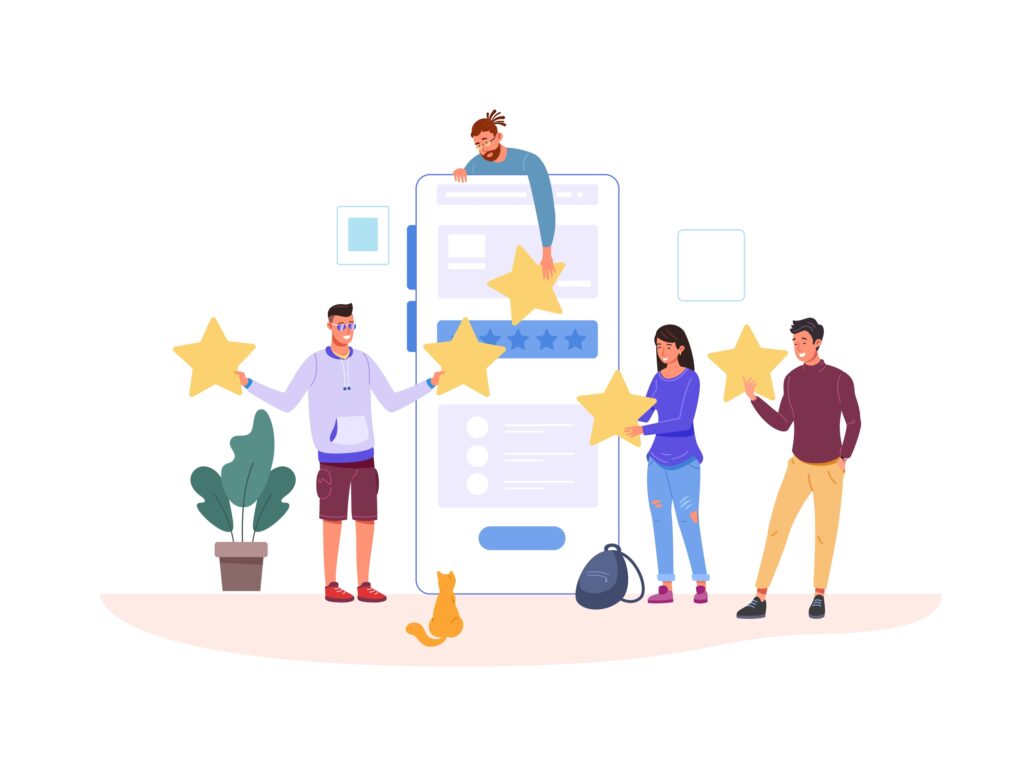 The best way to effectively engage with your guests is by responding to guest reviews. Online reviews allow your hotel to speak immediately with recent guests who stayed at your property. As a hotelier, you want to prioritize this segment because this is the group of people who define your reputation. A credible and respectable reputation is the most crucial factor you must build and maintain. A reputation that speaks for itself creates anticipation and desire in your future guests, leading to a higher occupancy rate for your hotel. The primary goal is – respond to and resolve each review dedicated to your hotel.
There Is A Solution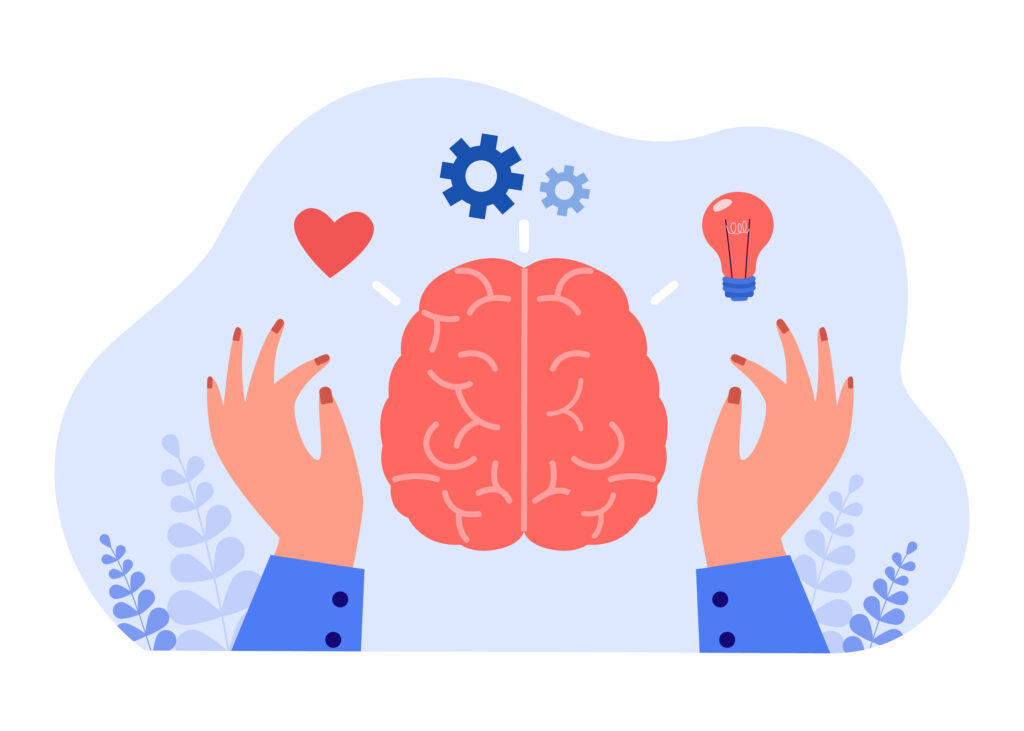 Travel Media Group understands that operating a hotel takes a lot of time. Maintaining your social media, website, and online reviews may seem impossible while tending to your hotel and on-site guests. With our social media, website, and Respond & Resolve™ solutions, you can leave all the day-to-day digital work to us to focus your efforts on on-site endeavors. Contact us today.