Top 3 Ways to Elevate Your Hotel's Instagram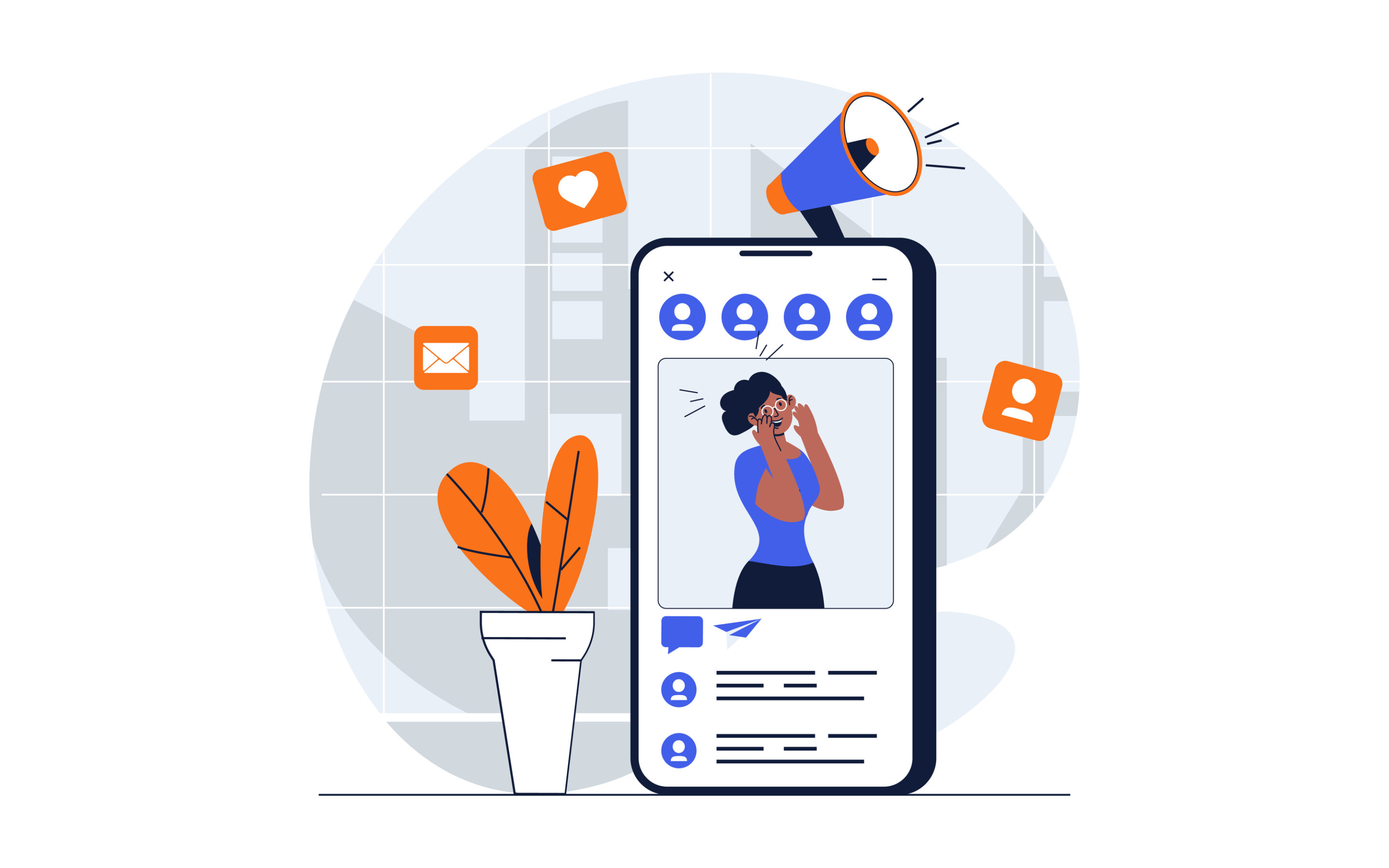 Instagram continues to be an absolute juggernaut in the social media landscape. Despite fierce competitors emerging what seems like every other year, with examples like TikTok and Threads, Instagram remains the content king. Businesses are constantly vying for guests' attention every day and trying to discover innovative ways to make the process easier and quicker for traveler conversion. Hoteliers can vastly improve their hotel social media presence by leveraging a few key pieces of advice. These insights allow a hotel's Instagram account to stand out and drive more revenue for its brand by honing in on media-focused initiatives, consistent posting cadence and boosted content. 
Let's Be Reel:
With travelers consuming large amounts of video media to inform and entertain themselves, it is no surprise that hoteliers should lean into creating more Instagram Reels content for guests. Reels is a fantastic forum for hoteliers and guests as each group benefits immensely from the feature. On one side, hoteliers can showcase their brands and individual hotel properties while travelers better understand what they can expect from their visit to said properties. Additionally, Instagram Reels tend to receive more views than still image posts due to the dynamic nature of the video. By implementing compelling and unique Reels, hoteliers may also experience faster follower growth for their Instagram accounts. 
Consistency vs. Quality: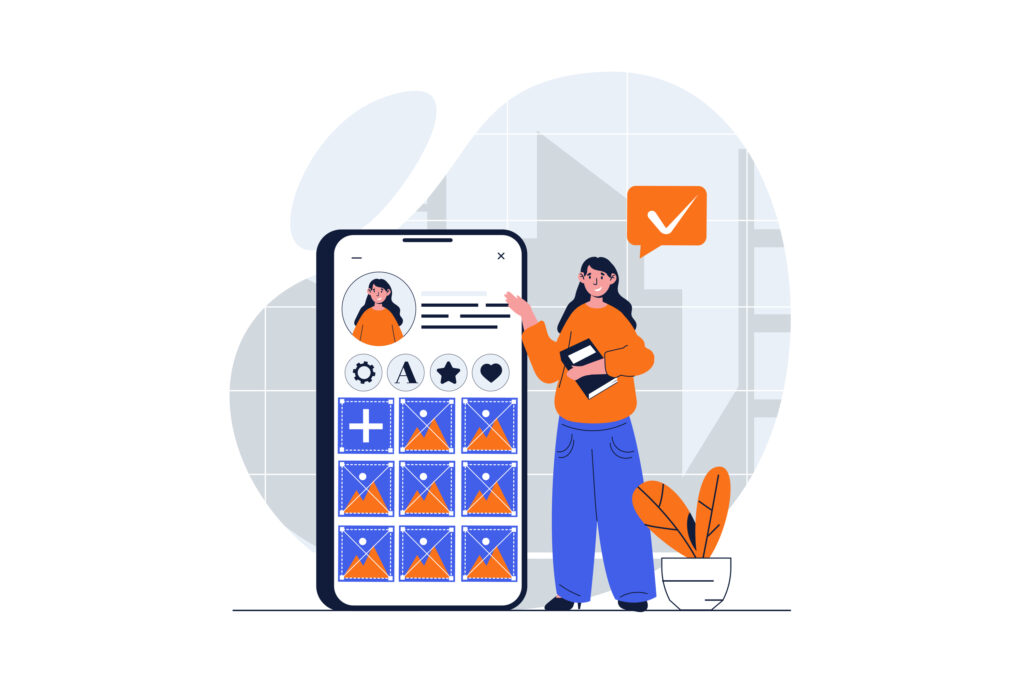 The saying "Consistency is Key" could not be more true when elevating any social media profile, especially Instagram. A content schedule outlining what posts are going out and when is critical. Planning and detailing the content in advance leads to a posting cadence that travelers will come to expect and be more likely to engage with as they become more familiar with seeing your brand on their social feeds. However, never sacrifice quality for consistency. Properly monitor how many Instagram posts are published weekly for your hotels and decide the right amount for your brands. Social burnout or content overload can occur if you upload too many times per week. It is strongly recommended to aim for 3-4 posts a week. 
Increase Visibility With Boosted Content:
Last but certainly not least is leveraging paid promotion in your hotel's Instagram strategy. Setting aside an ad spend budget for your priority social posts is paramount if you plan to make the most significant impact. For example, if you want to showcase a property renovation or rebranding, consider creating an Instagram post tailored for it and putting money behind it to grow impressions and engagement on the post. Highlighting vital developments taking place throughout your individual properties or hotel brand will make a major difference regarding brand awareness and traveler inspiration. Guests will be excited to experience the new features and want to book a stay. 
The Perfect Solution: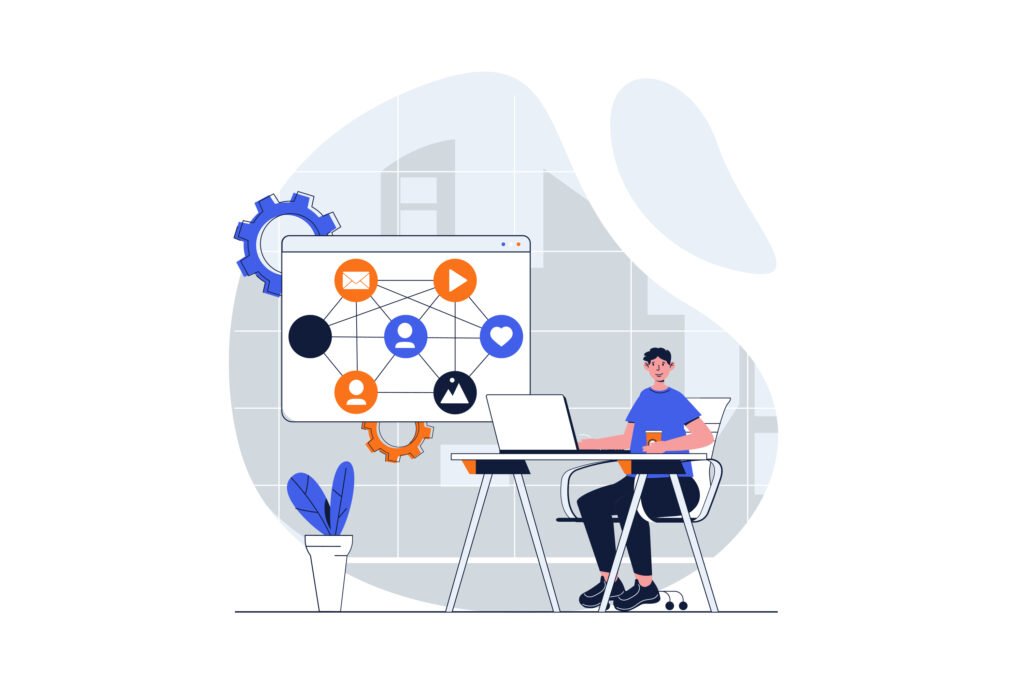 As you refine and optimize your hotel's Instagram, consider the TMG social media solution as a partner that can help you along the way. Learn how to make the most of your digital presence and reach existing and new guests with our suite of digital solutions that have been explicitly engineered for hoteliers looking to increase revenue, guest satisfaction, and market share.