Top 4 Ways Hoteliers Can Get the Upperhand on Short-Term Rental Companies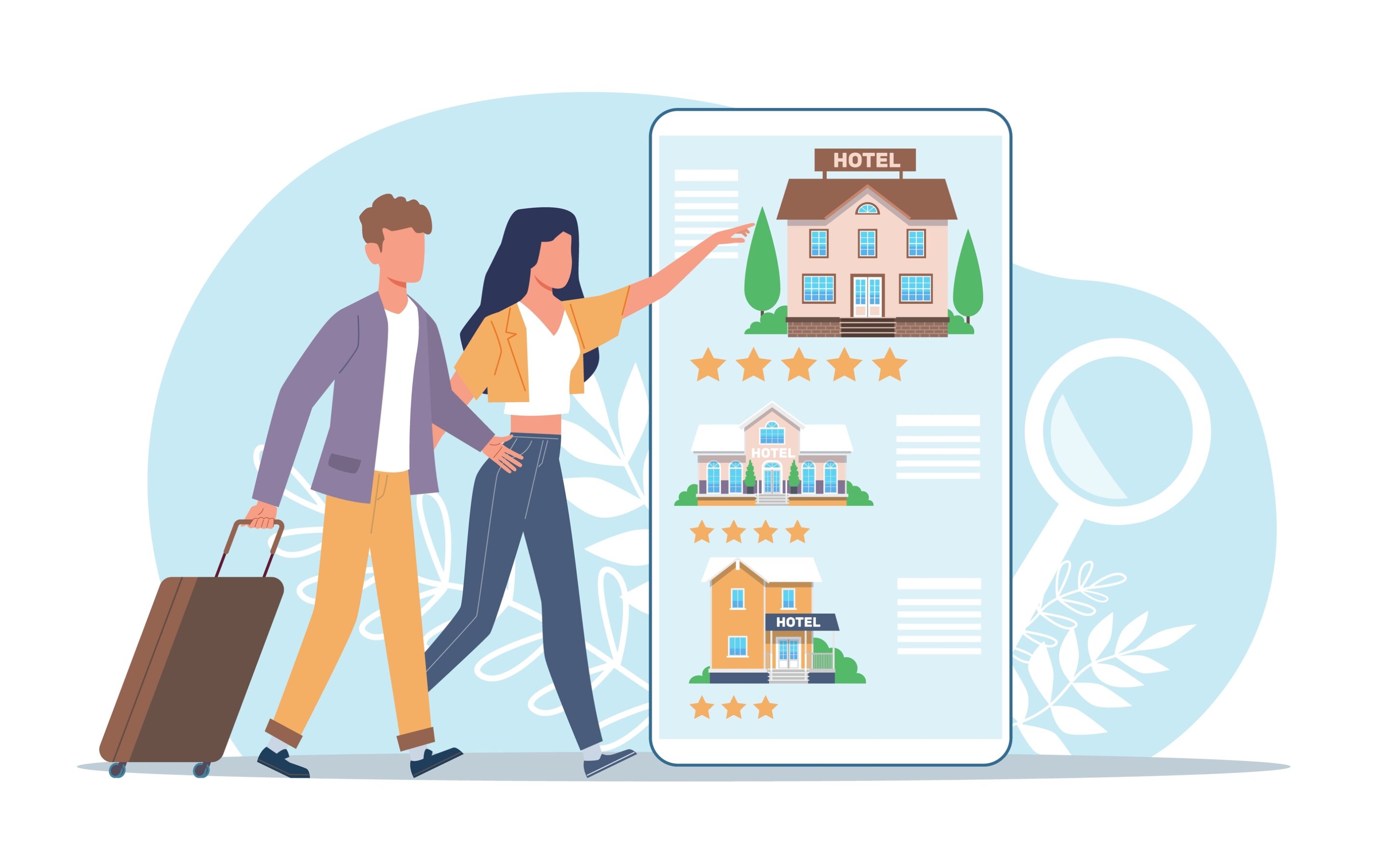 The competition is only becoming more intense between hoteliers who operate traditional hotels and property owners who provide short-term rental services. With guests continuously looking to find more ways to save money during their travels, short-term rental providers appear more attractive as they typically are less expensive than conventional hotels.
So how can hotels and hotel management companies leverage their strengths and outperform their competitors? 
Luckily for hoteliers, they possess unique differentiators that short-term rental supplies will be hard-pressed to replicate. These characteristics give them a significant competitive advantage that puts them in a favorable position to capture more bookings and gain market share. 
Prioritizing the Guest Experience: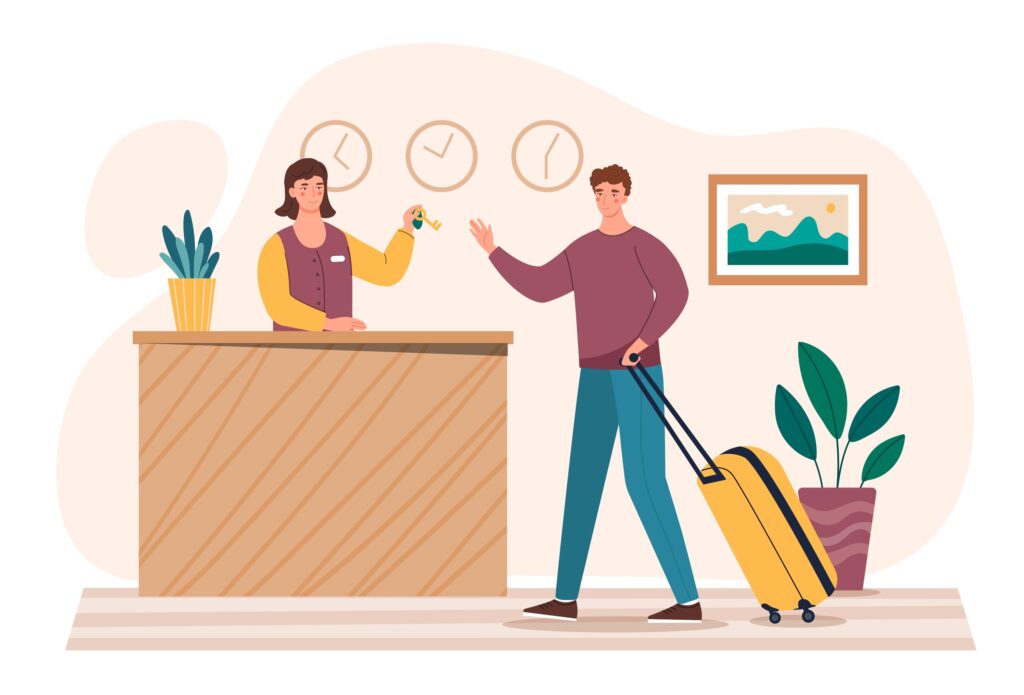 First, ensure to highlight and promote guest experiences at your property like valet parking, housekeeping, complimentary breakfast, and bus transportation to surrounding attractions, for example. Aspects of your hotel properties that provide excellent value for travelers are among the best ways to stand out from the rest of your market. Short-term rental properties tend to lack all of the prior mentioned components of the guest experience, making the guest's stay less convenient and more of a hassle. A fantastic way to promote your guest experience to travelers is by posting social media content weekly and educating your audience through online review responses. The product of hospitality is the guest experience, so you need to guarantee it is the priority. 
Leverage Brand Familiarity:
Furthermore, if your hotels are part of a well-known brand, travelers will be more likely to book at your property due to brand recognition. When going through the planning phase of the traveler's journey, guests tend to stick with what they know is reliable and trustworthy. Brand familiarity acts as an instant credible source, and one way a hotelier can spread awareness of their brand association is by including it in their social media captions, bios, and responses to online guest reviews. The more you can assist travelers with connecting your hotel to what they are already comfortable with, the better. People know that brands have guidelines and standards that they must adhere to, so communicating those through digital channels is key. 
Showcase Hotel Amenities & Features: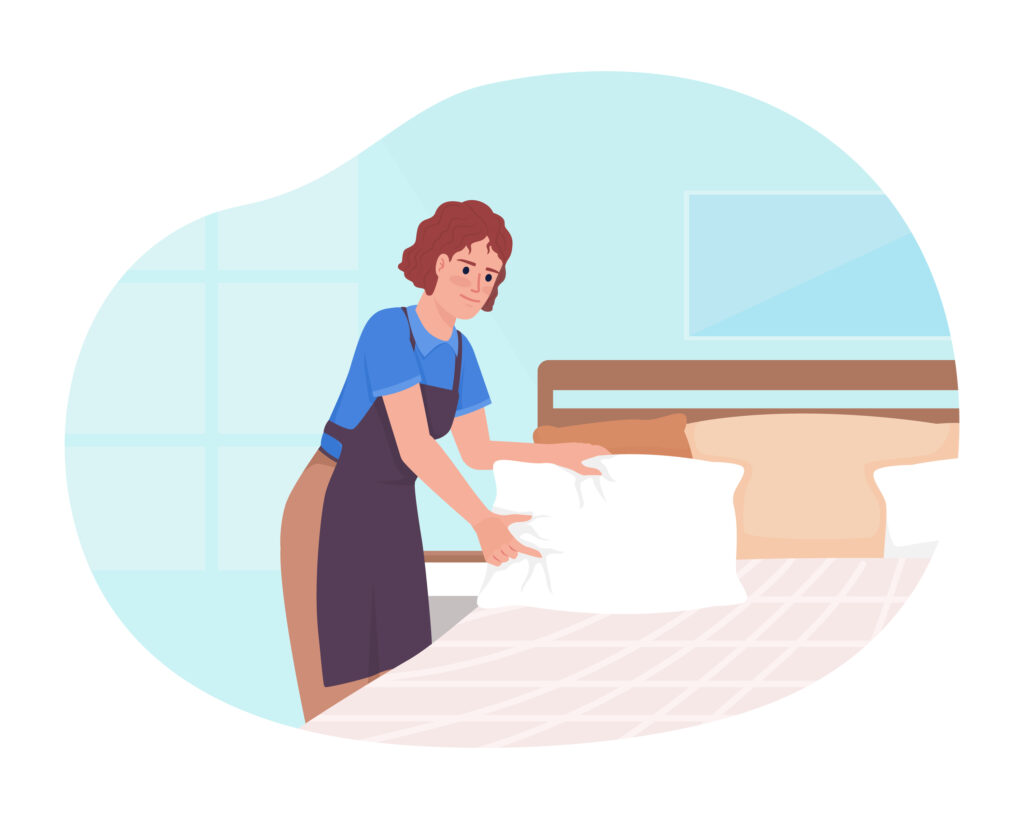 Amenities and features are your hotel properties' most decisive differentiating factor against short-term rental competitors. If nothing else, make sure you are showcasing what your hotel has to offer travelers because the majority of short-term rental companies do not include items such as pools, hot tubs, breakfast bars, on-property restaurants, fitness centers, arcade rooms, 24/7 front desk service, and much more. 
These essential details remain a hotelier's best selling point when a traveler decides between a hotel and a short-term rental property for their next stay. Pictures of these features and other property renovations on social media go a long way in attracting new and repeat business. 
Double-down on Online Reputation: 
Just like brand familiarity helps increase bookings without much effort, so does a robust online reputation. When an online reputation is synonymous with a guest's expectations, it makes the guest highly likely to convert without much convincing. A solid online reputation speaks for itself and is built with an active digital social presence and review response strategy. By managing, setting, and meeting guest expectations through these two mediums, hoteliers can acquire a strong online presence, which is pivotal in increasing bookings and driving operational growth. 
Stay One Step Ahead with TMG: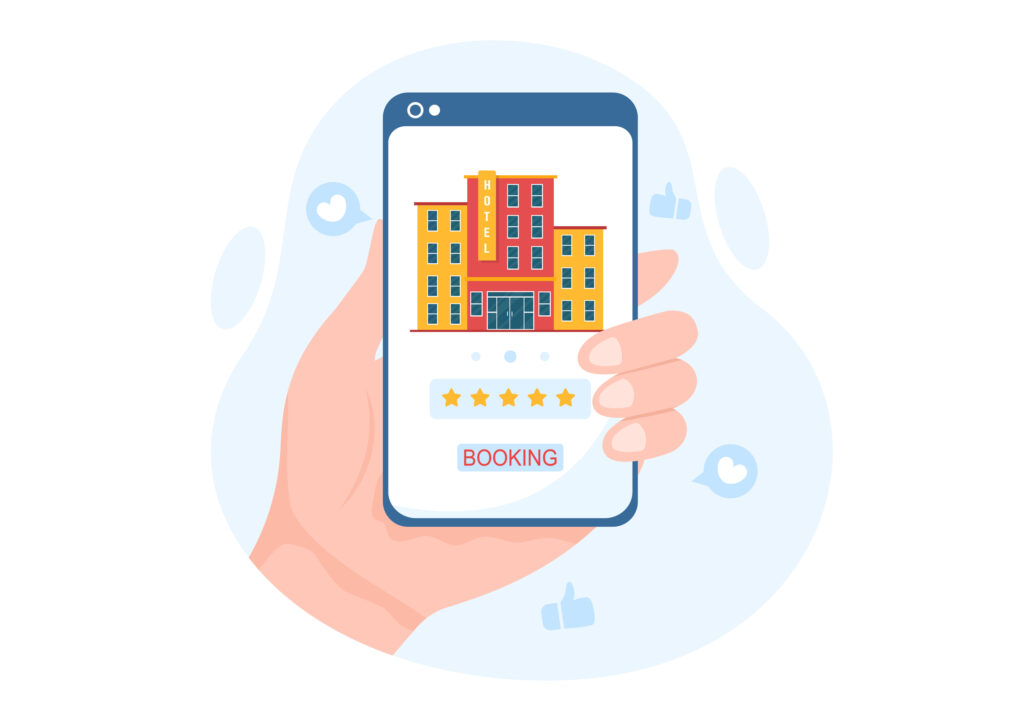 With the official OneView® platform explicitly engineered for hotels and hotel management companies, hoteliers can maintain their upper hand on short-term rental competitors. This platform allows for seamless control of all social media initiatives, online review responses, and reputation management. 
Learn more about TMG OneView® and how you can get access to the industry-leading platform.