Travel Media Group Announces Expansion of Technology Partnership with Davidson Hospitality Group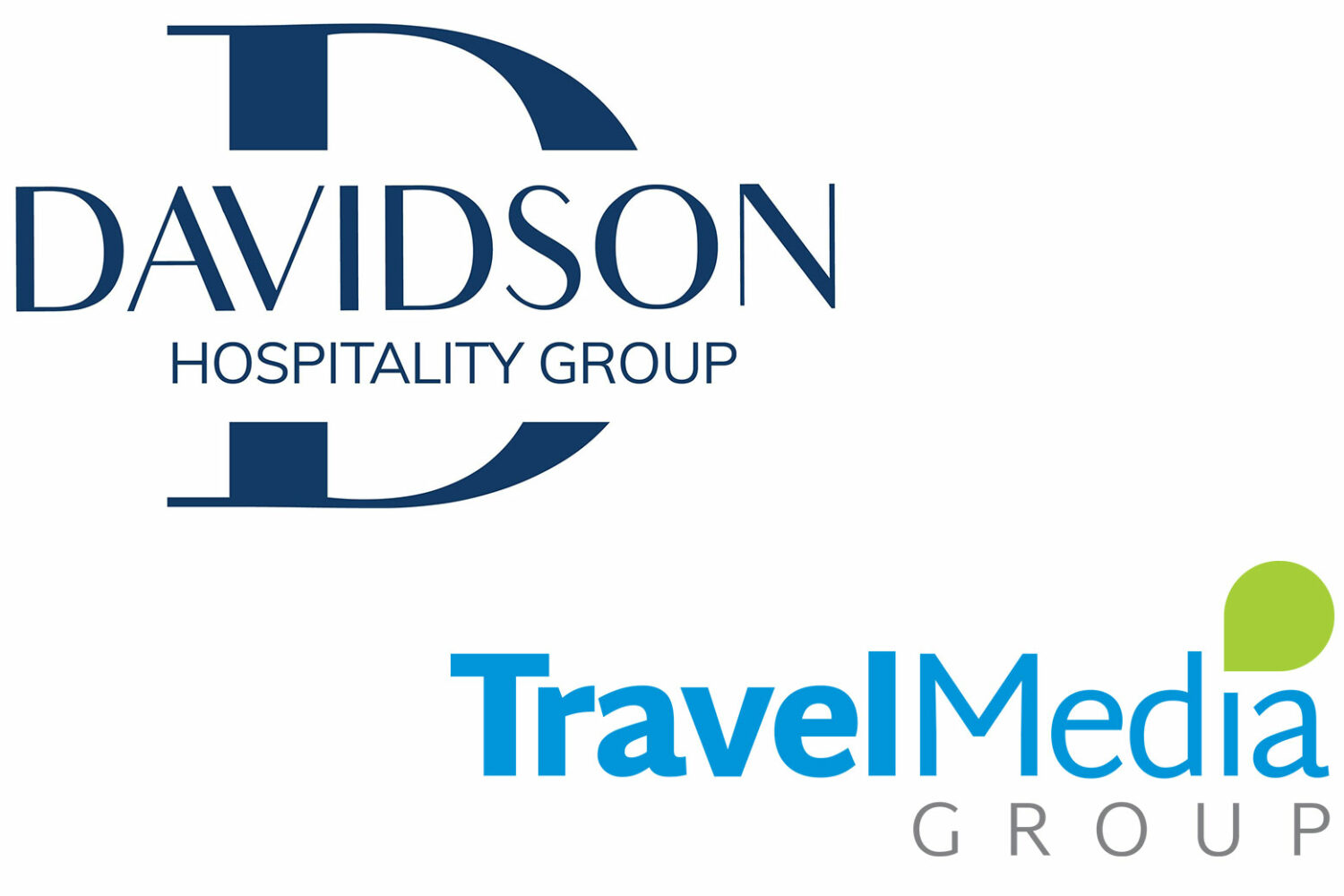 Travel Media Group announced an expanded partnership with Davidson Hospitality Group to assist with comprehensive and consistent online guest engagement.
"Our continuous innovation and dedicated client support allow us to tailor our solutions to fit the needs of our partners," said Erica Jo Rago, Vice President of Strategic Partnerships and Sales at Travel Media Group. "Expanding our partnership with Davidson Hospitality Group introduced a unique opportunity to curate solutions that uphold the high-quality standards that are synonymous with their company."
The industry is at a crucial turning point and digital marketing is a business imperative, facilitating a controlled positive online presence that ultimately leads to improved occupancy and revenue. TMG's strengthened affiliation affords Davidson's properties the opportunity to focus on enhancing the guest experience. 
"Our TMG OneView® platform is ideal for making the process seamless," said Dana Singer, President at Travel Media Group. "The portfolio oversight, reporting capabilities, and actionable insights help management companies design a successful path for each of their hotels." 
Travel Media Group's guest engagement solutions allow its partners to consistently exceed standards of performance and attract new acquisitions. Comprehensive guest feedback management offerings combined with TMG OneView® empower management companies and brands with high-level accountability tools and performance insights. 

Learn more at: https://www.travelmediagroup.com/hotel-management-companies/