Delete Your TripAdvisor Business Account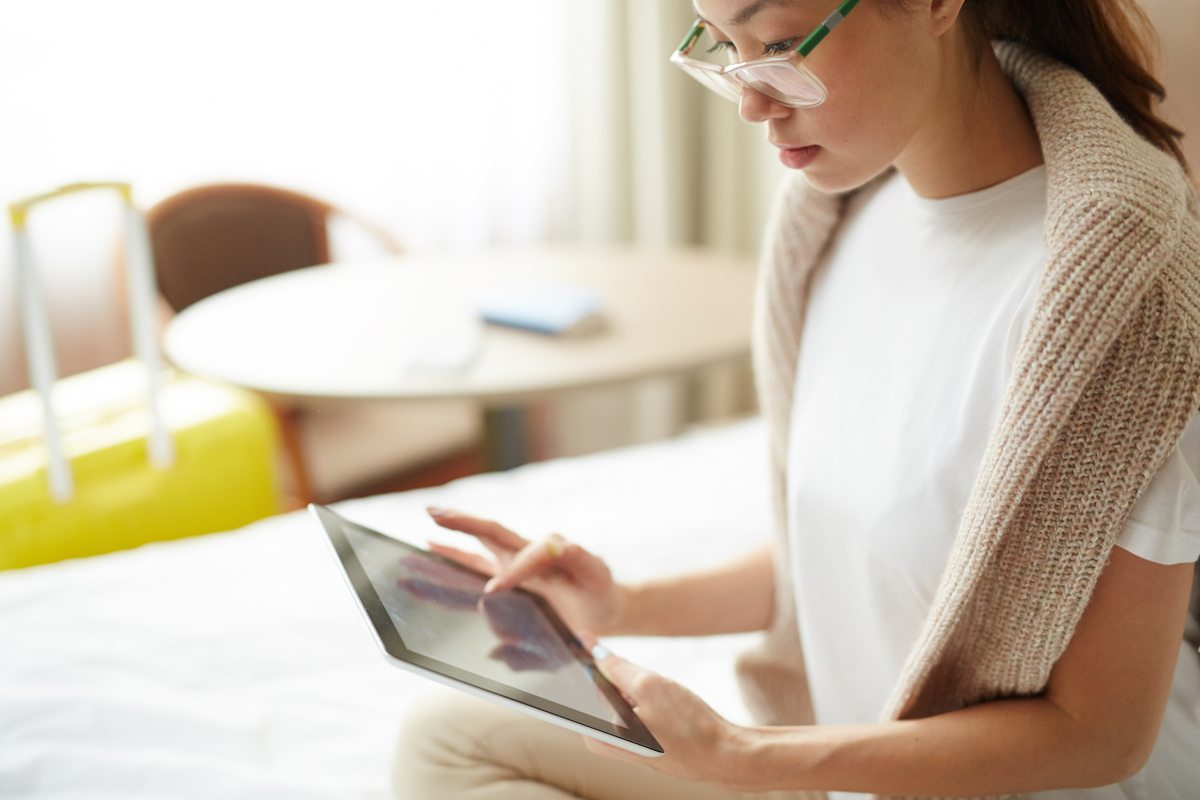 Do you ever just want to delete your hotel from TripAdvisor?
Occasionally, a business owner feels that the number of bad reviews they have received is too detrimental to their hotel. Or, they just don't have time to respond to the reviews. Especially when it comes to 1- and 2-star hotels, it can seem like people are just expecting too much for the price they're paying.
We're here to help you when you want to know how to get off TripAdvisor.
How to Cancel TripAdvisor Business Listing
A paid TripAdvisor Business Listing allows you to accept bookings through TripAdvisor, display your website link and phone number, provide special offers, and more. The paid TripAdvisor Business Listings (now known as TripAdvisor Business Advantage) is charged annually.
If you want to cancel your paid TripAdvisor Business Listing, log into your owner portal. Navigate to "Account Settings," where you will find "Close My Account." Follow the prompts to cancel your paid features but keep the business listing active.
Can You Take Your Business Off of TripAdvisor?
We hate to be the ones to tell you this, but you can't delete a TripAdvisor business listing. TripAdvisor will very rarely remove listings. Even businesses that have permanently closed usually remain on TripAdvisor. If you tell TripAdvisor that your hotel is closed, you'll show up on the website – bad reviews and all. Except now, when people try to read those reviews, they'll think you are closed and choose a different hotel.
If you're cursing the day you claimed your business account, don't beat yourself up. Reviewers can simply create a new listing for businesses that are not on TripAdvisor. They just need to provide a few details about your business to create a business page. No matter what, your hotel will appear on TripAdvisor.
We know it can be frustrating when you've worked so hard on running your business, only to find it dinged on review websites. It's understandable that you just want to remove yourself entirely from the wrath of online reviews. Unfortunately, they aren't going anywhere. Fortunately, there is something you can do.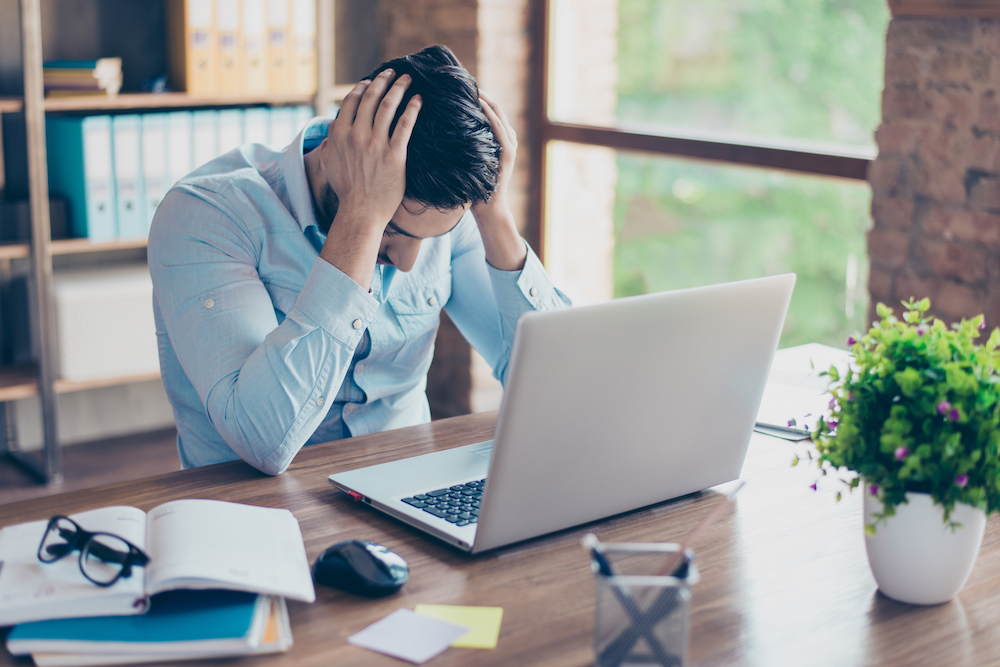 What You Should Do If You Can't Delete Your TripAdvisor Page
The only way to repair your reputation and earn back the trust of travelers is by earning consistent, positive reviews. It won't happen overnight, but the changes you make will affect your business in the future. The longer you wait to address your online reputation, the worse it will become and the harder it will be to fix.
How can you improve your online reviews?
Listen.
Read the negative reviews and really consider what you can do to make future stays better then do it.
Respond.
Every review deserves a response. Don't be defensive, and own up to any mistakes you really made. Apologize when necessary and tell the reviewer the actions you will take to fix what's wrong.
Ask.
While you're having a positive interaction with a guest, don't be shy about asking them to review your hotel online. Send emails to past guests asking them to review their stay. Ask unhappy guests what you could have done better and repeat the cycle again.
Need help getting started? Our reputation management solution can help you earn more positive reviews. Let one of our hospitality media specialists show you what we can do. They can use our TripAdvisor Calculator to tell you how many positive reviews you need to take your score to the next level.