Get a Fresh Start for Your Online Presence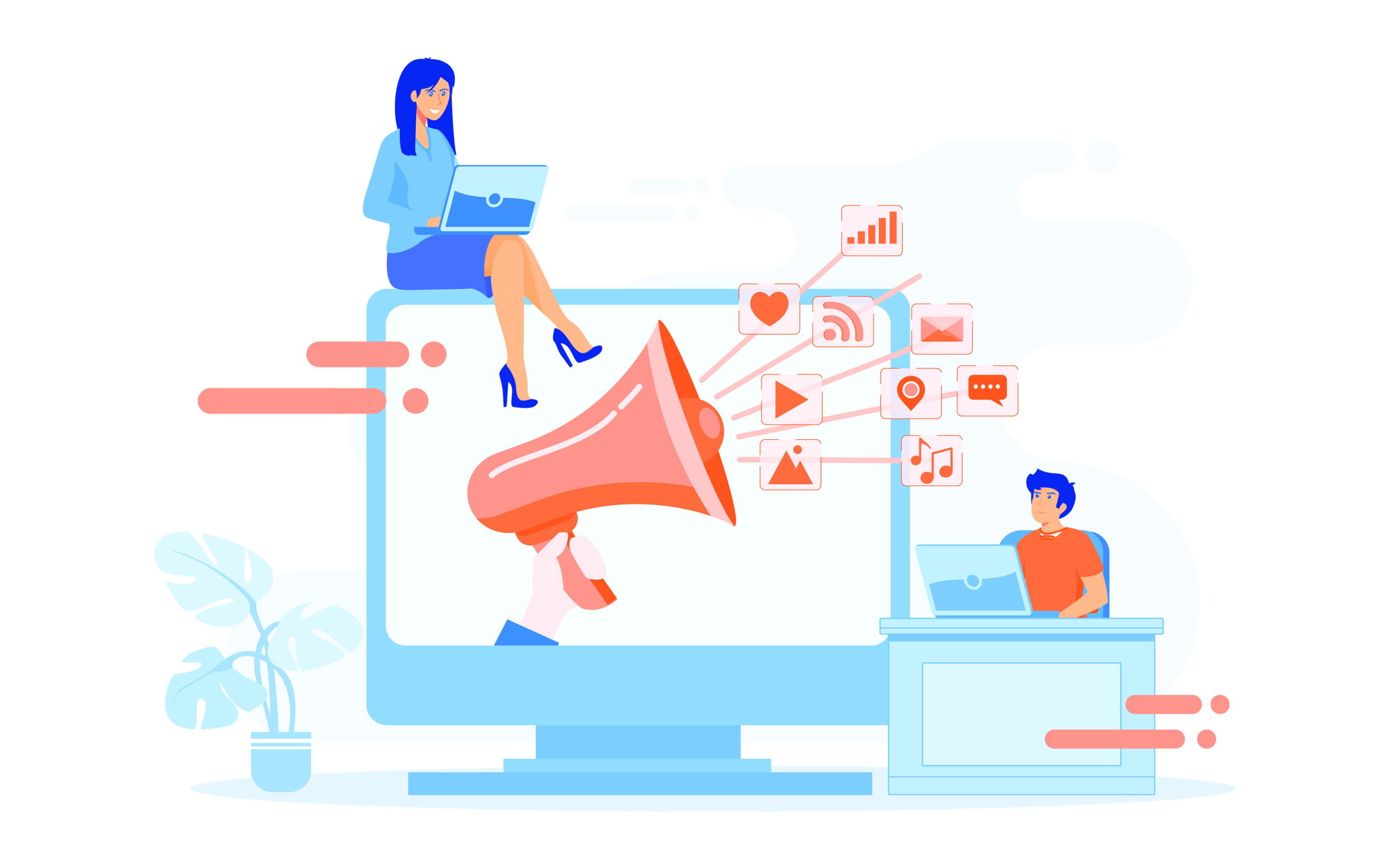 A new beginning is an excellent opportunity for change. Whether a new year, a new month, or a new day, it is always a great time to enhance your digital presence. The first step is refreshing your knowledge in three digital areas:
Social media

Guest review websites 

Your hotel's online reputation 
Combined, these three provide the most effective way to increase hotel bookings and your revenue. Use these three pieces as the blueprint to either build or re-build your online presence.
New Initiatives, New Social Media:
When thinking about your hotel's online initiatives, the first thought should be social media. In the current digital era, being on social media is a no-brainer. Hoteliers gain incredible brand awareness and guest engagement via social channels. It is highly advised to re-vamp your social media by double-checking that all your content is compelling and interactive. If social media is unfamiliar territory to you or your hotel brand, there are credible resources like blogs and whitepapers that you can reference for guidance. The primary goal of your social initiatives should be to grow your social following and brand awareness through posting relevant content and communicating with your audience. Take some time to review your social profiles and adjust accordingly. 
New Guests, New Reviews & Responses: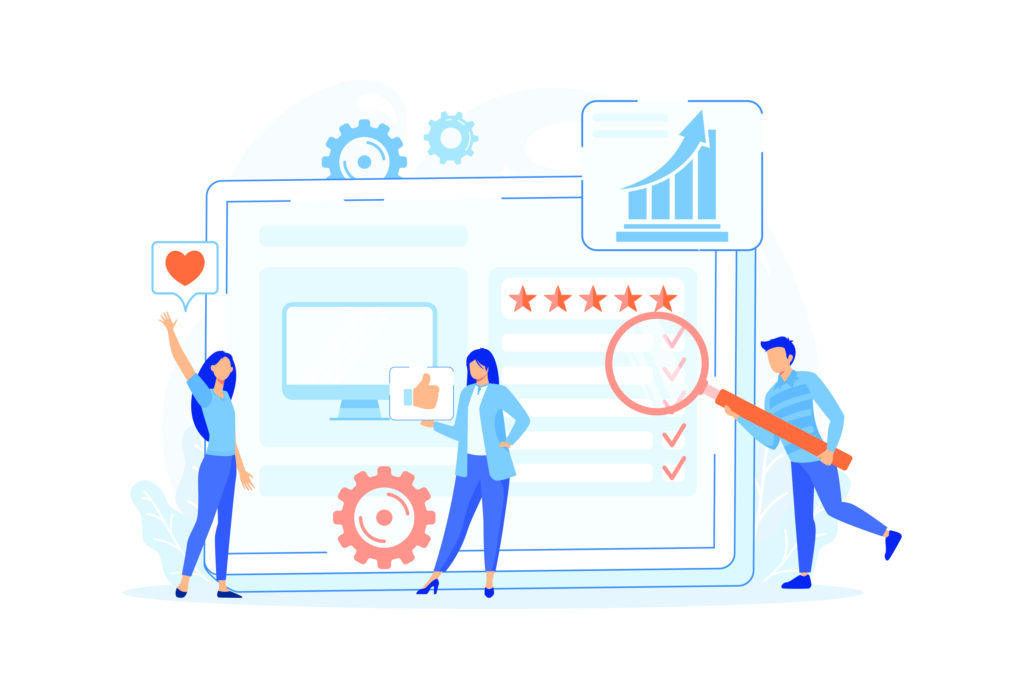 The next arena to check on is your online guest reviews. If you do not know what that is, you may need additional help setting up digital processes to address this topic. Once you have established a methodology for your hotel's guest reviews, you can begin responding to them. Responding to guest reviews is something that takes refinement to get right. Review response writing can be tricky, but with enough practice or by outsourcing it, you will be able to deliver perfect responses. Potential guests constantly search for the most recent and content-filled reviews daily, which means it's a great tool to capture more of the hotel market. 
Better Hotel Reputation, More Revenue: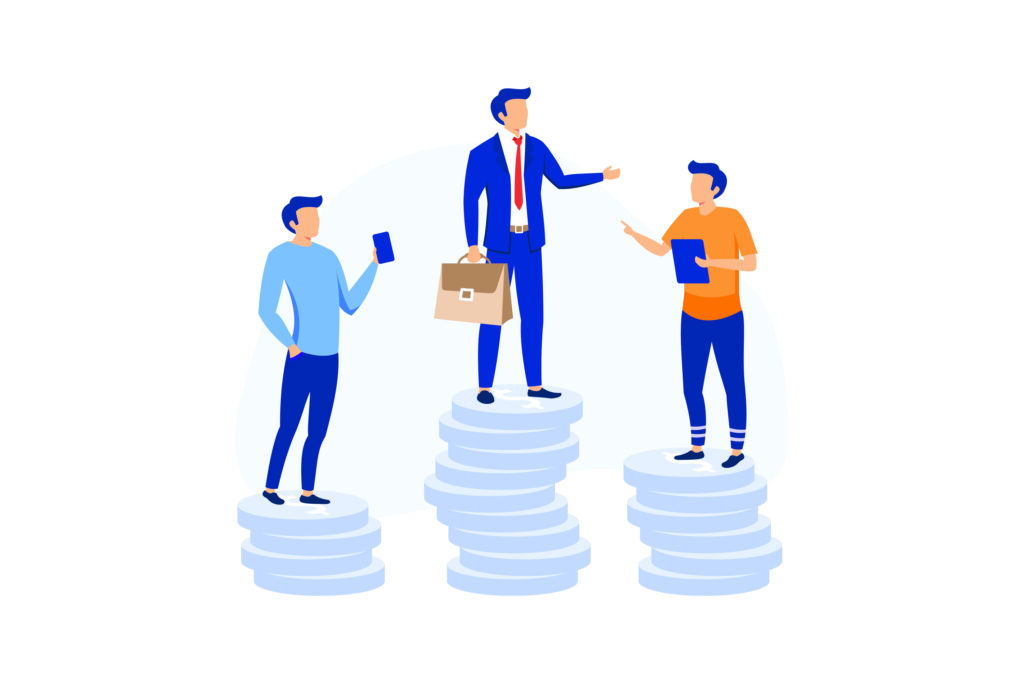 Your hotel's reputation and credibility is the last piece of the puzzle. The main objective regarding hotel reputation is to generate more revenue. By optimizing your hotel reputation through social listening and actively adjusting to guest demands, your hotel will garner more positive sentiment. This will lead to more guest word-of-mouth and more traffic for your property. Ultimately, all of these components come together and give your bottom line a significant boost. Check out this resource for more insight and information. 
Travel Media Group, Proven Results: 
With 40 years of experience in the hospitality industry and specializing in hotel marketing, no one does it better when it comes to:
Our industry-leading digital solutions provide proven results for our clients. Partner success is the number one focus at Travel Media Group, and no matter your question, we have an answer.
Contact us today and discover why we are the premier digital solution provider for hoteliers worldwide.