How To Prepare Your Hotel for Economic Uncertainty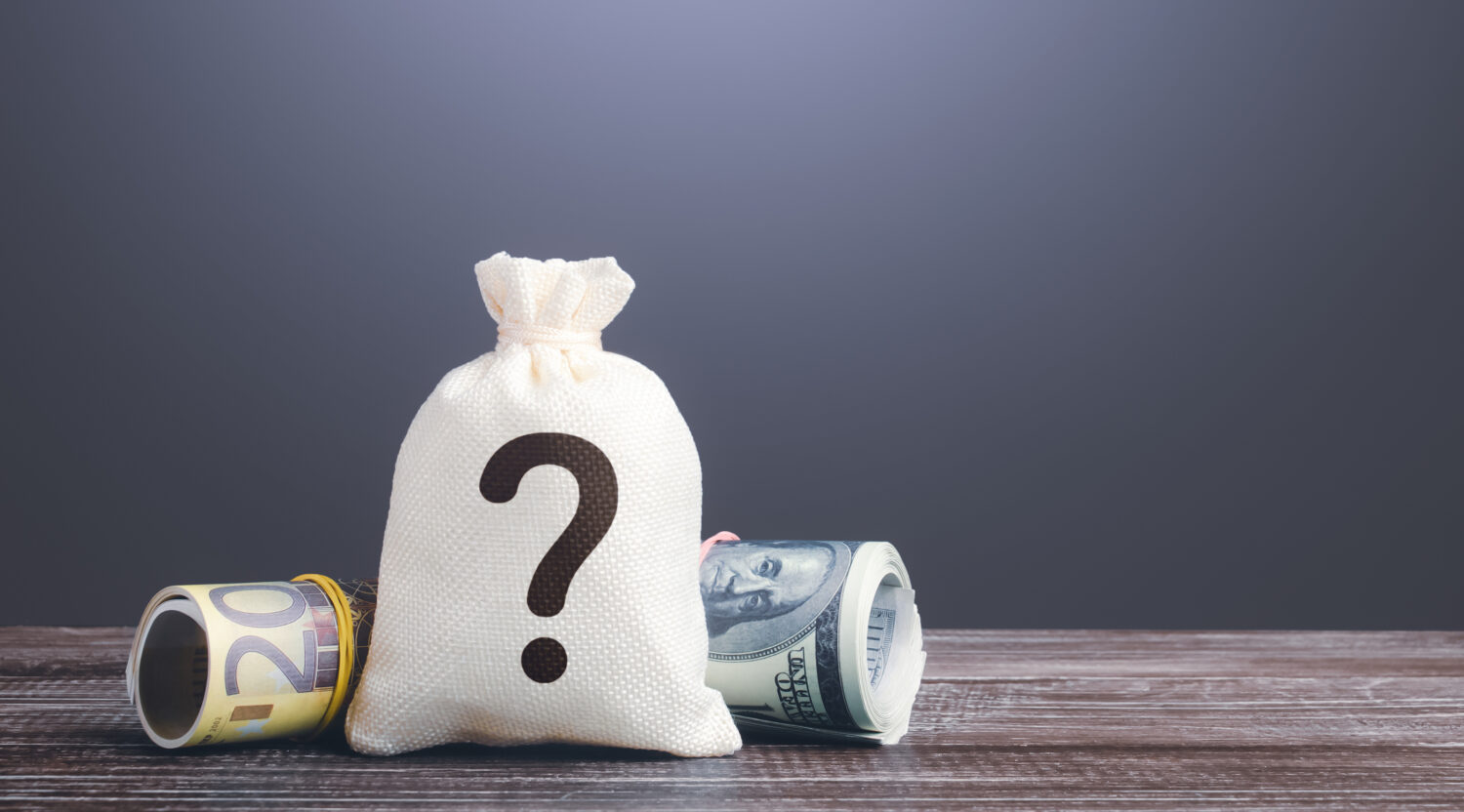 When industry experts forecast an unfavorable economic climate looming, it is normal for businesses in the hospitality industry to generate concern. When hearing this news, hoteliers often feel apprehensive and take many precautions at the property level. Management may decide to implement cost-saving measures to hedge against a predicted financial loss. This type of action is understandable but is not the only option hoteliers have available. Instead of pulling back and shrinking hotel operations, another excellent and effective method is to invest and strengthen your hotel. Maintaining your hotel's online footprint is of utmost importance when preparing for economic uncertainty. 
Revamp Your Website: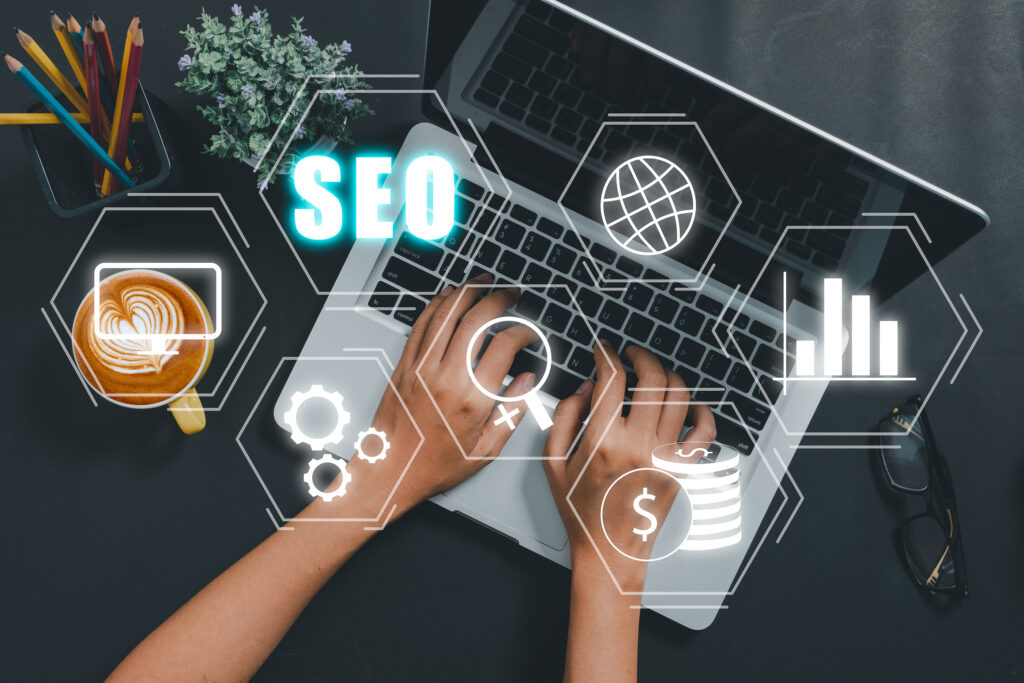 The first step to assembling your hotel's digital presence for an economic downturn is to ensure your website is solid. Your online hotel website must be eye-catching, appealing, and easy to navigate. If your website is not user-friendly, you will lose potential traveler bookings. People will not know where to go or how to schedule their stay. It is advised to take a moment with your team to review how your website could be improved. A robust website that intrigues travelers and successfully directs them to book with your property makes all the difference. Once you have completed your hotel website, you are ready to tackle the next objective.
Manage Online Guest Reviews:
The next frontier to evaluate and prepare for economic uncertainty is your hotel's online guest reviews. Guest reviews primarily reside on websites like TripAdvisor and Google reviews.
However, guests frequently write reviews on hotel websites. This is why it is so critical to have a website that is easy to access and navigate. Guest reviews are your hotel's foundation and set expectations for potential guests. One negative review could deter future travelers from booking at your hotel. As a hotelier, your responsibility is to manage and remain engaged with all guest reviews written about your property. The best way to do this is to take time out of the day to read and respond to each review. If you are new or need some practice responding to guest reviews, check out one of Travel Media Group's blogs on guest review writing. The best way to bolster your online guest review initiatives is by using best practices and following the guidelines to respond to online reviews.
Stay up-to-date on Social Media: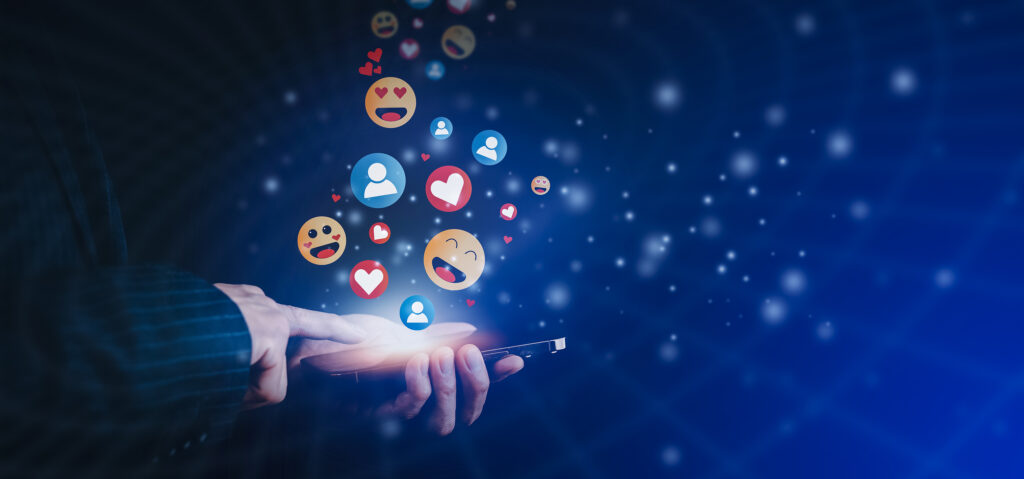 It seems as if a new social media platform appears every month. This is partially accurate because people and hotel guests seek new ways to interact and share their experiences online. If your hotel does not have a well-built social media presence, ensure your property is active on platforms such as:
Facebook

Instagram

Twitter
If economic hardship impacts your hotel, you must have communication channels for your audience to contact you. Another excellent way to capture traveler bookings during this time is by posting engaging and relevant content. Guests like to patronize hotels that provide unique experiences. Make sure your social media content is current, unique, and exciting. 
Leverage Data:
It may appear tedious, but doing external research and analysis to acquire valuable data can make a significant difference. Insight into your competitors, industry averages, guest sentiment, review scores, and much more will give your hotel a sturdy base during economic turbulence. 
You can apply this information during this period to reduce the severity of the adverse effects.
If you know what guests want and your competition's strengths and weaknesses, you can set your hotel apart. Taking advantage of this knowledge will put you ahead of the curve, even during a period of an unfortunate economy. There are online platforms out there that provide these analytical tools and a clear view of how to use them. These platforms are a great starting point. 
The Time to Plan is Now: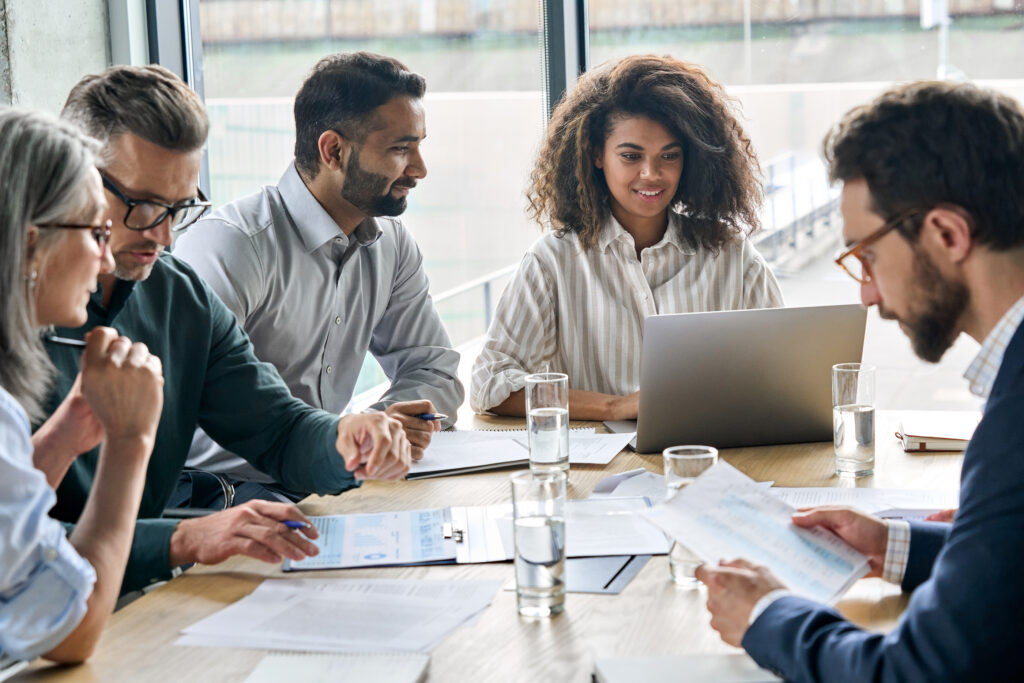 Do not wait for an economic crisis to begin strategizing your hotel's digital initiatives. 
Be proactive and go on the offense. Travel Media Group can help get the ball rolling for you.
We provide extensive and comprehensive digital solutions for: 
We also have an industry-leading online platform to access all those channels in one place with our OneView platform. 
Interested? Learn more about our solutions here. Travel Media Group will ensure you are ready and stay ready, so you never have to worry about economic certainty again.