How to Reach New Travelers as an Independent Hotel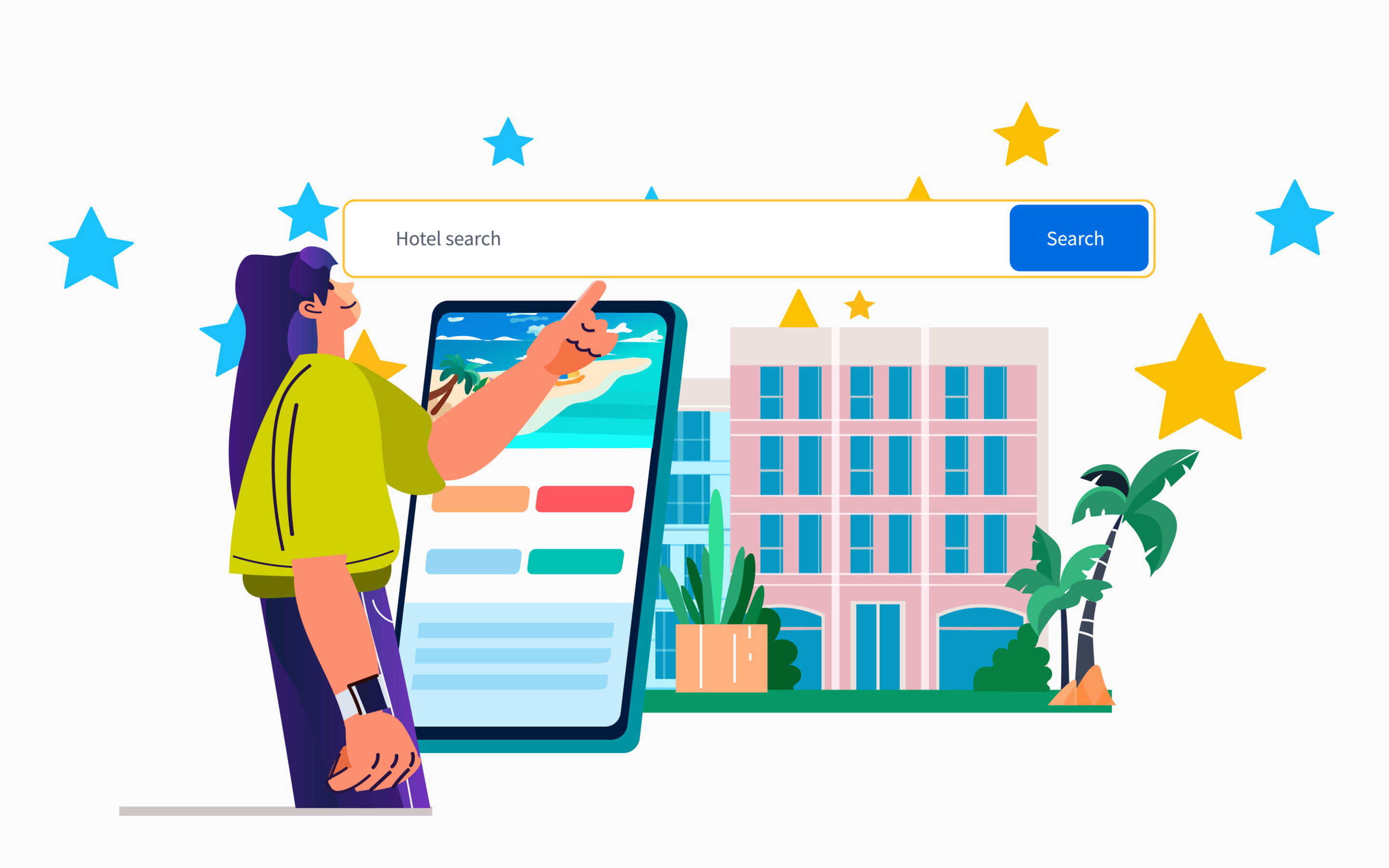 Independent hotels are some of the most unique and remarkable hotels in the world. These properties consist of creative themes and art styles or feature once-in-a-lifetime experiences like mountain lodges, beach getaways, and vintage customs that make guests feel like they time-traveled to the past. With such extraordinary stories to tell at independent hotels, it is imperative to share that story with new travelers. However, reaching them can be difficult if you do not know where to begin.
There are three key channels to focus on and emphasize to reach new guests correctly. Those aspects are the following:
Social Media

Guest Review Response

Online Hotel Reputation
Each one of your channels serves a distinct purpose but should convey the same message and sound consistent across them. Having a hotel voice that becomes familiar with your brand and speaks to the undecided traveler is the formula for success. 
Be Social Media Savvy: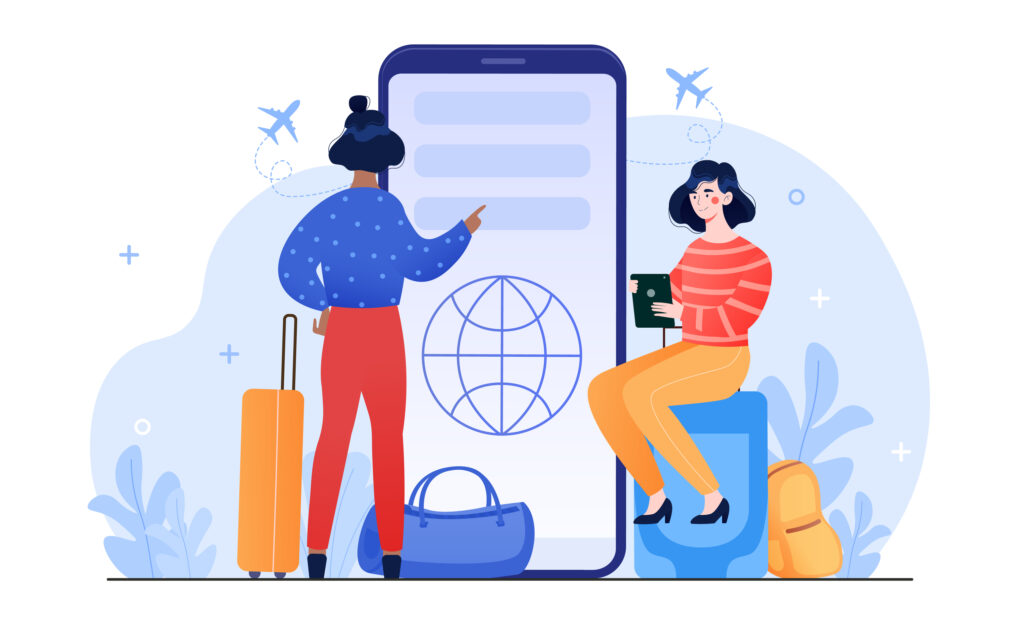 When communicating and interacting with travelers, one of the most influential and best ways to do such is through social media. The ability to digitally tell your story and get guests excited about booking at your properties is a dream come true. Social media is an effective tool to educate and entertain travelers in a way that still aligns with your hotel's goal. The versatility of social content allows for the use of videos, photos, polls, sliders, stories, and direct links to elevate your hotel's digital presence to reach new travelers. By implementing different tactics and adding variety to your social media mix, you can increase brand awareness and improve the understanding of your independent hotel story. Additionally, you can make social media content creation easier by utilizing content calendars and schedulers to make the processes faster and create a posting cadence that travelers will come to anticipate on their personal social feeds. 
Responding to Guest Reviews:
Another excellent method to leverage when trying to reach new travelers as an independent hotel is incorporating guest review responses. Online review websites like TripAdvisor, Google Review, and OTA sites allow for a personalized way to engage with new and existing audiences. Guest feedback provides the opportunity to highlight and promote your properties by replying strategically, which benefits both the reviewer and your hotel. Ensure you follow the best practices when responding to guest reviews, and your hotel will inevitably see great results in traveler engagement and impression.
By keeping a pulse on guest sentiment and identifying operational pros and cons through review responses, you can tailor your replies to foster a sense of community amongst guests that will benefit your bottom line in the long run. Furthermore, resolving concerns and negative reviews is a top priority when striving to reach new travelers. Potential guests want to see that you interact with them and care about their feedback. Being a receptive and understanding source of criticism can establish credibility and trust between your hotel and fellow audiences. 
Online Reputation is Everything: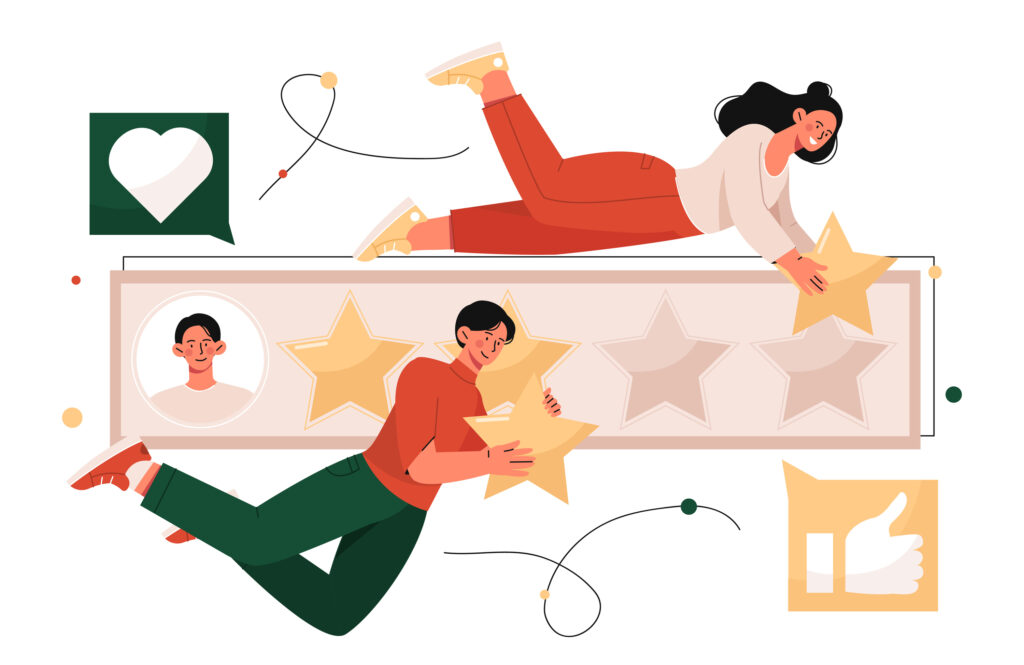 Regarding your independent hotel, your hotel's reputation is absolutely vital. If there is an overwhelming amount of negative reviews and a lack of delivery on the guest experience, then being unique and having a captivating story means nothing. Online reputation precedes the arrival of a guest at the property and influences the traveler during their booking decision. Online reputation sets a strong foundation for the guest's expectations and also positively impacts your hotel by ranking it higher above the competition in your market. Consider online reputation as the cherry on top after social media and review responses. It adds another tasteful layer that helps expand your reach. 
Simplifying a Comprehensive Plan: 
Tackling all of these three areas at the same time can appear daunting and discouraging if you are starting at square one. Refining your independent hotel's digital profile can be time-consuming and challenging to find the perfect balance between reaching new travelers and caring for existing ones. 
With over 40 years of experience in the hospitality industry and working alongside independent hoteliers across the country, Travel Media Group has created digital solutions to handle these exact three channels. 
Through innovation and listening to hoteliers about their critical sticking points, independent hotels have found the ideal answer to problems.