Marketing Your Hotel Using Instagram Reels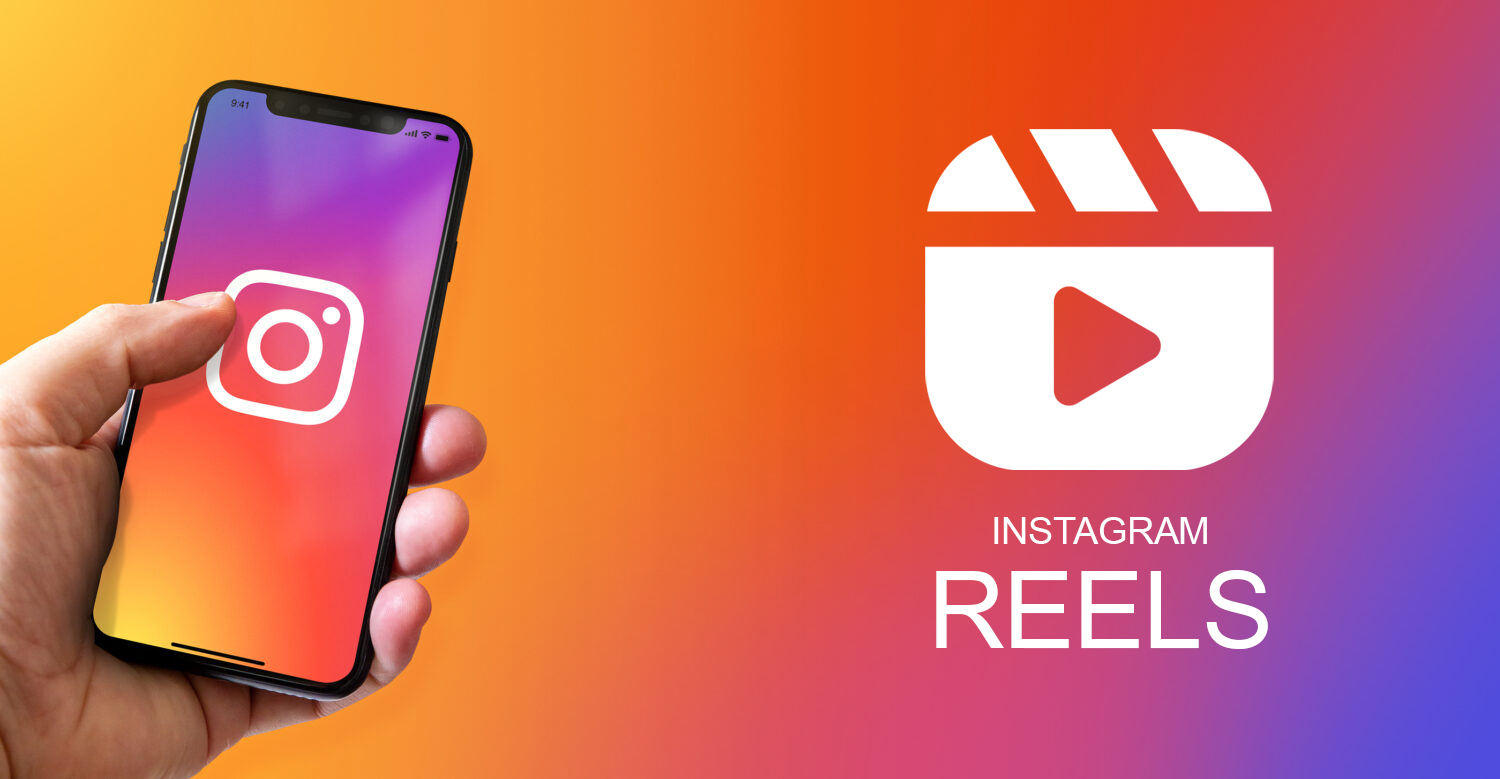 The social media landscape is a saturated one. Capturing and holding user attention is a constant tug-of-war between competing hoteliers. To outperform your competition, social awareness and user engagement are essential to your hotel's success and remain the most effective metrics to consider. With prominent and growing channels like Instagram Reels, increasing your hotel's social media presence and engagement has never been easier.
Travelers use Instagram Reels as inspiration for their next trip and as a way to interact with hotel brands. Here is the most relevant information you need to know to leverage Reels effectively to reach travelers and increase bookings at your property. 
What to Post:
First, the most important thing you need to keep in mind is – What should I post? After all, Instagram Reels is video content, so there are several types of videos you could create.
For starters, the most popular types of videos are:
Funny

Educational

Interactive
At the beginning of the content creation process, choose which would best deliver the message you are trying to convey. Once you decide, the next step is to be creative. Travelers are more likely to watch your content if it stimulates them and is something they have never seen before.
Whether you make the viewer laugh or teach them something, ensure you provide value.
The goal is for travelers to leave your video with a feeling. Our Suite Spot Podcast episode is dedicated to everything Instagram Reels, and it is a great resource that helps hoteliers better understand what type of content to publish through Instagram Reels and how it all works. 
When to Post: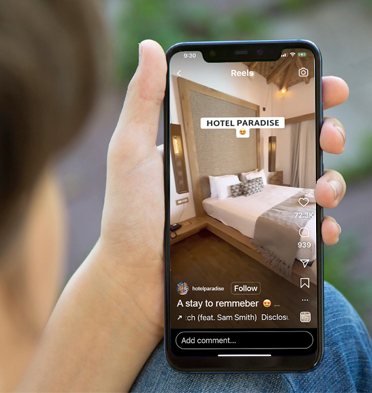 Next, a very impactful aspect to consider is timing. The saying "timing is everything" perfectly describes the art of social media. Different time zones have different preferred posting hours.
However, if you are unsure of your time zones peak posting hours, it is generally advised to post Instagram Reels content in the evening or late evening. Also, factor in your audience's time zone and adjust accordingly. Timing and scheduling content can be difficult, but with enough trial and error, you will figure out what time is ideal and reaches travelers.
Take it up a notch:
Practice makes perfect. As you better understand what content to create and when to post it, you can then improve your Instagram Reels even further. Now you can implement tactics such as:

These elements promote and enhance viewer engagement. They also facilitate more traffic to your hotel's external resources and give you more insight into what your guests are looking for. 
Ensure that your videos are short-from because audiences better receive shorter Reels. A minute or less is strongly recommended. 
Your Reels should Reflect Your Hotel: 
By this point, you have learned all the technical steps to create Instagram Reels effectively. 
But you still need to find or deliver your hotel persona successfully via Reels.
Your videos should do a great job of giving travelers a glimpse into your hotel brand and your property personality. This is the perfect opportunity to highlight the company culture or give a sneak peek into the guest experience for viewers. Room tours, employee appreciation, or community outreach initiatives are all fantastic Instagram Reel ideas. You want to increase impressions, drive engagement, and generate excitement with each video. 
Measuring the Results: 
Finally, all of your hard work needs to produce results, right? Making Reels is a lot of fun, but you ultimately want to see more booking conversions for your hotels.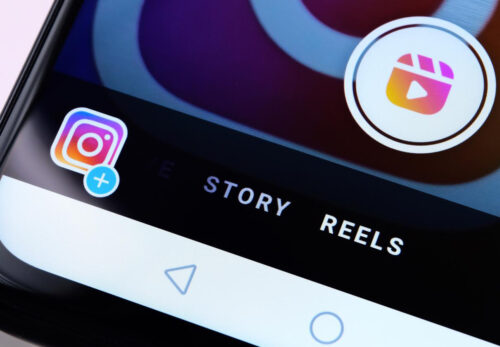 The ROI of utilizing Reels can not be emphasized enough, and you need to know what specific metrics to track. You should focus on the following:
Accounts Reach

Plays

Likes

Comments

Shares

Saves
Closely follow the increase or decrease of these analytics and report what works and what does not. Discover what videos performed better or worse and why. Lastly, make sure you keep a record of your bookings over time. You need to guarantee that your Instagram Reels are benefitting your bottom line. 
Consistency is Key:
Whether your Reels are a boom or a bust, consistency will lead to longevity. Planning your content calendar and having a schedule for posting Reels is crucial. Being organized will help track and monitor results and relieve stress because you won't have to come up with last-minute ideas. Need help with ideas? Creation? Scheduling? With over 40 years of experience as a premium digital marketing solutions provider in the hospitality industry, Travel Media Group is the expert for Instagram Reels. Our experienced team of social media content creators will cultivate captivating social content for your hotel's profile and work with you every step of the way. 
Learn more about our social media digital solution designed explicitly for hoteliers, or contact us to speak directly with one of our in-house representatives.