Spring Guest Sentiment Report: 2nd Edition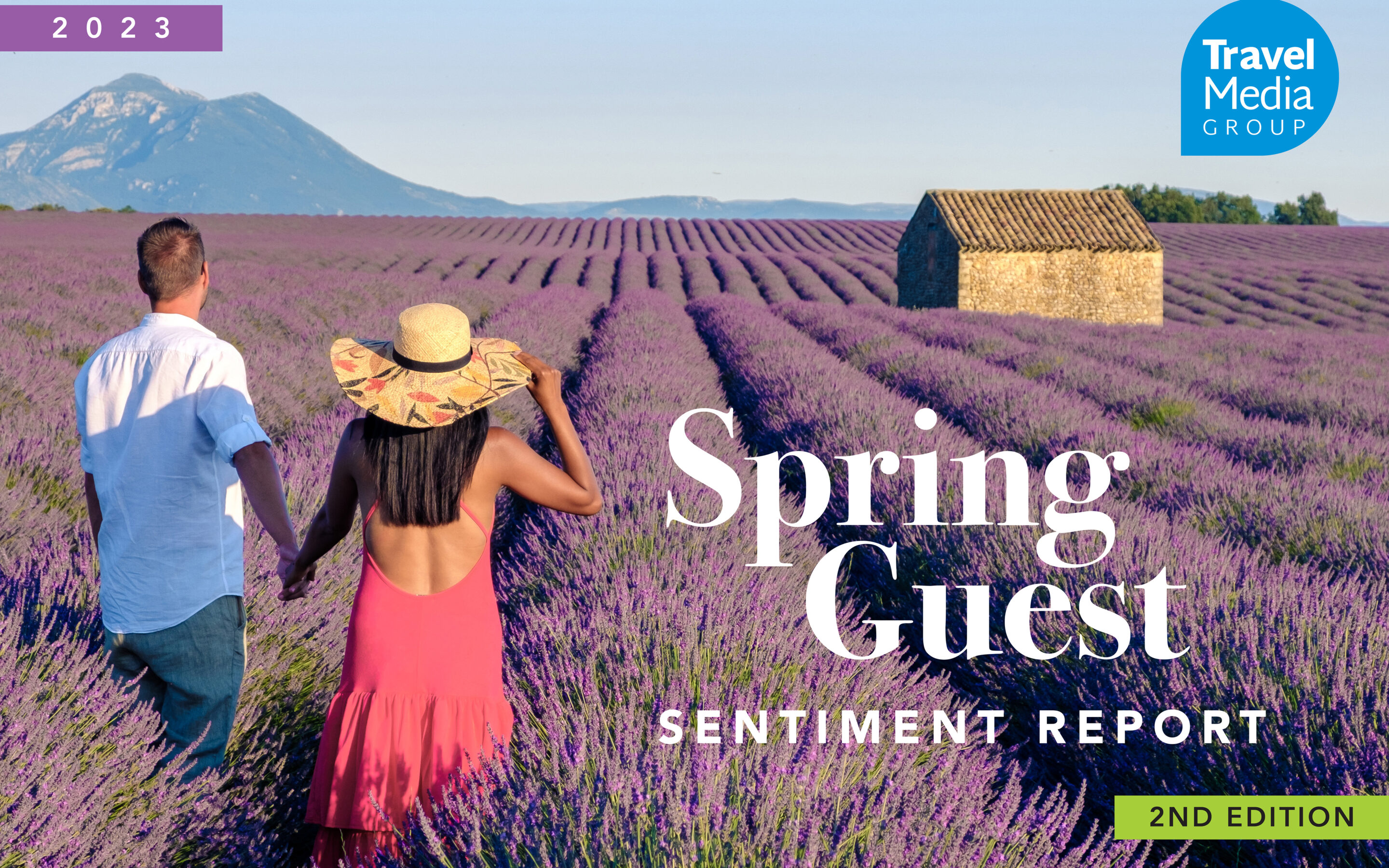 Uncover valuable and actionable insights from this year's Spring Guest Sentiment Report. With data collected from millions of online guest reviews and over 7 million sentiment tags, the 2nd edition of our annual spring report includes key takeaways that allow hoteliers to make more informed decisions. 
This whitepaper provides transparency into what travelers are saying about their hotel stays and how they feel about their experiences so hotels and hotel management companies can adjust their digital and on-site strategies accordingly. 
View the Full Report: