Top 5 Video Content Ideas For Your Hotel This Spring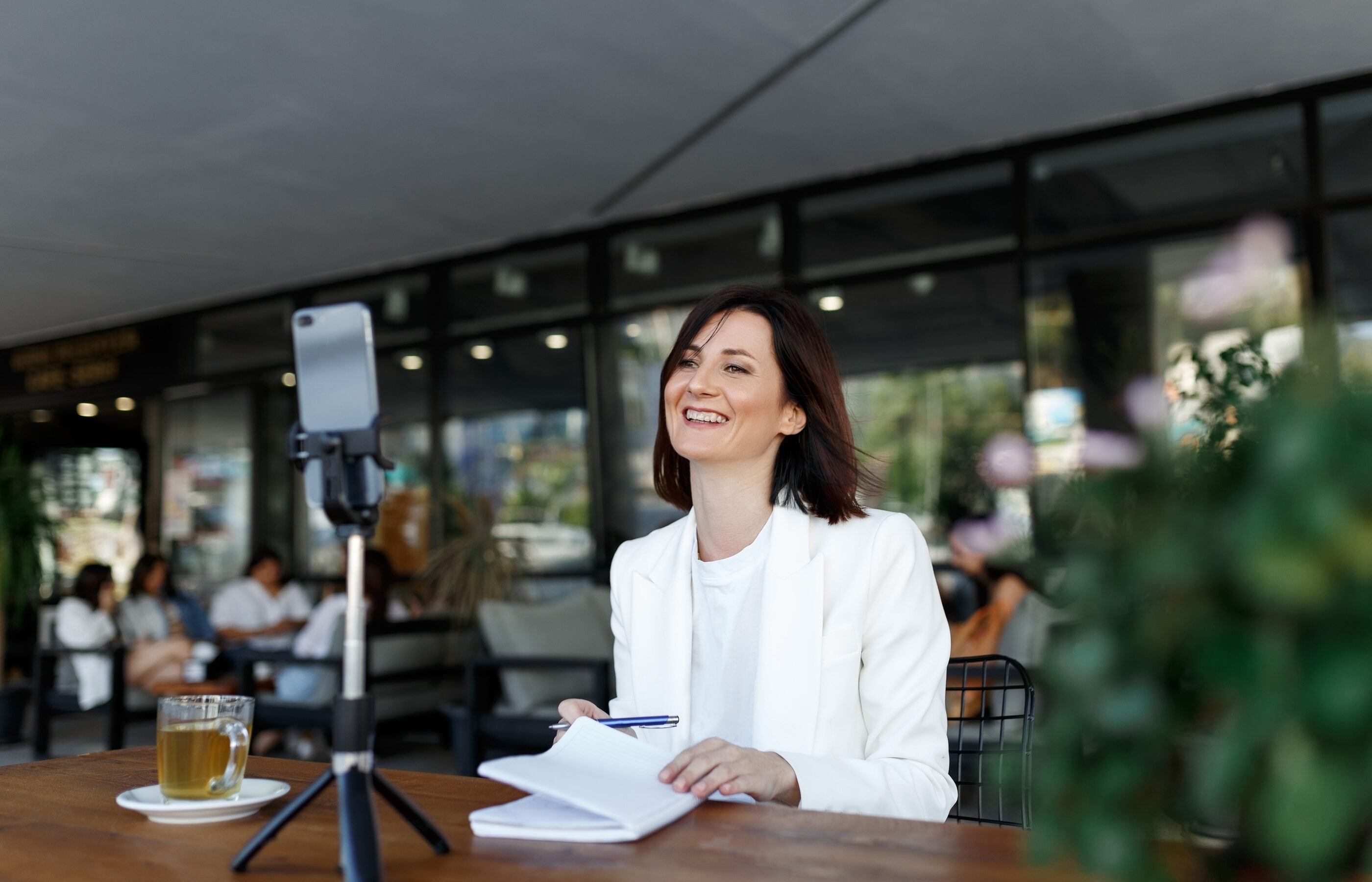 Every day, people from all over the world spend countless hours watching video content online. These pieces of digital content come from sources such as YouTube, Instagram, TikTok, Linkedin, and many other platforms. Video content has dramatically impacted the hospitality industry by allowing travelers a glimpse into the guest experience before they even arrive at their next destination. This is important for hoteliers to know because it gives them another way to engage with their guests before meeting them. Also, video content effectively sets guest expectations and generates excitement whenever someone views your content. Expectations, excitement, and engagement are just three of several components needed in the relationship between hoteliers and their guests, and video content helps provide them. If you are new to creating video content, here are some of the best ideas to help your hotel reach more travelers this spring.
Showcase Amenities/Facilities:
Guests want to know what they can look forward to at your properties – so why not show them? Videos are perfect for highlighting your amenities and facilities. Great examples to show travelers include: 
Bar

Pool

The Lobby

Restrooms

Lounge Areas

Breakfast/Dining Areas
A 30-second or 1-minute video simply recording these aspects of your hotel provides guests with significant value and information. Furthermore, these videos allow travelers to see the quality of these amenities and facilities and their condition, so you need to guarantee that they are showcase ready before you film a video. Videos of amenities and facilities are among the best ways to reach and attract new travelers to your property and persuade previous guests to return. 
Take Guests on a Virtual Property Tour: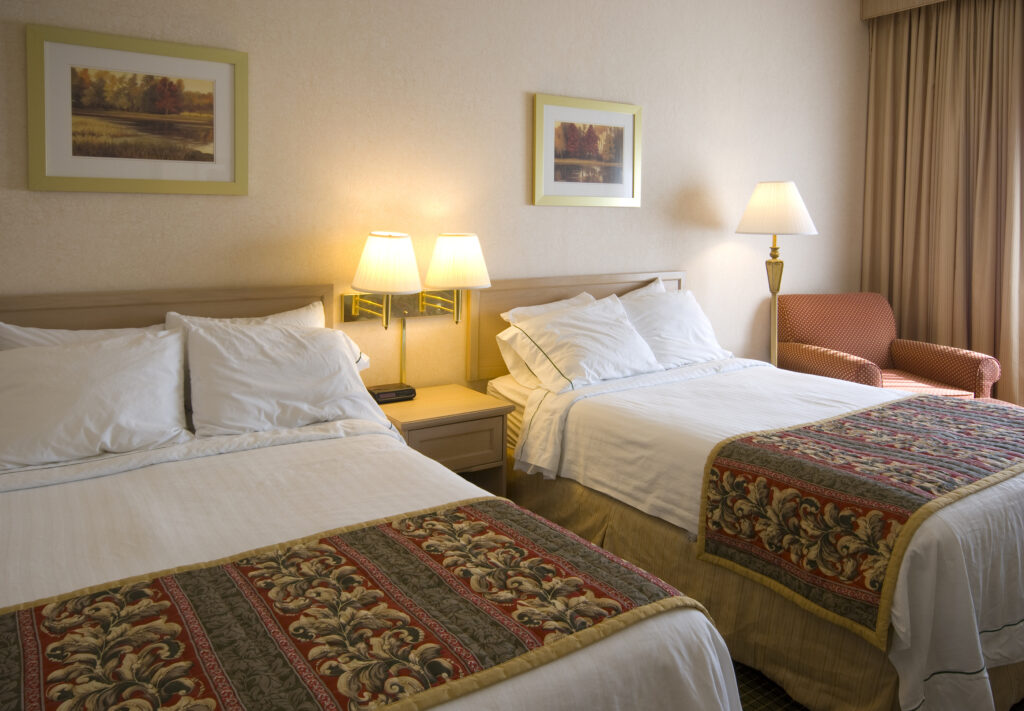 Another excellent idea for your video-making endeavors this spring would be virtual property tours. The camera's movement is the key difference between filming amenities/facilities and property tours. For example, an amenity video tends to have more horizontal panning of the camera, while a virtual tour will embody the guest's POV as they adventure through the hotel. Think about it as a journey. The guest travels through the front door, to the lobby, then the front desk, to the elevator, passing by the hallways, and ultimately to their room. A virtual property tour is a perfect way to be the guest and prove why their next stay should be at your hotel. 
Keep camera movement and pace in mind when filming your virtual property tours. The video should be smooth and seamless, with a starting and ending point. 
Introduce Travelers to Your Staff:
Travelers absolutely love brands that have a face. This means hotels that show the people behind the name, such as housekeeping attendants, front desk clerks, maintenance staff, or on-property managers, establish connections much quicker with guests. These groups of people also give travelers a sense of familiarity; if you think about it, hospitality is all about people, so highlighting your team is an excellent video content idea. Preferably, short-form videos would be the ideal way to introduce team members. 
Have Some Fun: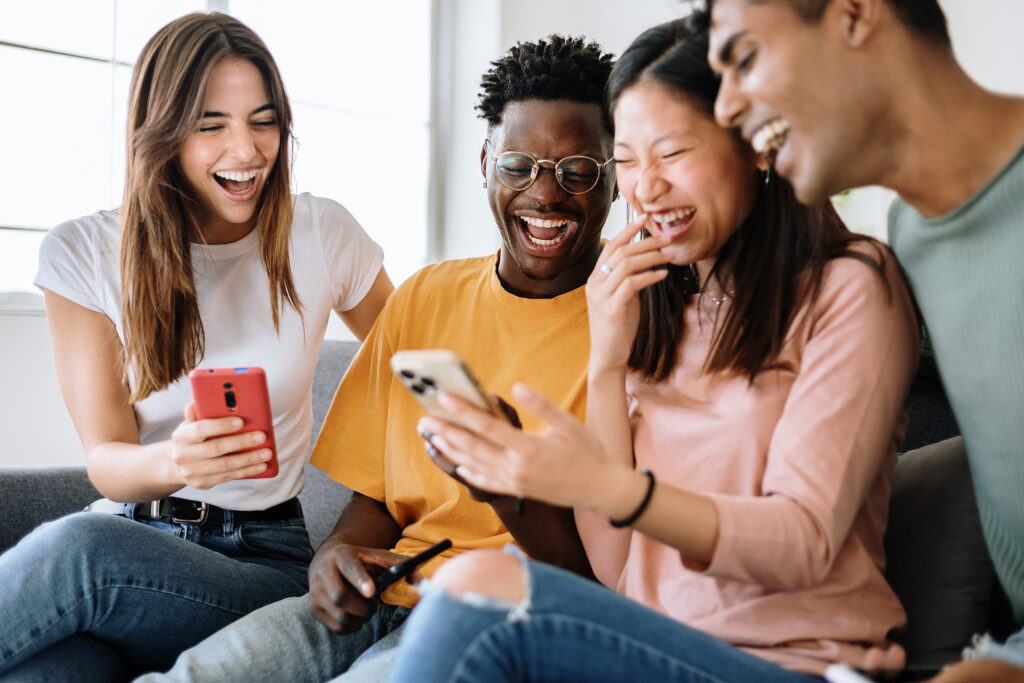 Regardless of what video content you decide to create for your hotel this spring, it needs to be entertaining and exciting. No one likes boring content, and a great question to ask yourself when creating digital content is – would I watch this? If the answer is no, you probably need to reevaluate the content or create something entirely different. Travelers like videos with eye-catching sceneries, stunning views, funny moments, or family-oriented experiences, so keep this in mind when it is time to add some fun to your digital content.
Get Guests Involved: 
Finally, video content that involves guests is a fantastic idea for your hotels. You can achieve this by filming a quick video asking satisfied guests about their stay or favorite part. You can also encourage travelers to tag your properties on social media posts to promote your hotel during spring break and make a montage of all their positive feedback. While you're at it, you can host giveaways that include discounts on their next stay or give merchandise to incentivize travelers to tag and share your properties online and use their videos as marketing materials for your hotels. Incorporating traveler testimonials into your digital marketing initiatives is a powerful way to bolster your videos because potential guests can visualize themselves at your properties. 
Create the Best Video Content with Travel Media Group: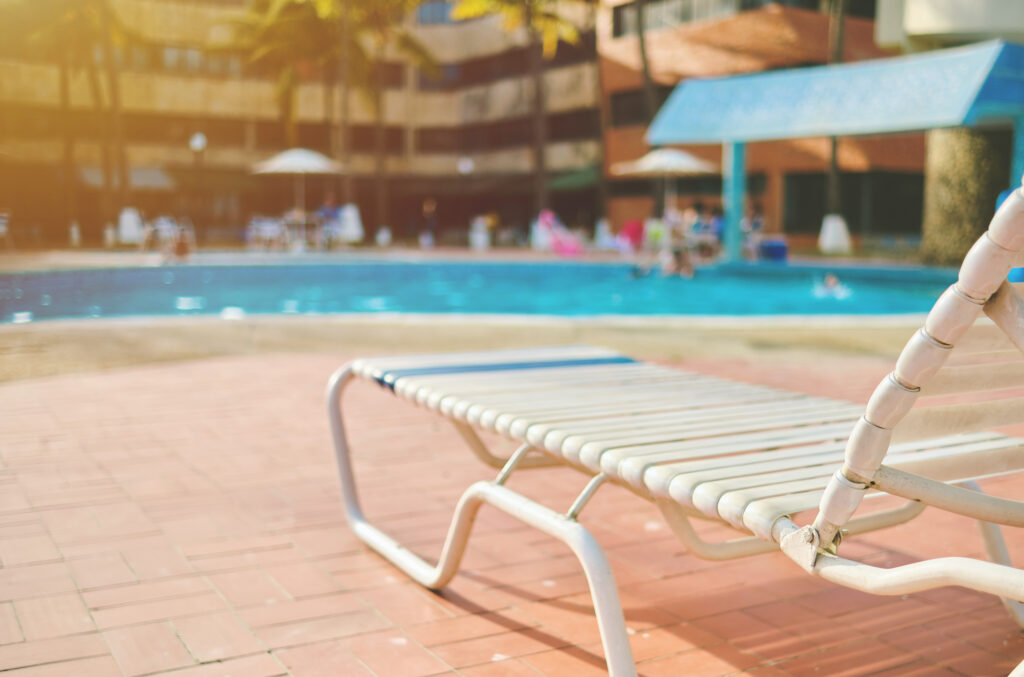 It is undeniable that moving media is the best way to attract travelers to your hotel this spring. However, creating and editing videos can take an enormous amount of time out of your schedule. 
At Travel Media Group, we have the perfect solution for you. Our social media digital strategy allows you to easily create video content for Instagrams Reels, Facebook, and other social media platforms in just a matter of minutes. 
Contact us today to learn more about our digital solutions, or check out some of our other online resources for hoteliers and find out why TMG is the premier digital solutions provider for the hospitality industry.