Using Social Media to Satisfy Travelers' Search Needs
Social media is a powerful tool that can help accomplish many objectives for your hotel, whether to increase bookings, promote the property, announce renovations, or simply show appreciation to your hotel's wonderful team. More importantly, social media can be utilized to address and satisfy a traveler's search needs. With countless social media apps making up the digital landscape, it can be confusing to organize and plan an effective social media strategy because each platform has strengths and weaknesses. By understanding the different types of social media posts, what messages they send to travelers, and where to post them, hoteliers can better target their preferred audiences and social followings more strategically and alleviate their digital concerns. 
The primary types of traveler search needs consist of the following:
Surprise

Educate

Help

Impress

Thrill
As we delve deeper into these posts, consider how you can be creative and incorporate them into your hotel's social media to satisfy travelers' search needs. 
Surprise: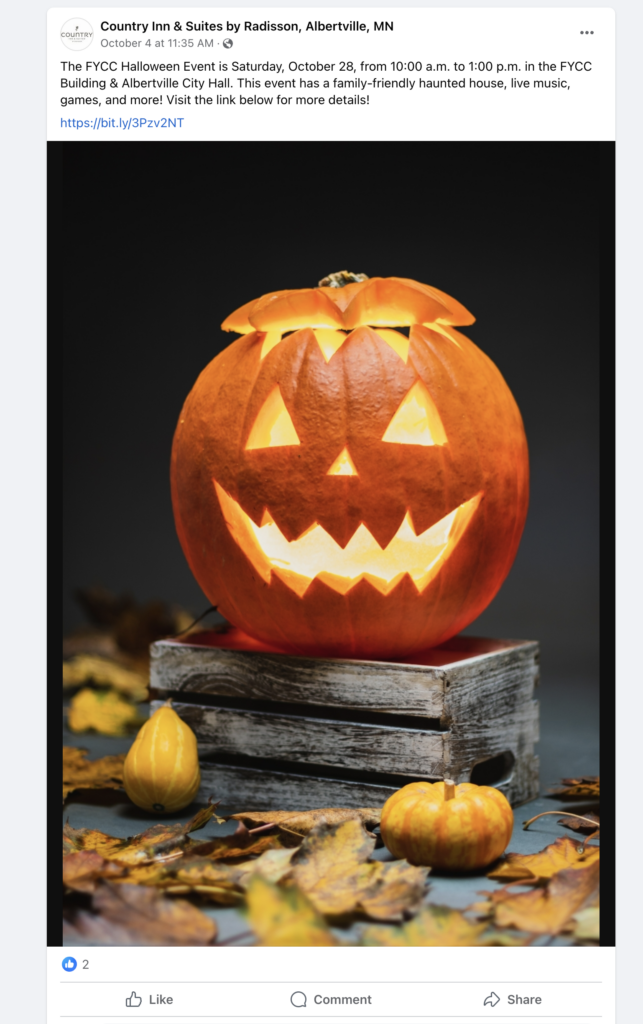 Individuals with a "Surprise" mindset are on social media looking for hotels with unique experiences that tend to be one of a kind. These individuals want something unordinary they have never seen before, creating immense excitement. Social media posts using a "Surprise" strategy should highlight distinctive attributes of the property or the surrounding area. This task can be achieved by including keywords in the caption that challenge and intrigue a viewer's preconceived notions of what they expect or by having appropriate photos. 
Educate: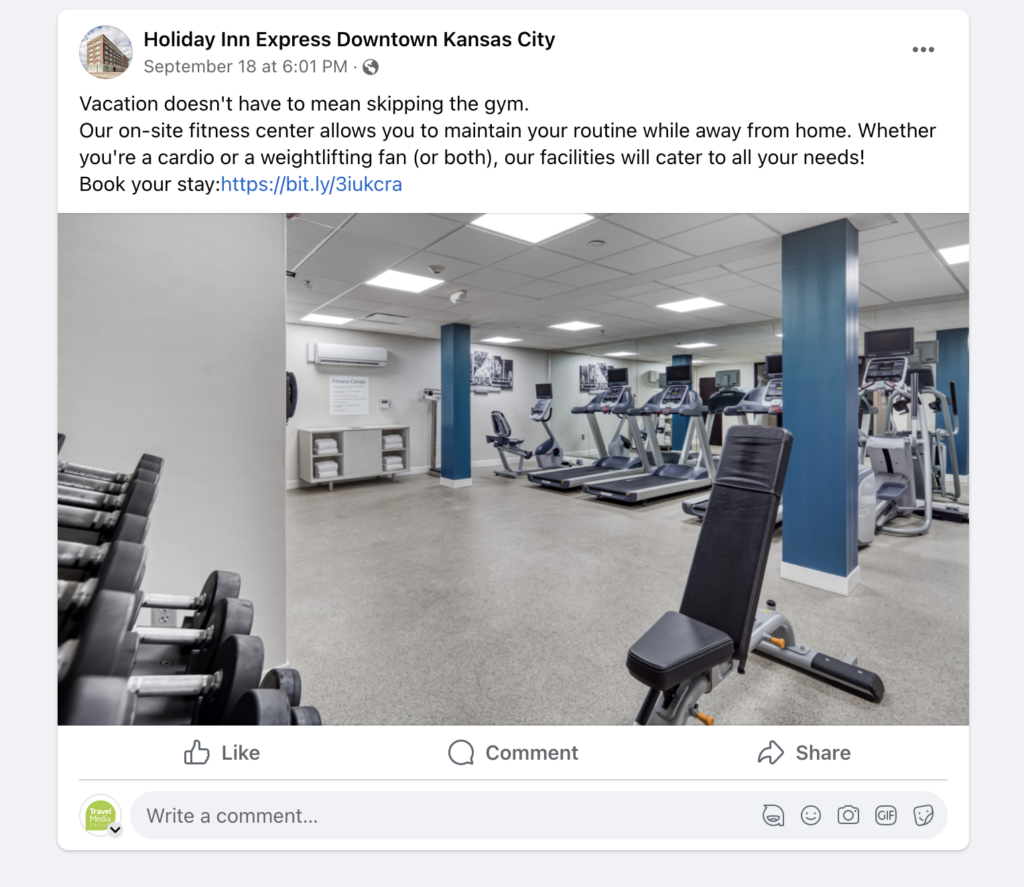 Guests in the "Educate" state search for posts that give as much information as possible about the property. When creating social content that aims at these groups, remember that the more details, the better. An excellent example of this is amenities. Guests tend to research a property's amenities extensively, so social media posts catering to this topic resonate well with those looking to learn more about what your hotel has to offer. Be sure to provide a caption that outlines what the traveler can expect when they arrive on the premises. 
Help: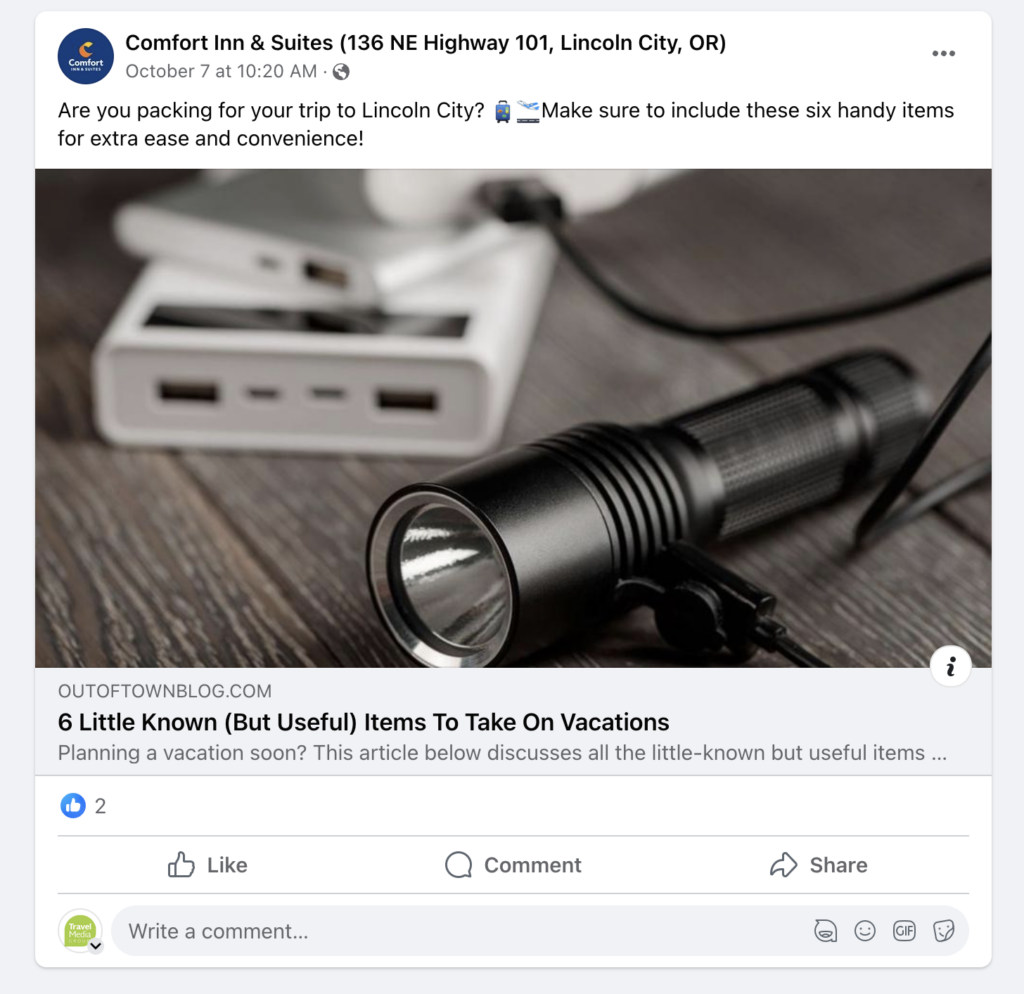 People going through the "Help" state are typically typing in terms such as "family-friendly activities" or "affordable hotels near me." These travelers have a non-negotiable and high-priority need that must be met. These specific needs will be the primary and sometimes sole deciding factor when guests book their stay. Hotel social posts that address these dire requests in either the image or the caption will go to the top of the list for those travelers. This scenario is the perfect way to leverage how your hotel can satisfy guests' needs. 
Impress: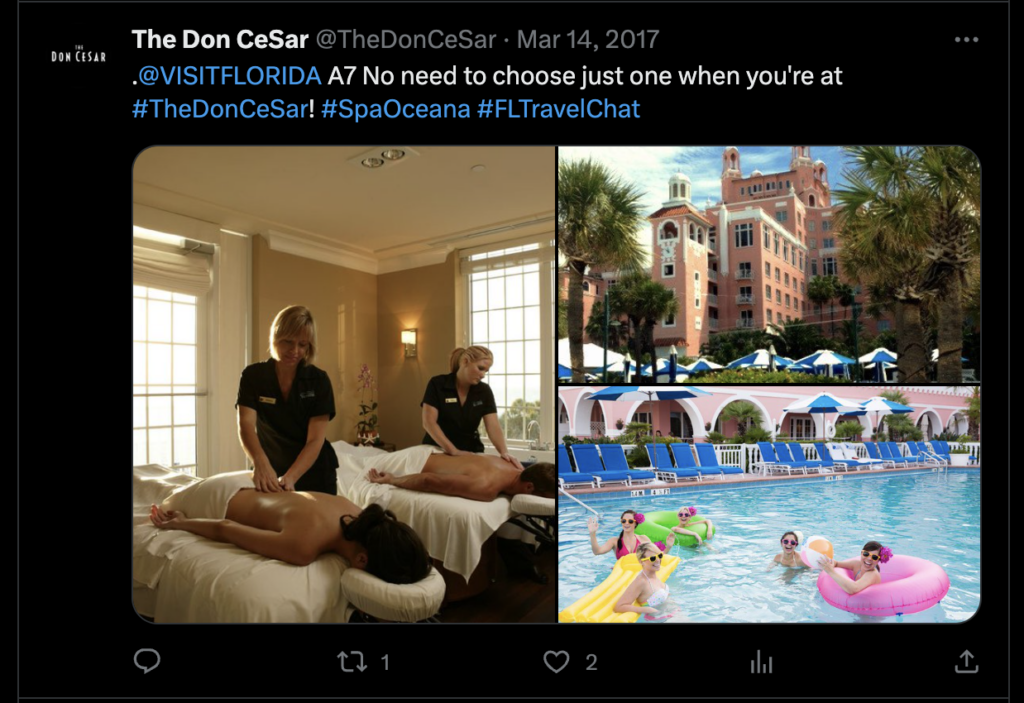 The "Impress" search needs almost always correlate to luxury. Guests with an "Impress" need want to live lavishly during their hotel stay. They are looking for resorts and hotels that exude prestige and exclusivity. A great way to fulfill this is by implementing dynamic media, such as social videos, that perfectly convey particular messages and capture the traveler's attention. Revealing the pristine aspects of your property, like the spa, jacuzzi, or fine dining restaurant, is a prime method to solving these types of guest needs. 
Thrill:
The last state is similar to the "Surprise" state with one key difference. Travelers in this state are looking for activities to get involved and actively participate in. They tend to also want unique experiences but use search terms such as "Fun outdoor things to do in Miami Beach," for example. The "Thrill" state for travelers creates a lot of excitement and anticipation, so your hotel's social media posts should demonstrate activities in the surrounding area or your property that caters to the guest looking for a good time. 
Streamline Your Social Media Posts:
Developing a social media content strategy and posting 3 to 4 times a week can be daunting for a hotelier. With limited time and so many guests to attend to at the property, finding the time to properly post to all your social media accounts across different platforms can be challenging. 
With TMG OneView®, hoteliers can simplify their social media process all in one place and seamlessly post to all their social accounts with just one click. Thanks to a comprehensive and user friendly dashboard, the possibility to track, schedule, and maintain all social content in just a few minutes is made real.