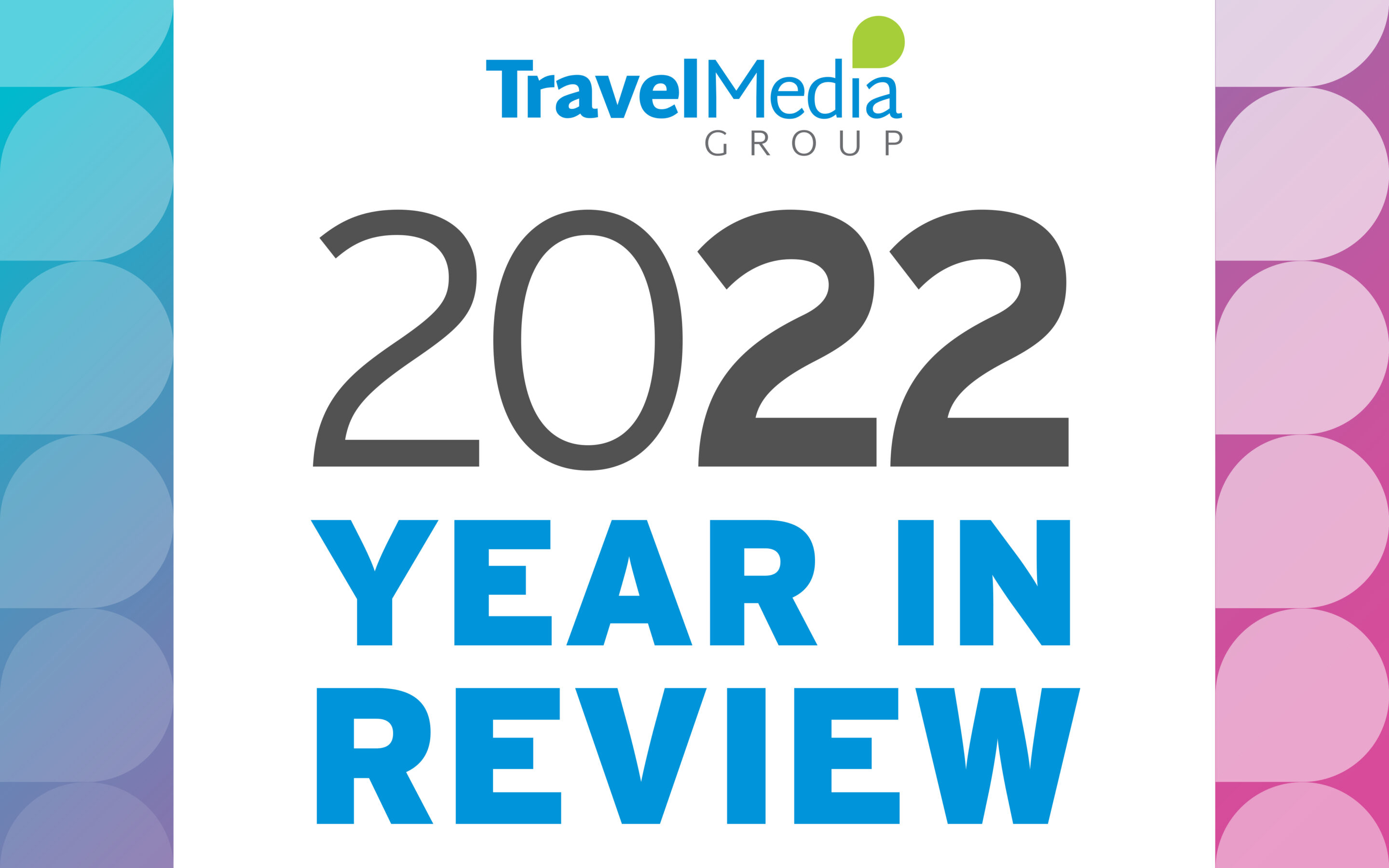 As we begin setting our sights on the new year, we want to take a moment to recognize the exciting innovations and achievements Travel Media Group has reached in 2022. Our commitment and dedication to raising the bar remain unwavering and evident in our partners' testimonials. Each of the intuitive developments this year reminds us of our tenacity and ability to make the right decisions in the right direction.
Travel Media Group Launches Social 2.0 in TMG OneView® Platform:

The product and development team at TMG was hard at work while they undertook and successfully released Social 2.0 in our TMG Oneview® Platform. This innovation allowed our social media clients to refine and enhance their social media process like never before. With new capabilities like connected accounts, post-scheduling, approval processes, re-engineered media galleries, and so much more, our customers took their social media pages to new heights. The value created for them is undeniable, and making their job more accessible and more convenient remains our top priority. If you are curious about what other advancements it brought in 2022, give our Social 2.0 press release a quick read.
Travel Media Group Reaches 1 Million Reviews Responded to Milestone:

This year, an incredible accomplishment that came to fruition on behalf of our review response team was reaching 1 million reviews responded to with our Respond & Resolve™ digital solution. The road to attaining this feat was long, making it much more rewarding. The credibility derived from this achievement speaks volumes for Travel Media Group as the leader in digital solutions for hotels and our ability to embody and recreate our hotel partner's voices. As we look forward to crossing the 2 million threshold, we keep our partner's feedback and needs at the forefront. 
Travel Media Group Releases TMG Translations for their Respond & Resolve™ Strategy: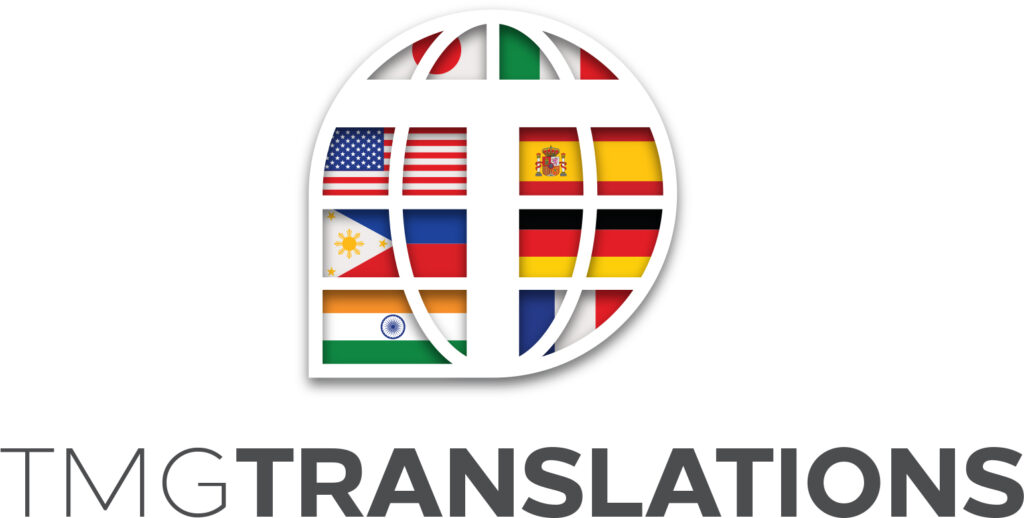 International travel is making a strong return as more travelers plan their next getaway. This trend will only become more apparent in 2023 and beyond. Knowing this information, the TMG development team set out earlier this year to construct and implement a new addition to the Respond & Resolve™ digital solution with TMG Translations. This new addition allows our hotel partners to receive, interpret, and respond to online reviews in the guests' native language. This advancement means that hoteliers will be able to connect with their audience in a more meaningful way. Learn more about TMG Translations and how it can improve the relationships with your hotel guests.
The Suite Spot Podcast Hits 100 Episodes and Ushers in Hospitality Trailblazer Series: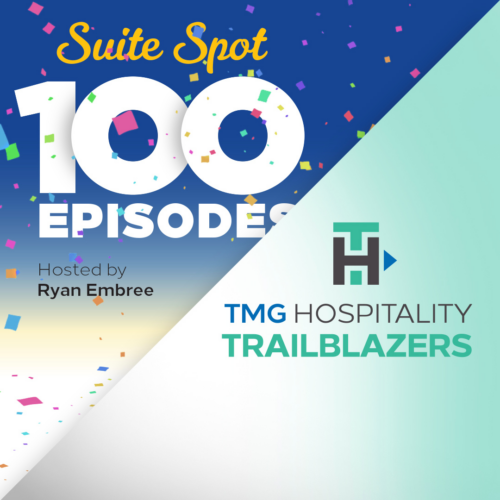 Travel Media Group had some well-known names in the hospitality industry grace us with their presence on our Suite Spot Podcast this past year, such as Michael Curran from Aimbridge Hospitality. We also had fantastic success with our new fall podcast series in 2022, TMG Hospitality Trailblazers, which featured some impressive industry leaders. Special appearences from Mark Williams of Coakley and Williams, Pete Sams of Davidson Hospitality, and Tom Magnuson of Magnuson Hotels, sat down with host Ryan Embree and talked everything hospitality. They shared their unique insights and perspectives with listeners worldwide, contributing to the podcast surpassing 50,000 listens and 100 episodes. Check out our hotel marketing podcast, The Suite Spot on streaming platforms like Apple Podcasts, Google Podcats, SoundCloud and Spotify.
TMG Returns To The Event Scene:

A resurgence of in-person conferences and business travel meant that TMG could get back out and participate in the occasion. In 2022, Travel Media Group attended several events across the country, connecting with prospects and partners we have missed seeing in person over the last couple of years.
We also learned that virtual events like webinars and live streams are strong alternatives that allow us to connect and build relationships with prospects no matter the distance. That is why in 2022, we doubled down on producing virtual content, hosting our first TMG Masterclass, Boot Camp, and Virtual Road Show, expanding our reach, and educating our hotel prospects and partners throughout the year and across the country. You can watch all of our virtual webinars on demand directly from the Travel Media Group Youtube channel.
The 2023 Horizon: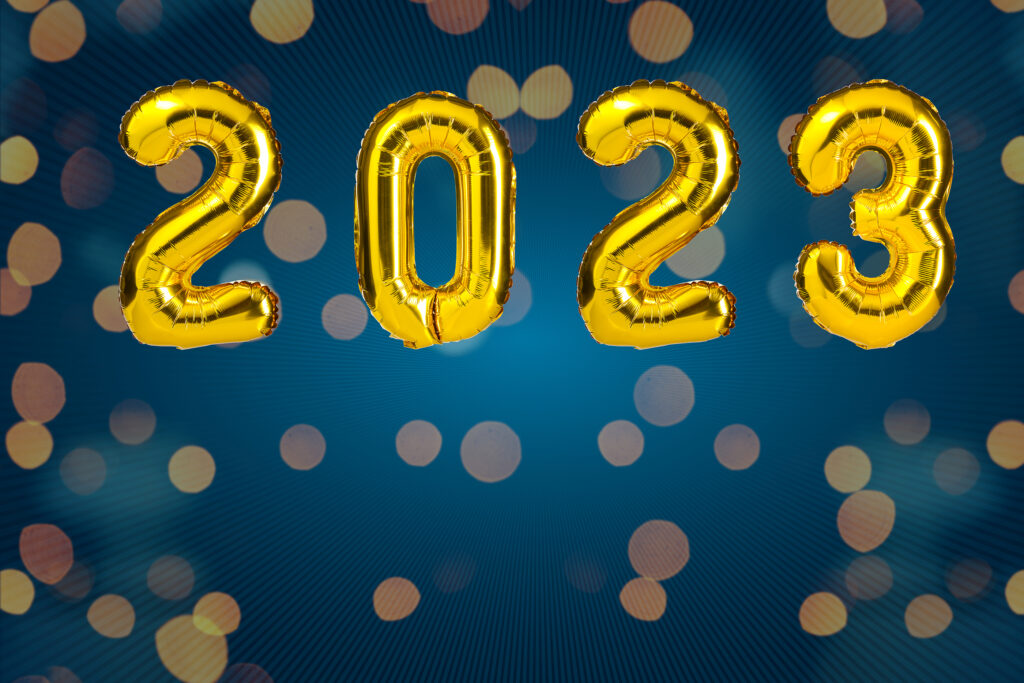 As the hospitality industry continues to make a steady recovery, at the end of the day, people are the heart of it. So long as we band together and further share the notion that people are why we do what we do, the future could never be brighter. The dawn of 2023 brings with it plentiful chances for us to seize and the opportunity for growth. We look forward to building new relationships and expanding our hotelier network as we welcome the new year.