How to Respond to Your Hotel's Restaurant Reviews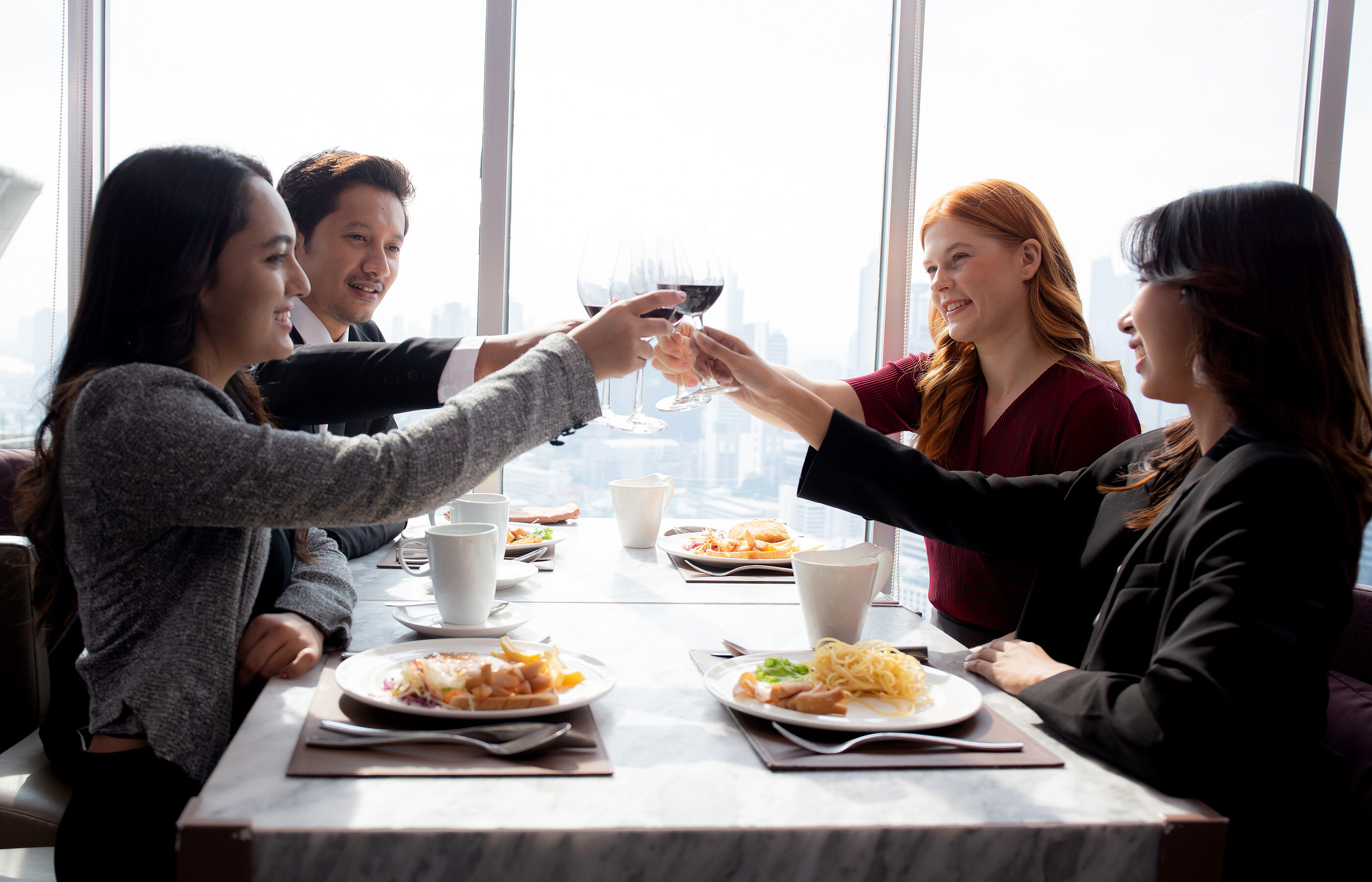 Guest reviews are like a coin. On one side, they can generate astounding results for your business. And on the other side, they can have an immense negative impact on your business.
As a hotel restaurant operator, it is important to note that you can influence your outcome by actively managing your online guest reviews. Remember these insights when responding to your hotel's restaurant reviews so you never have to leave it up to chance.
What's In It For Your Hotel:
You may be asking yourself, "why do I need to respond to my hotel's restaurant reviews?" Well, there are many benefits to doing review response writing. Those benefits include increased guest satisfaction, better social listening, and improved brand image. By responding to reviews, you can set guest expectations and decrease dissatisfaction. Readers want to know what they can expect from your restaurant and what makes it unique. You can paint a picture for patrons before their dining experience to reduce negative reviews after.
Next, you will better understand what diners say about your hotel restaurant. Social listening is something you need to do constantly to have the ability to adapt to customer feedback. An example could be that many reviewers are writing that one of your dishes could be better or that the wait times for a table are unbearable. If you actively monitor what they say, you can implement new operational procedures to address these issues. Lastly, a beloved brand image is the holy grail of review response writing. By responding to reviews and engaging with your audience, you will foster more positive sentiment toward your hotel restaurant and receive more recognition. 
What's In It For Guests: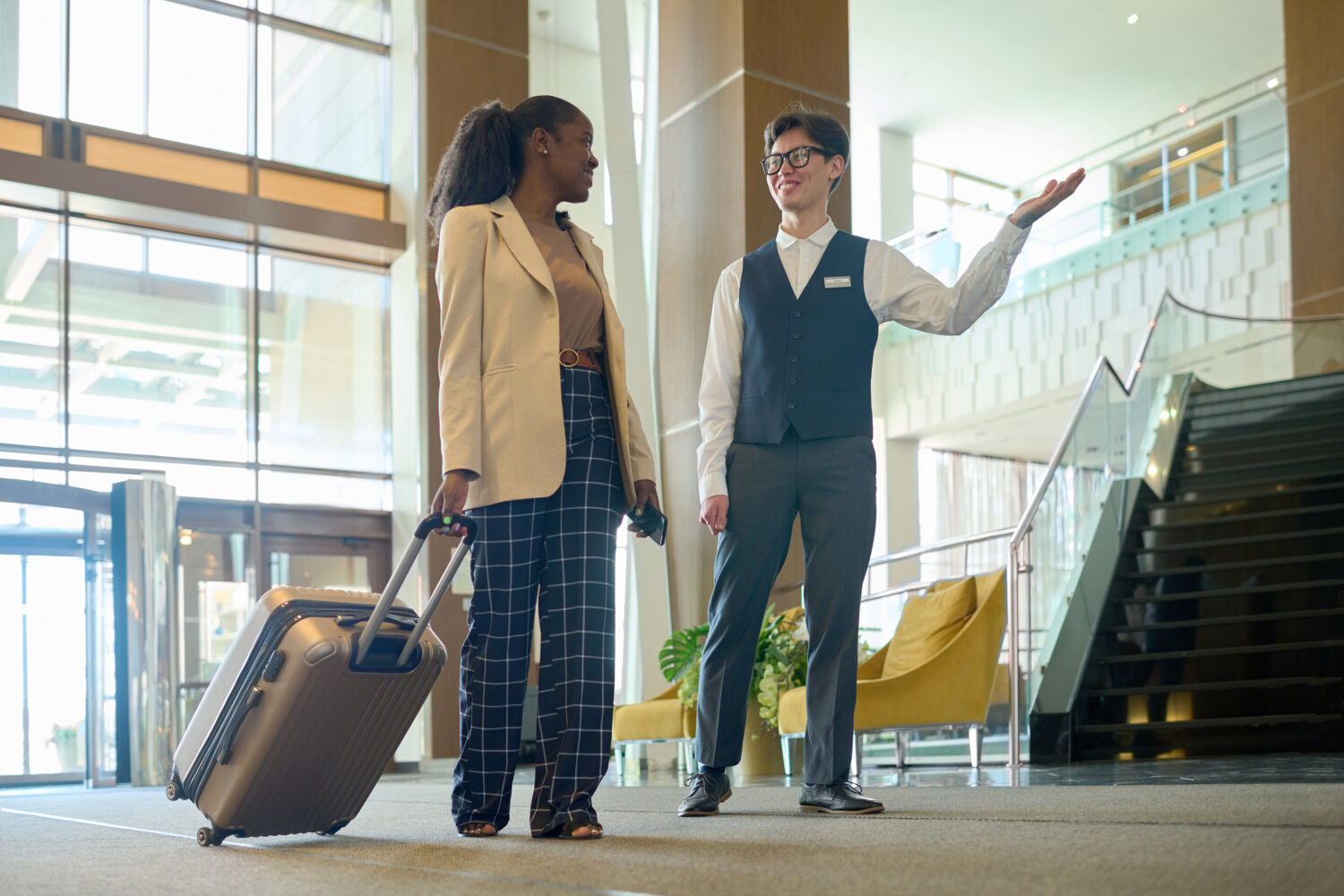 Keeping guests at the center of operations is always the goal of any hotel restaurant. From the guest's perspective, they also receive valuable takeaways from your responses. The first one is a sense of transparency. By reading your responses to online reviews, guests will clearly understand what type of food your hotel restaurant offers and what the dining experience is like.
They will also develop a feeling of relevancy and professionalism by knowing that you stay on top of your guest feedback. The third takeaway for response readers is the feeling of being heard. This part is critical because there is no faster way to lose business than making your patrons feel like their feedback falls on deaf ears. 
The Blueprint To Review Response Writing:
It is normal to feel overwhelmed with review response writing. Managing your hotel's restaurant reviews is no easy task. This is when you need a guide on crafting the perfect review response. A few things you will need to consider when writing is:
Tone/Voice

Originality

Authenticity

Creativity

Consistency

Professionalism
Whether the review is positive or negative, use these aspects as a blueprint in your review response processes. Keep in mind that not all reviews will be directed at your restaurant. Many of them will mention your restaurant but will be aimed at your hotel. The separation of the hotel and restaurant is significant because it will allow you to adjust operations accordingly. 
The Do's and Don'ts
When looking at the finer details, here are some highly advised tips to follow:
Address the guest by name/username

Educate the guest, 

Thank the guest, 

Welcome the guest back, 

Handle objections and concerns, 

Be specific in each response
Lie

Blame/accuse the guest, 

Make false promises, 

Include external links, 

Write short responses, 

Forget contact information
Increase Traffic to Your Hotel's Restaurant with TMG:
With over 40 years of experience in hospitality and as a leader in the industry, Travel Media Group is ready to help you respond to all of your hotel's restaurant reviews. The process can seem daunting and challenging, but the results are worth the investment. Our team of professional writers can handle all the review writing for you so that you can focus on running your restaurant. 
Contact us to learn firsthand how you can get involved or learn more about our Respond & Resolve™ digital solution via our website.