Can You Get Bad Reviews Removed from TripAdvisor?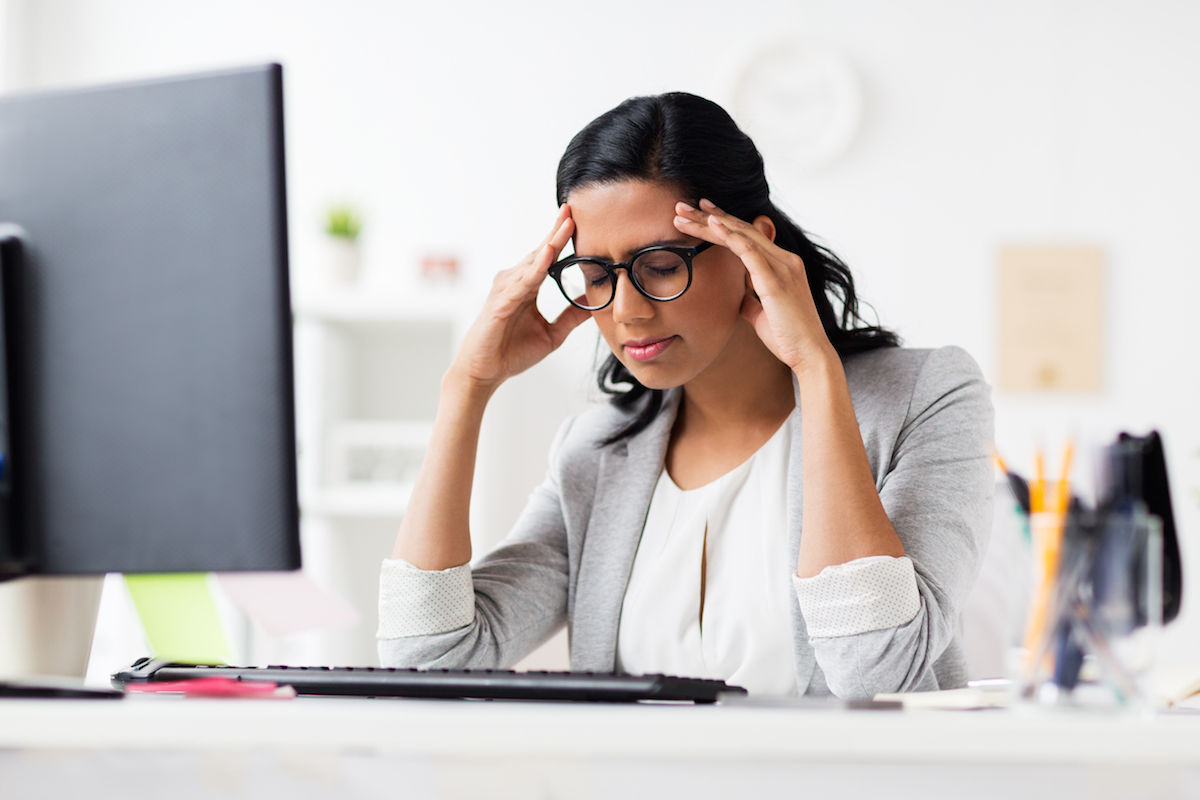 This is one of the most common questions we receive from hoteliers. Sometimes, a GM or owner will disagree with the content of a review. After all, there are two sides to every story. So, can you get a bad hotel review removed from TripAdvisor?
The short answer: only sometimes. TripAdvisor will remove a bad review only if it violates their guidelines. In their terms, if you think a review is "fraudulent or otherwise improper," you can report it for review. Rather than replying immediately, you might be able to have it removed. If the bad review doesn't meet the guidelines below, you should follow best practices for responding to negative reviews. Here's how you can know if a review is fraudulent and what you can do to have it removed.
TripAdvisor will remove reviews that include:
Profane or Vulgar Language
TripAdvisor requires that reviews are family-friendly. Any mention of the reviewer participating in illegal or illicit activities will be removed. The reviewer also cannot make threats or personal insults.
Intolerant Language
The reviewer should not express "harmful opinions." That means that personal thoughts about politics, religion, race, and sexual orientation are not allowed. This also extends to personal attacks from one reviewer to other reviewers.
Irrelevant Information
Sometimes, people try to ask questions to other travelers or the owner. These are removed because they belong in the separate questions section, so these are removed from reviews. Other times, hotels receive reviews for other businesses not associated with their hotel, like an attached restaurant or spa. These reviews should be reported so they appear on the restaurant‰'s business listing, not the hotel's TripAdvisor listing.
Bias or Blackmail
TripAdvisor only wants real reviews. If an ex-employee or nearby competitor leaves bad reviews to lower the score, they should be reported. Likewise, don't try to obtain positive reviews using friends, employees, or family members. When you're caught, your property will be punished. Hotels that engage in this behavior are hit with a drastic ranking drop. Also, they're never eligible to win a Certificate of Excellence.
Old Stays
Reviews must be from within a year of a guest's stay. If you suspect that a guest stayed more than a year ago but is writing a review as if they recently visited, report it. You'll want to search your reservation system to find proof to submit to TripAdvisor.
Rumors
Reviews must be about experiences that the reviewer had. Reviews that contain second-hand information or rumors ("I didn't stay here, but my sister did and she said there were bugs!") can be reported and removed.
How to Report a TripAdvisor Review
To report a review that you think violates these guidelines, follow these steps.
Go to the Business Management Center at http://tripadvisor.com/owners
Under the Reviews tab, click Report a Review
Fill out the form and explain why you think the review should be taken down
Someone from TripAdvisor will read your report and decide if the review violated their guidelines.
Other TripAdvisor users can also report that a review violates guidelines. There is a flag icon on every review that any TripAdvisor user can click. Once reported, someone from TripAdvisor will review the report.
Because only reviews that have violated guidelines will be removed, most reviews will remain on a business listing. TripAdvisor does check reviews as they come in, but because they process so many, some do make it through. This means that most reviews are posted publicly and considered valid until otherwise flagged or reported.
How Long Does it Take to Remove a Review on TripAdvisor?
Because TripAdvisor processes over 10,000 reviews per day, the time it takes for their staff to review reports depends on their workload. Just as posting a review can take anywhere from hours to weeks, reporting a review can take up to weeks to complete.
---
The best action to take when a bad review is posted is to write a management response. Provide a response that is helpful to both the reviewer and other travelers reading the reviews. Read more about the best practices for responding to TripAdvisor reviews.
The only way to combat negative reviews is by getting newer, more positive reviews. If you‰'re struggling with your TripAdvisor rating and reviews, then we can help. Reputation Management will help increase the number of positive reviews you get and send you helpful guest feedback. Want to free up even more time? Check out Respond & Resolve, our review response platform. We'll respond to every review on every website.
Reputation Management: Encourage more and better reviews
Respond & Resolve: Professional responses to every review